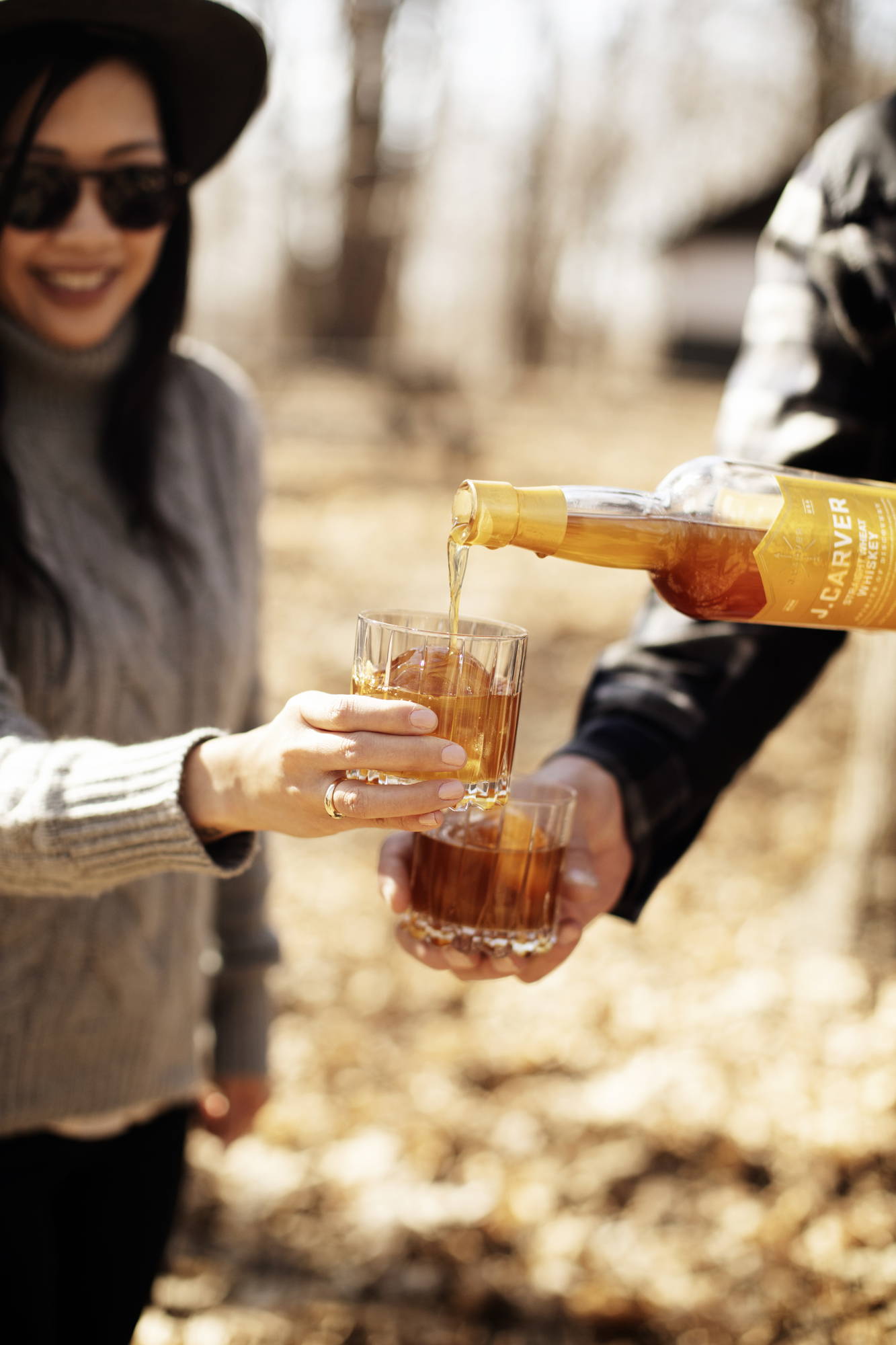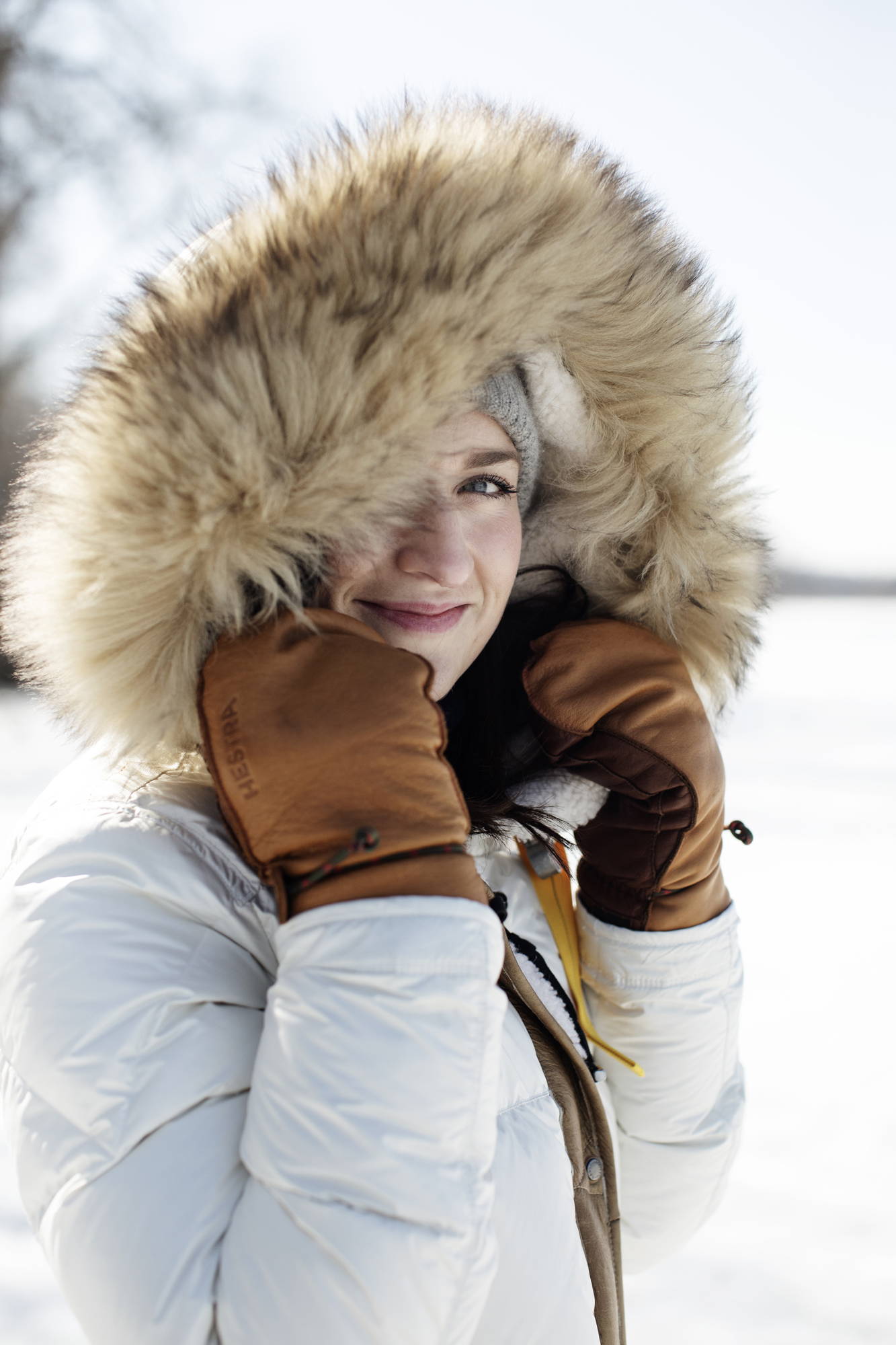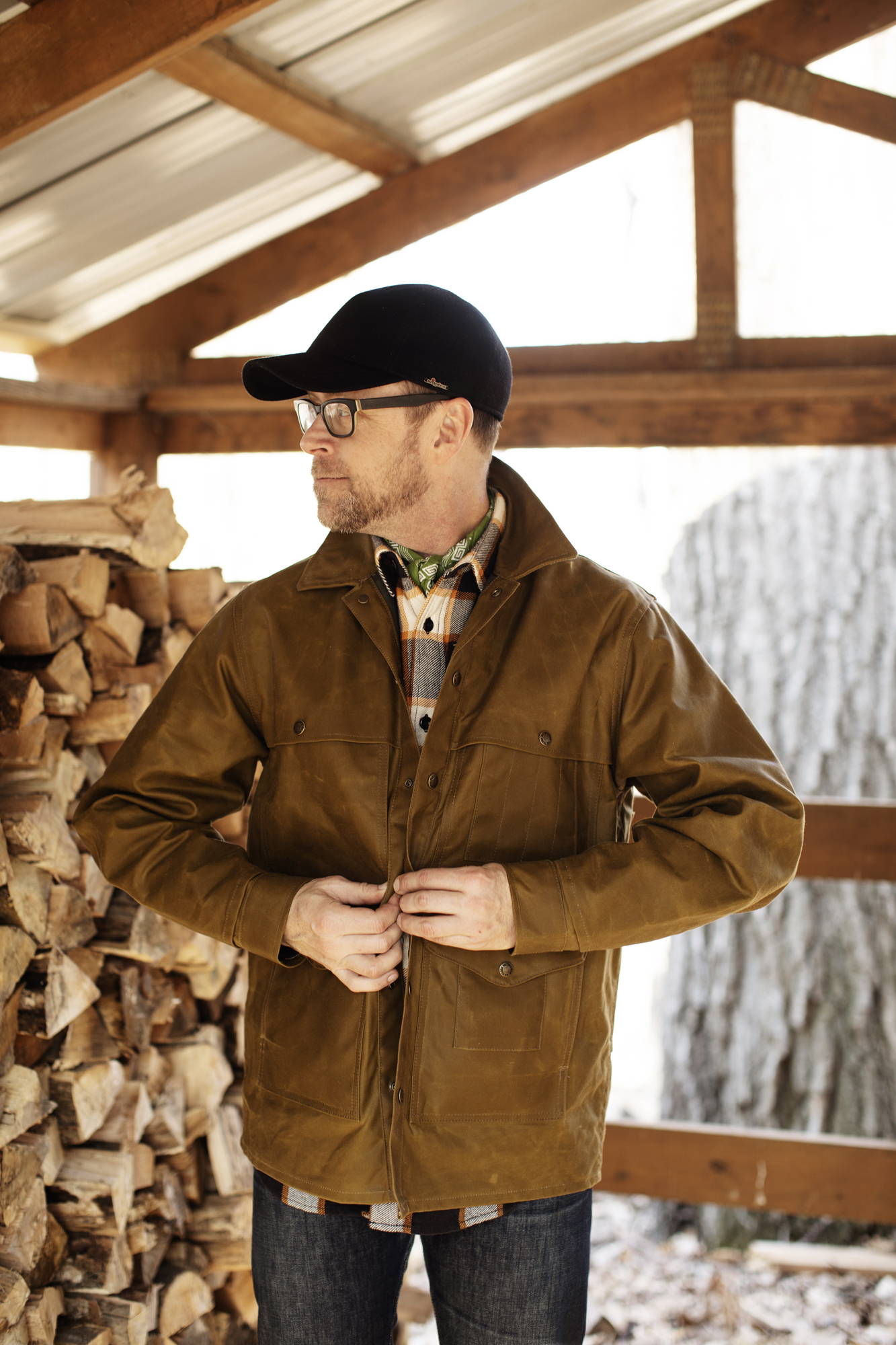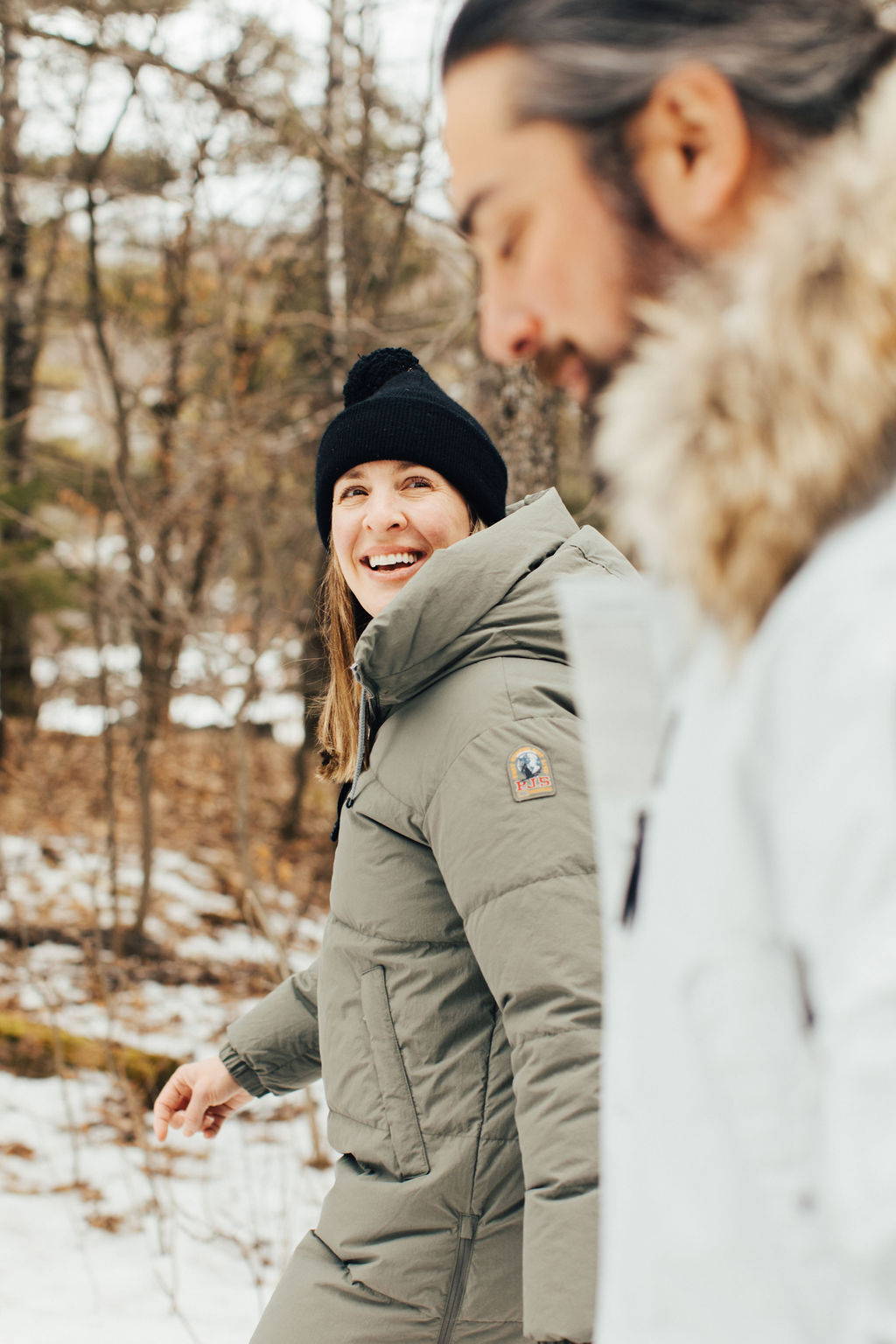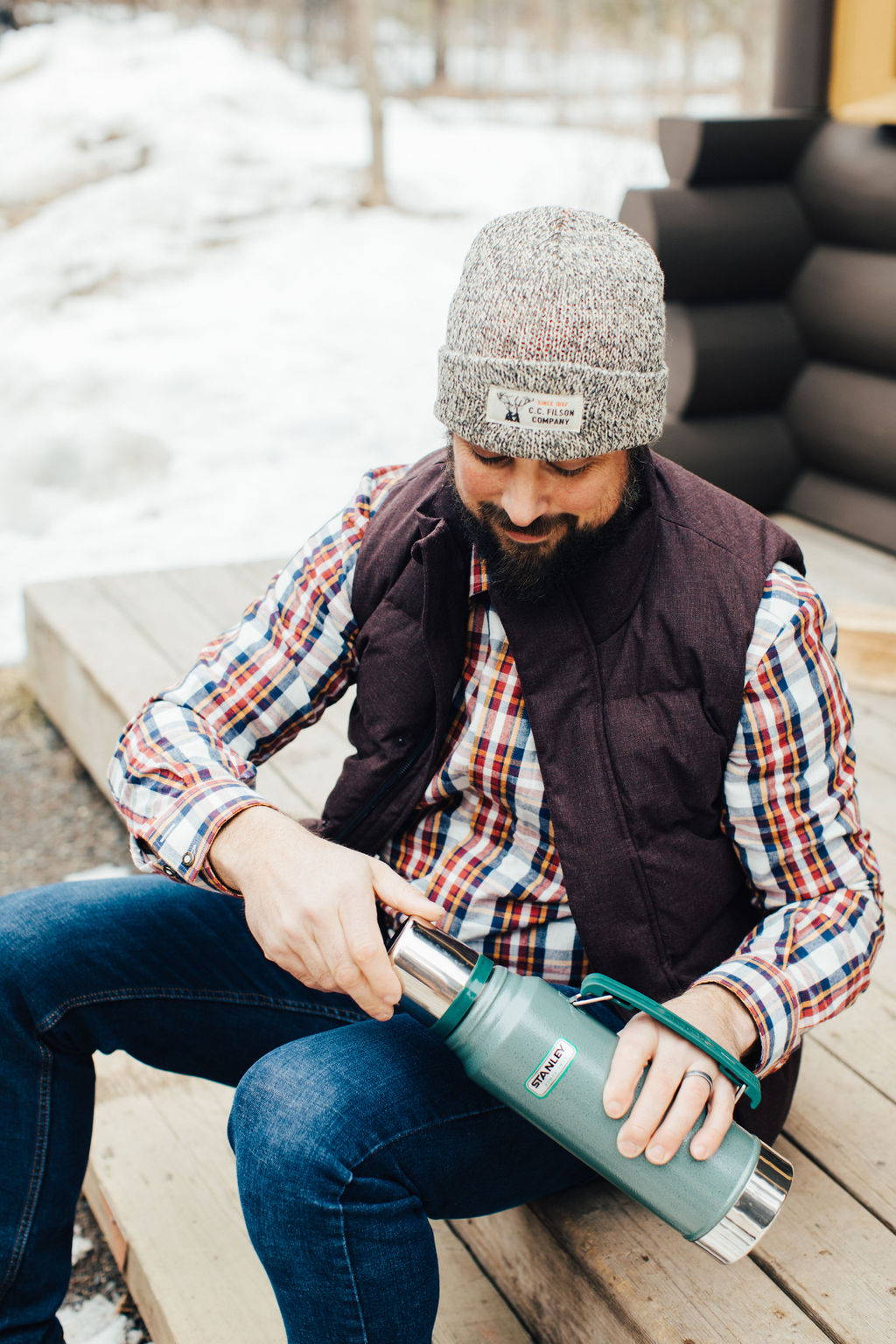 A small-town store with a big-time mission:
To scour the world in search of
threads and tools that work every bit
as well as they look.
You'll find the curated selection
of items found in our brick & mortar shop
are now available to you online.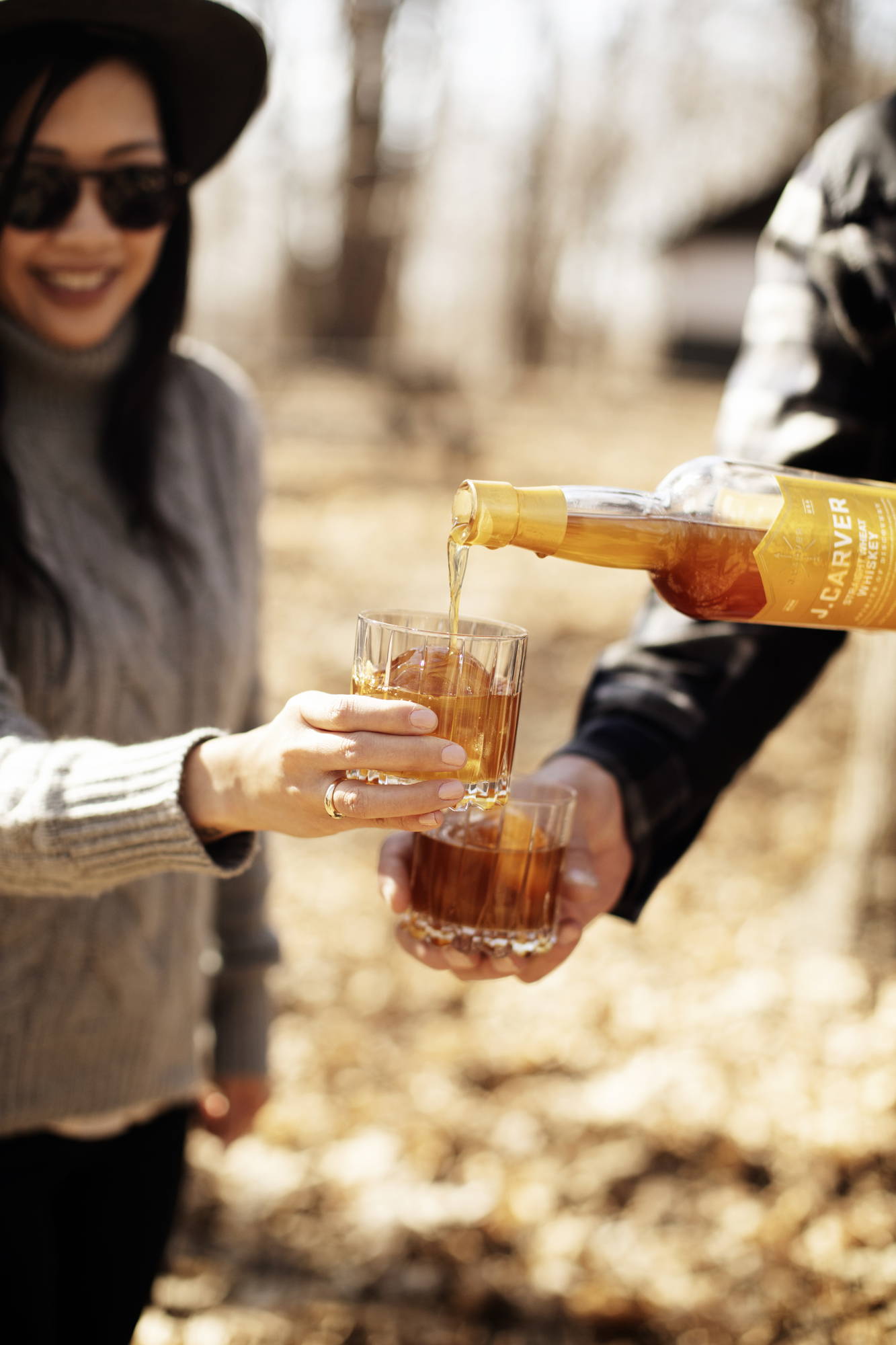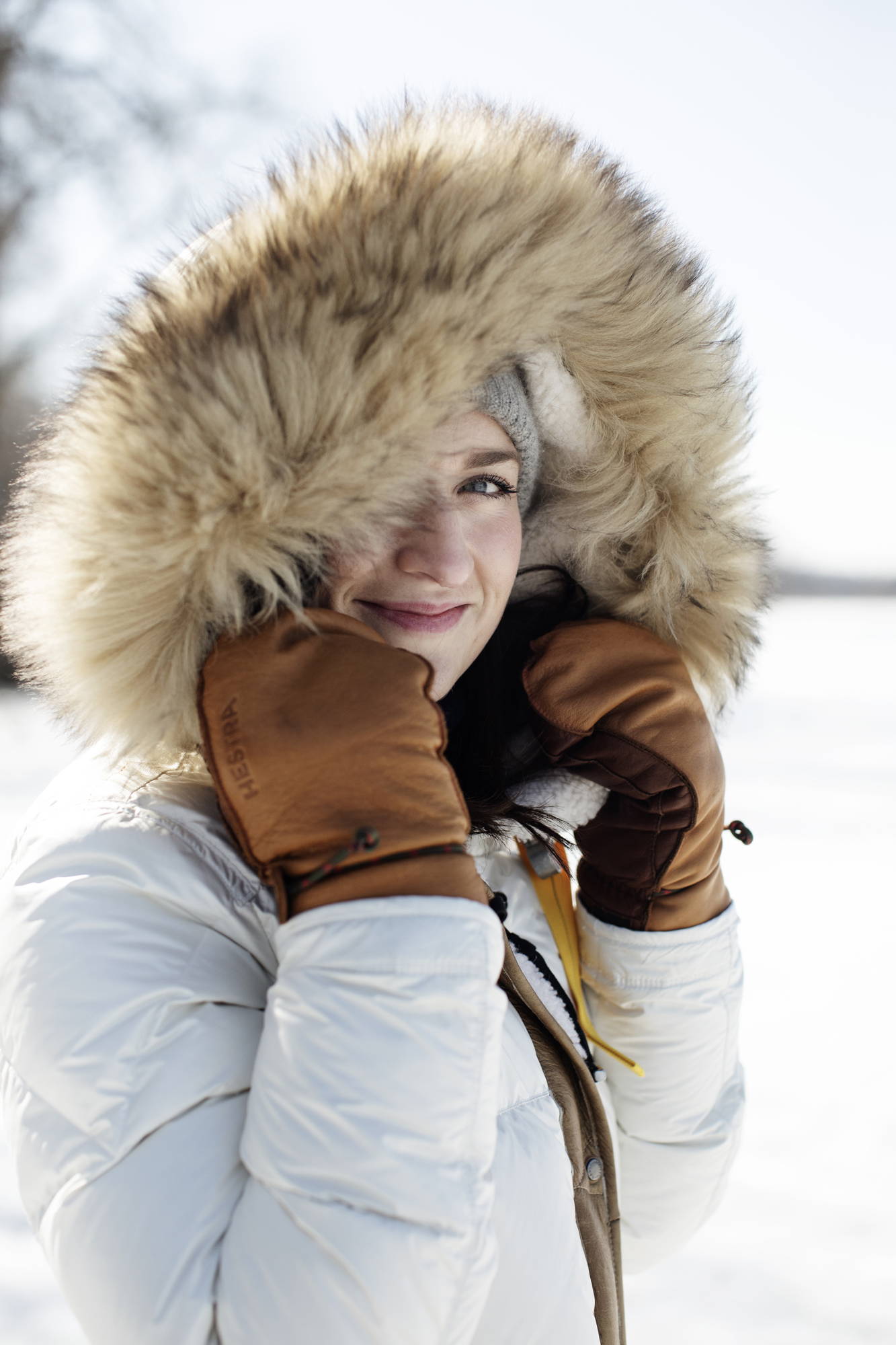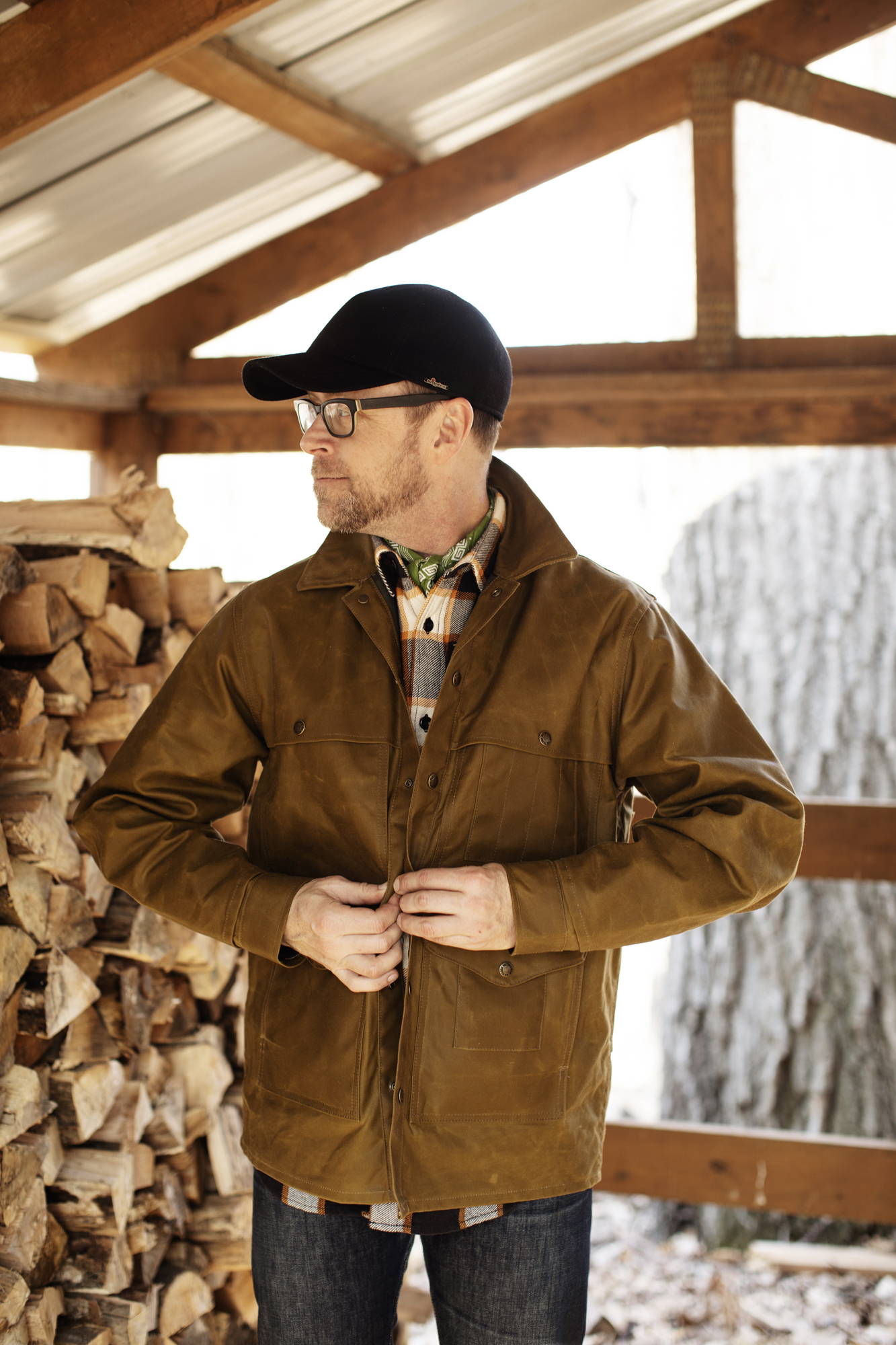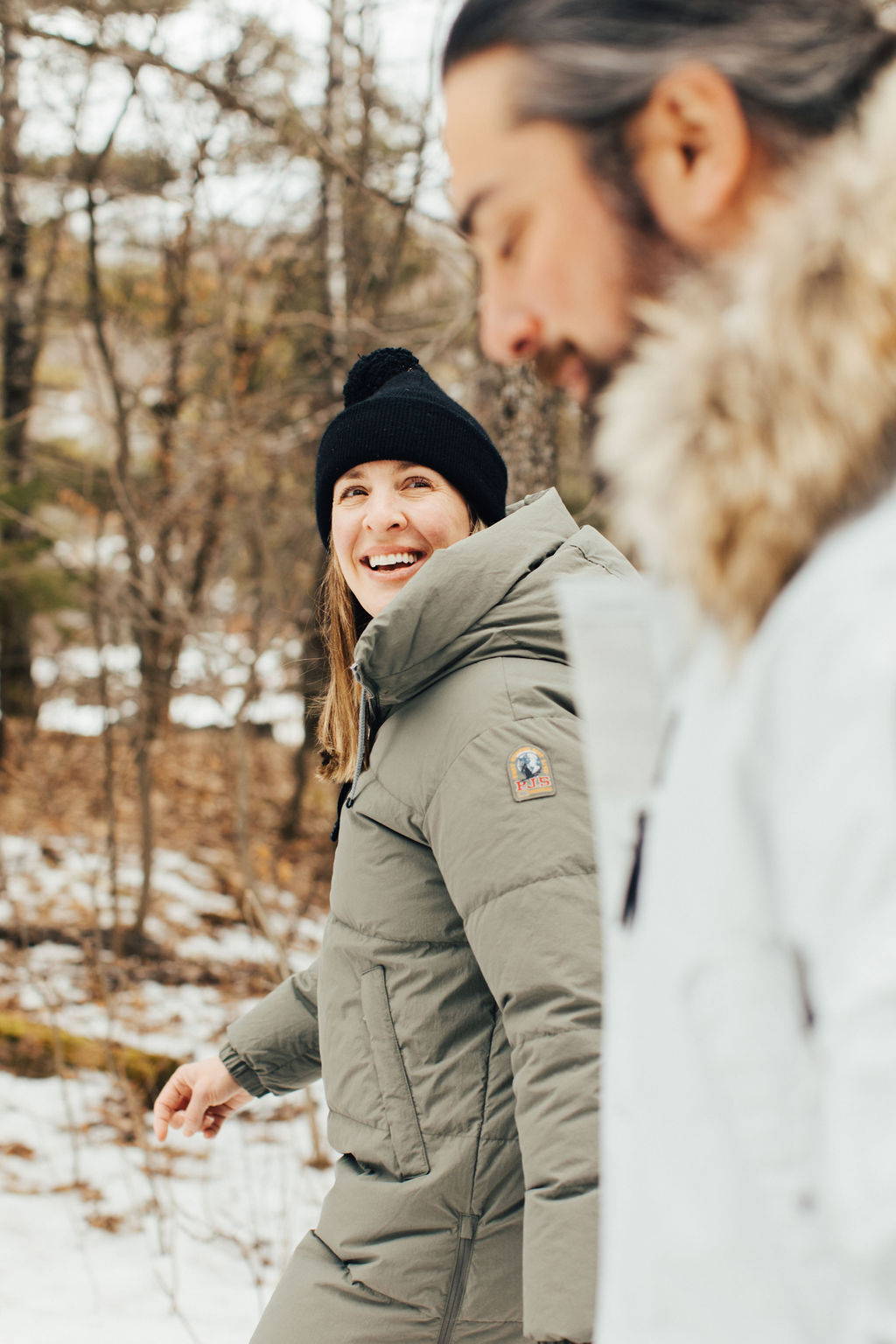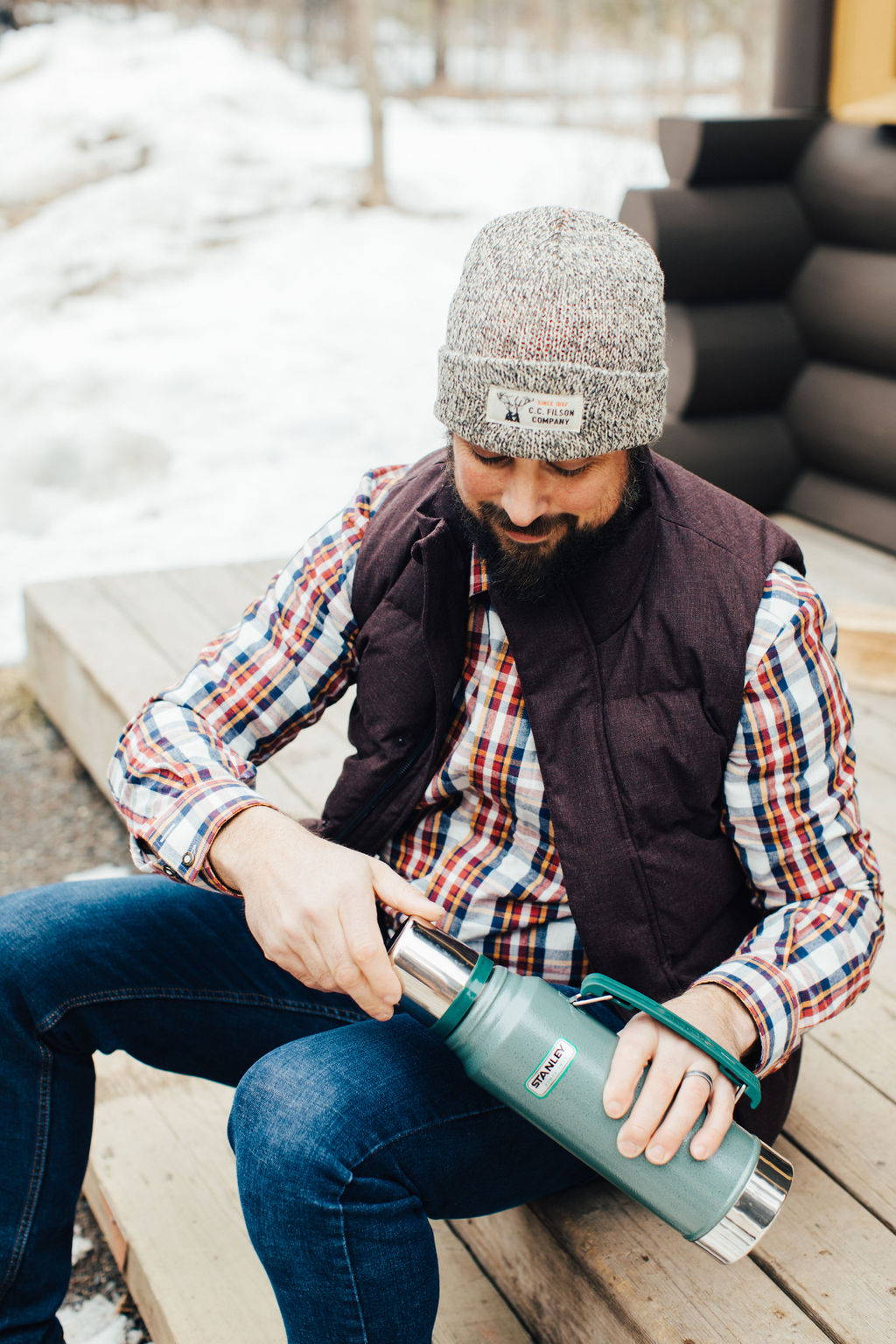 We care about the details: where it's made & how it's made.

View our store hours & check out our covid-19 actions here.
Enjoy free shipping on all orders $149+
follow along @brightwaterclothing
The Shopkeeper's Note is a periodic update from Bill sharing the latest news, announcements, special offers and info about happenings around the shop.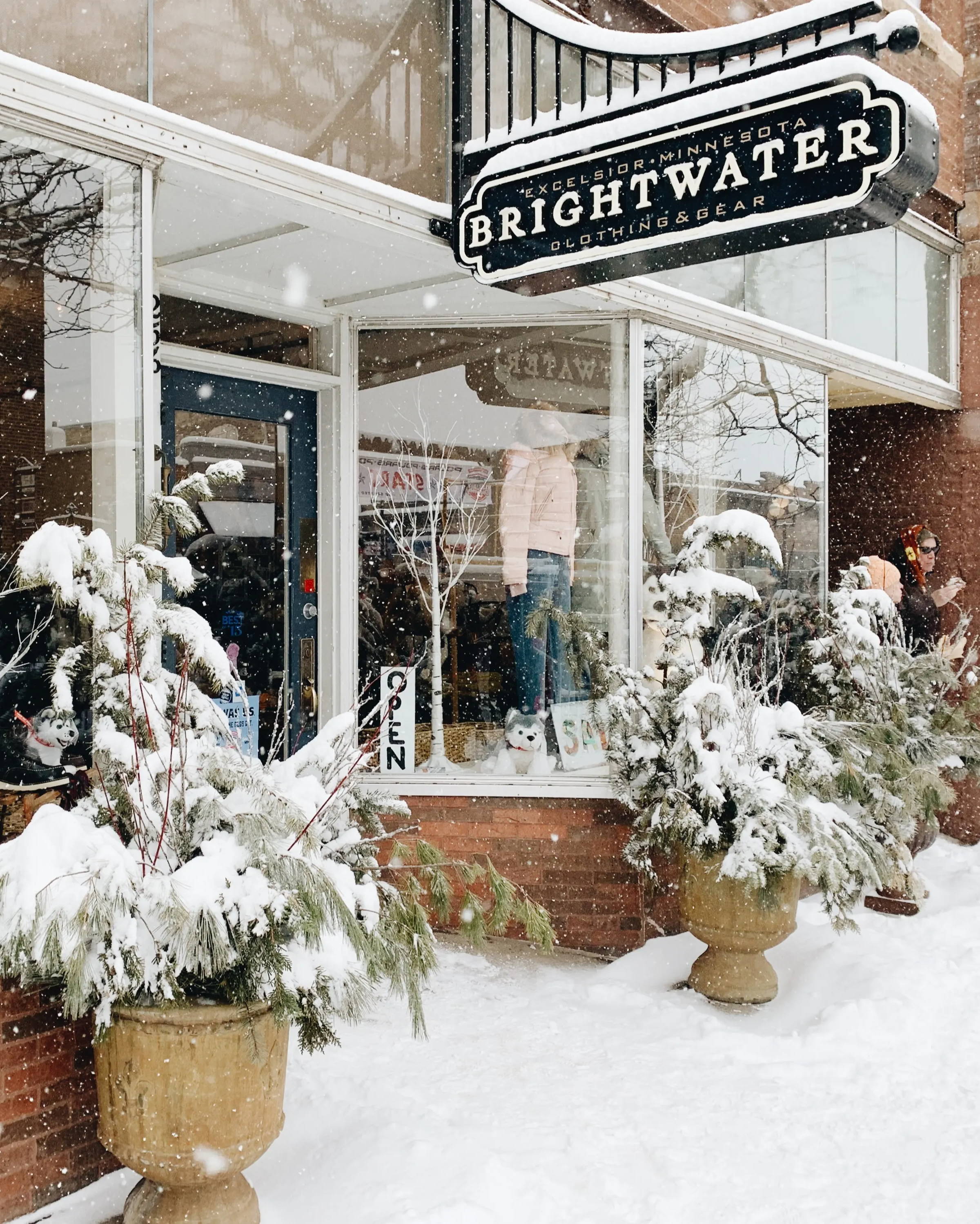 SHOP HOURS:
Sun 12-4 pm




Mon-Sat 10-5pm