About Brightwater Clothing & Gear
Purveyor of
uncommon goods for
the honest, adventurous
lifestyle.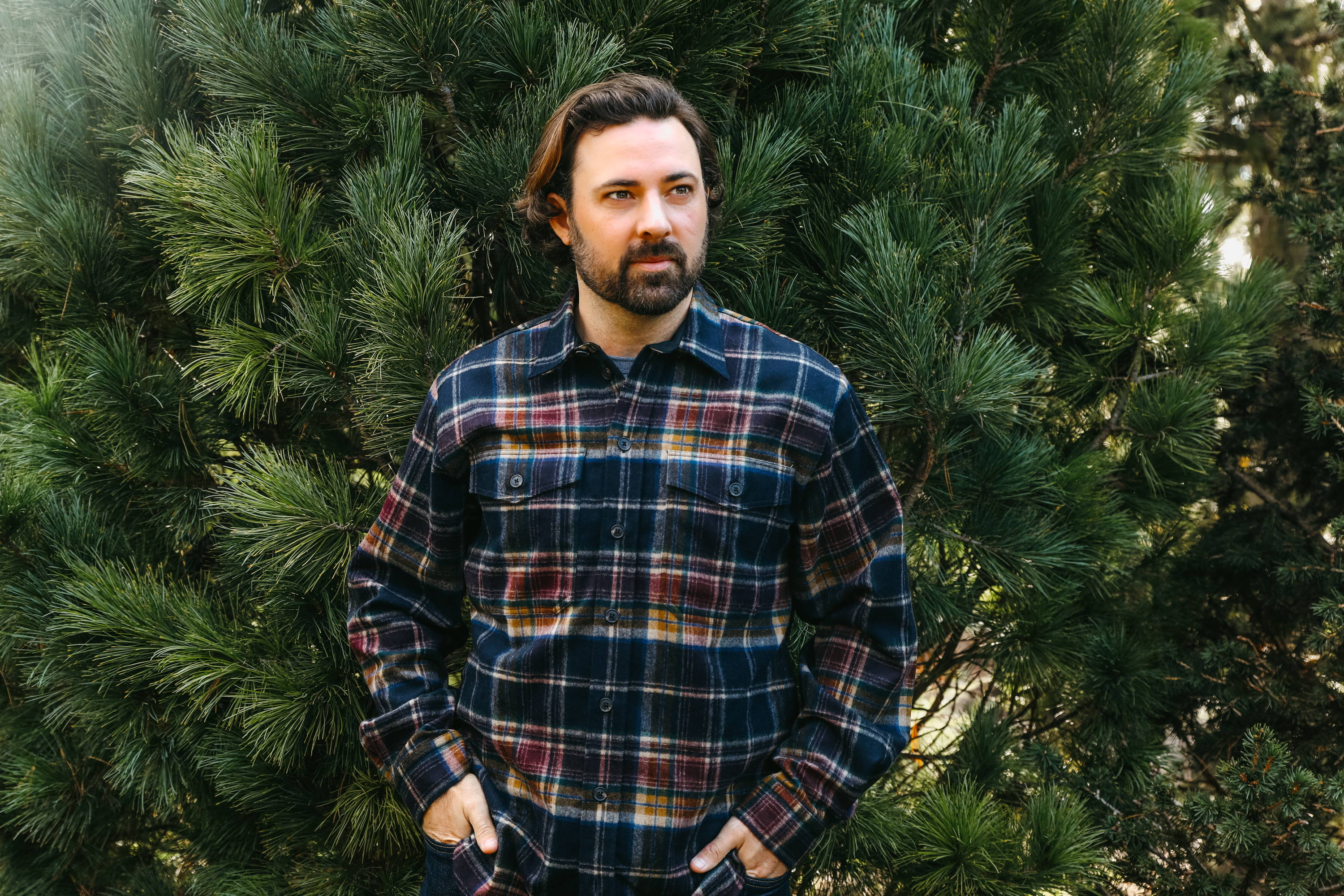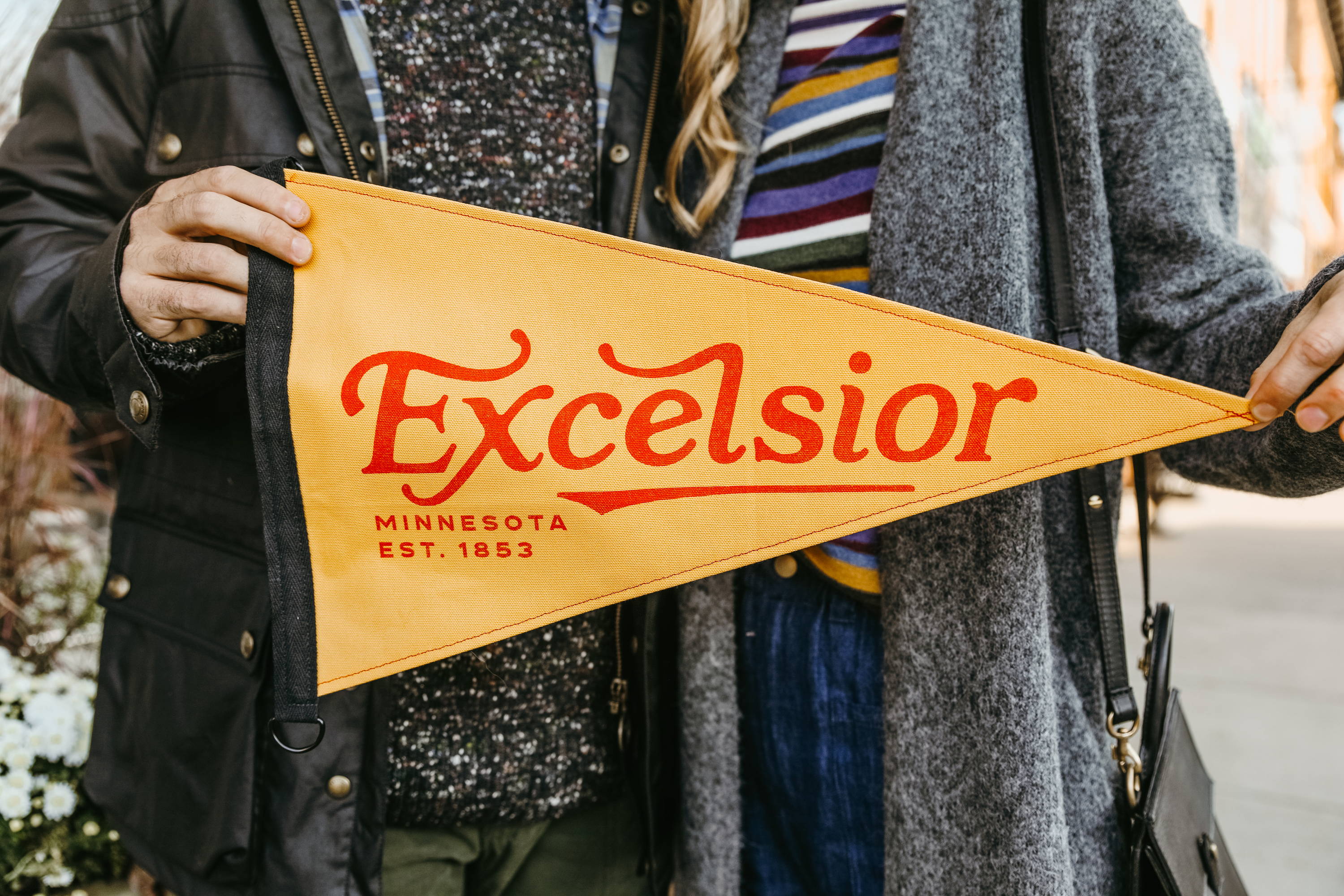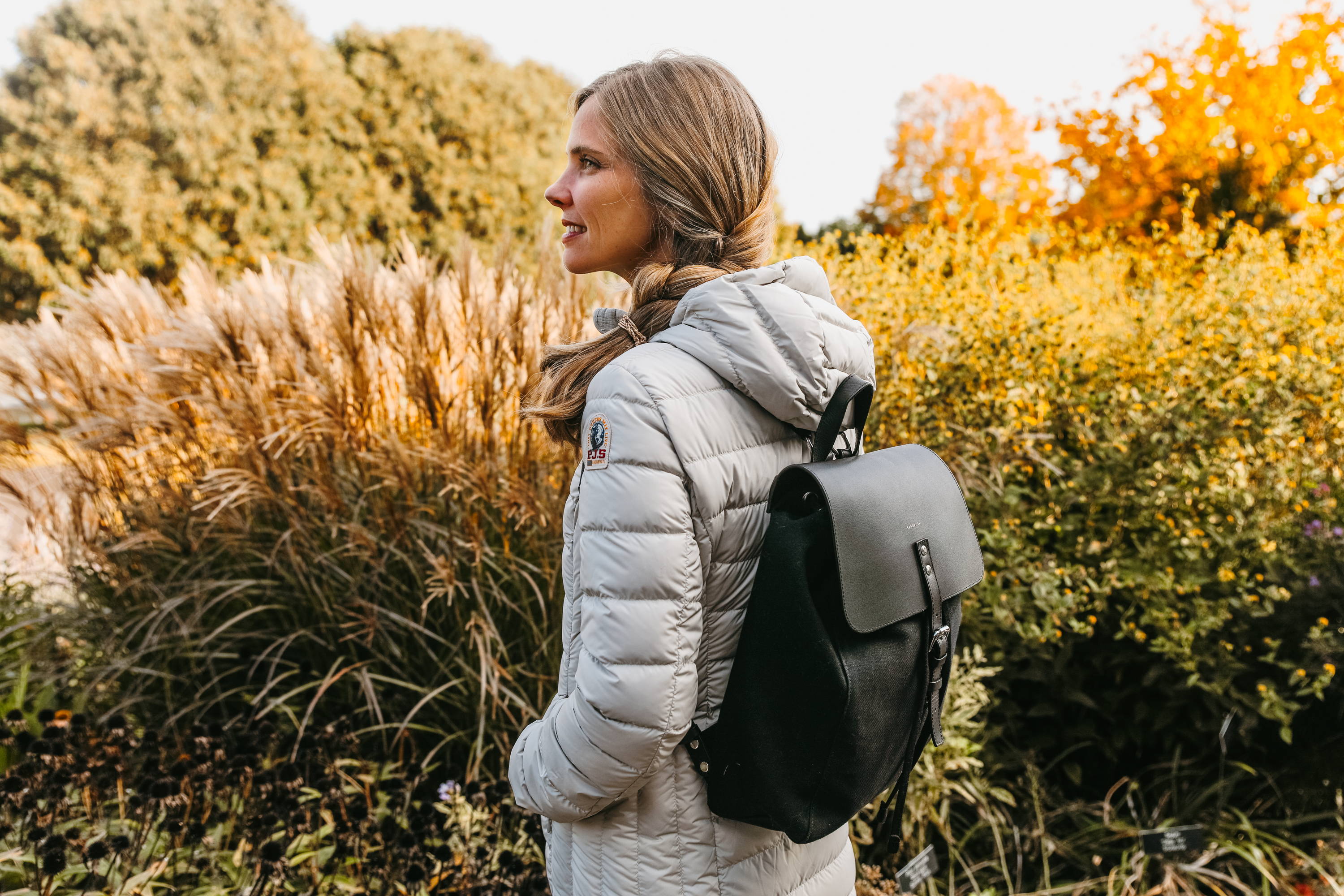 Brightwater Clothing & Gear, located in historic downtown Excelsior, Minnesota is a small-town store with a big-time mission: to scour the world in search of threads and tools that work every bit as well as they look.
Most importantly, Brightwater offers service. Call it old fashioned, but the goal is to make you look forward to your next visit to Brightwater. Our aim is to earn your business; and to have a little fun in the process.
Each item is hand selected to stand the test of time because we strive to offer products that we believe in. Our job is to provide a curated selection of products that look great, fit, last and do what they are supposed to do. You have our word. After 25 years in the business, we hope that means something.
Brightwater searches for brands that standout. Companies that standout for integrity, companies that standout for fit, companies that standout for style. Some are American heritage companies, like Gitman Bros.; a custom ready-made shirt factory that has been making shirts in Ashland, Pennsylvania for over 70 years. Others are made right here in Minnesota, like Red Wing Heritage Boots, and beautiful leather and canvas bags from Duluth Pack, based in Northern Minn.
We look to Europe and Britain for companies that fit the bill too. Be it technical sportswear with an adventurous spirit from Amundsen, or iconic knits from Dale of Norway, or high fashion pieces from Sandqvist of Sweden, or Parajumpers of Italy, our goal is to provide great products that you reach for first.
"I'd rather sell you one piece that you reach for all the time than five that sit in a closet and never get worn."
-Bill Damberg, Brightwater Owner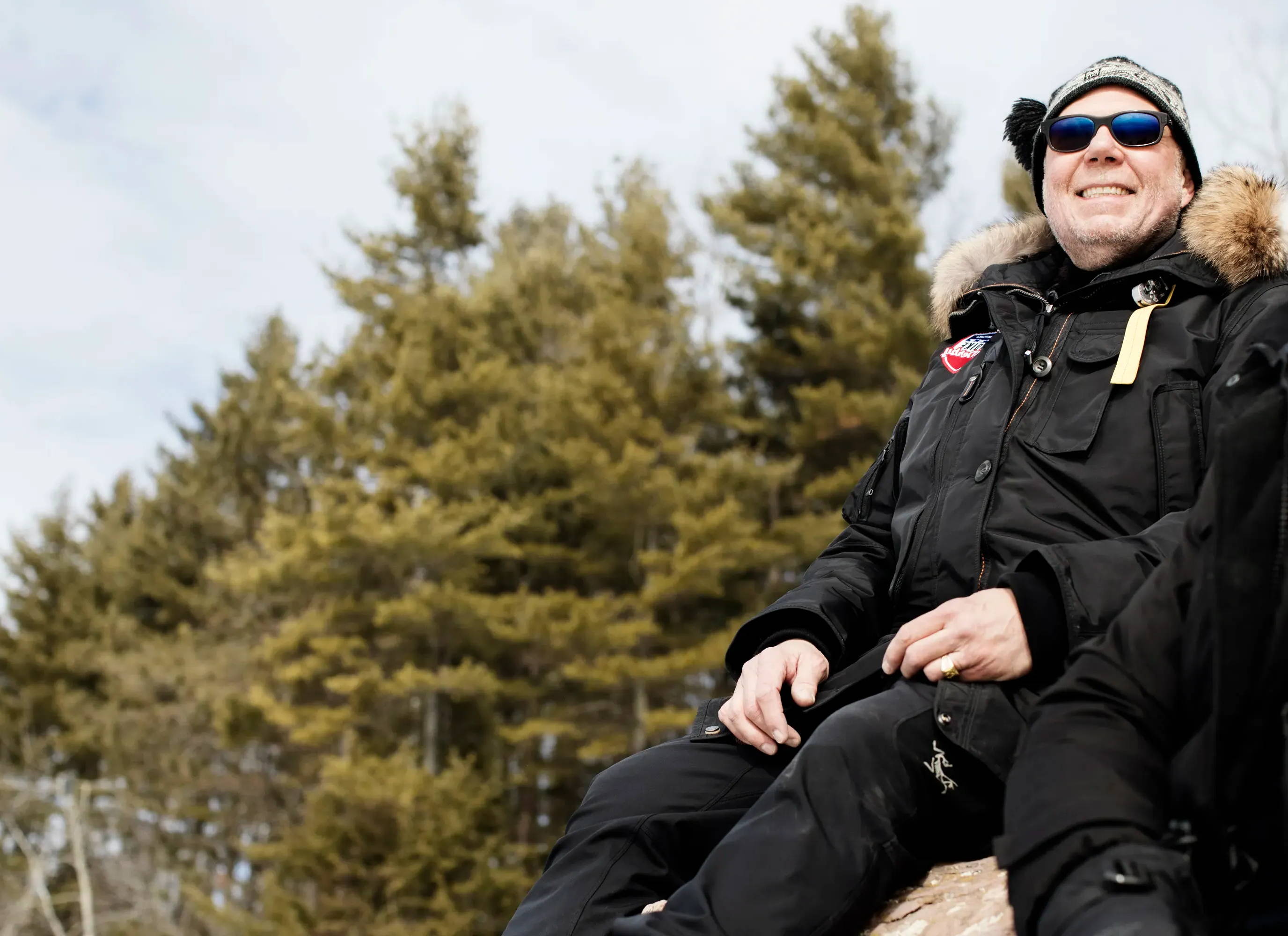 It's About Authenticity.
Bill Damberg, owner of Brightwater Clothing & Gear, is always trying to better his collection.
Sometimes, he finds a new brand or two. Other times, his previous discoveries, and the people behind them, still stand head and shoulders above the rest.
All of his picks share a common thread--clothing that you'll love for a long time. Clothing that you'll want to repair rather than replace.
That is, if you can wear it hard enough for it to even need a needle and thread.
The Shopkeeper's Note is a periodic update from Bill sharing the latest news, announcements, special offers and info about happenings around the shop.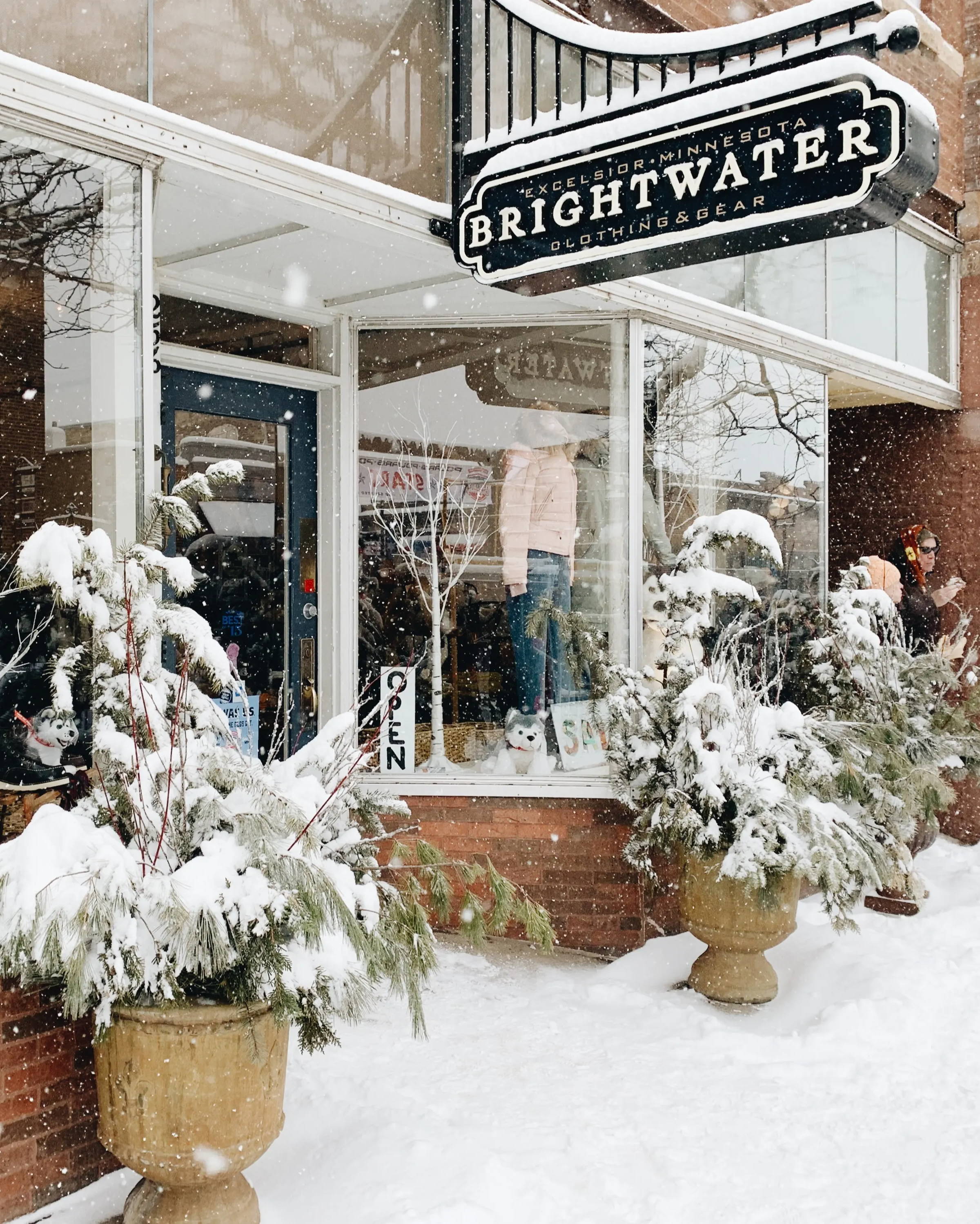 SHOP HOURS:
Monday - Sat • 10-5
Sunday • 12-4