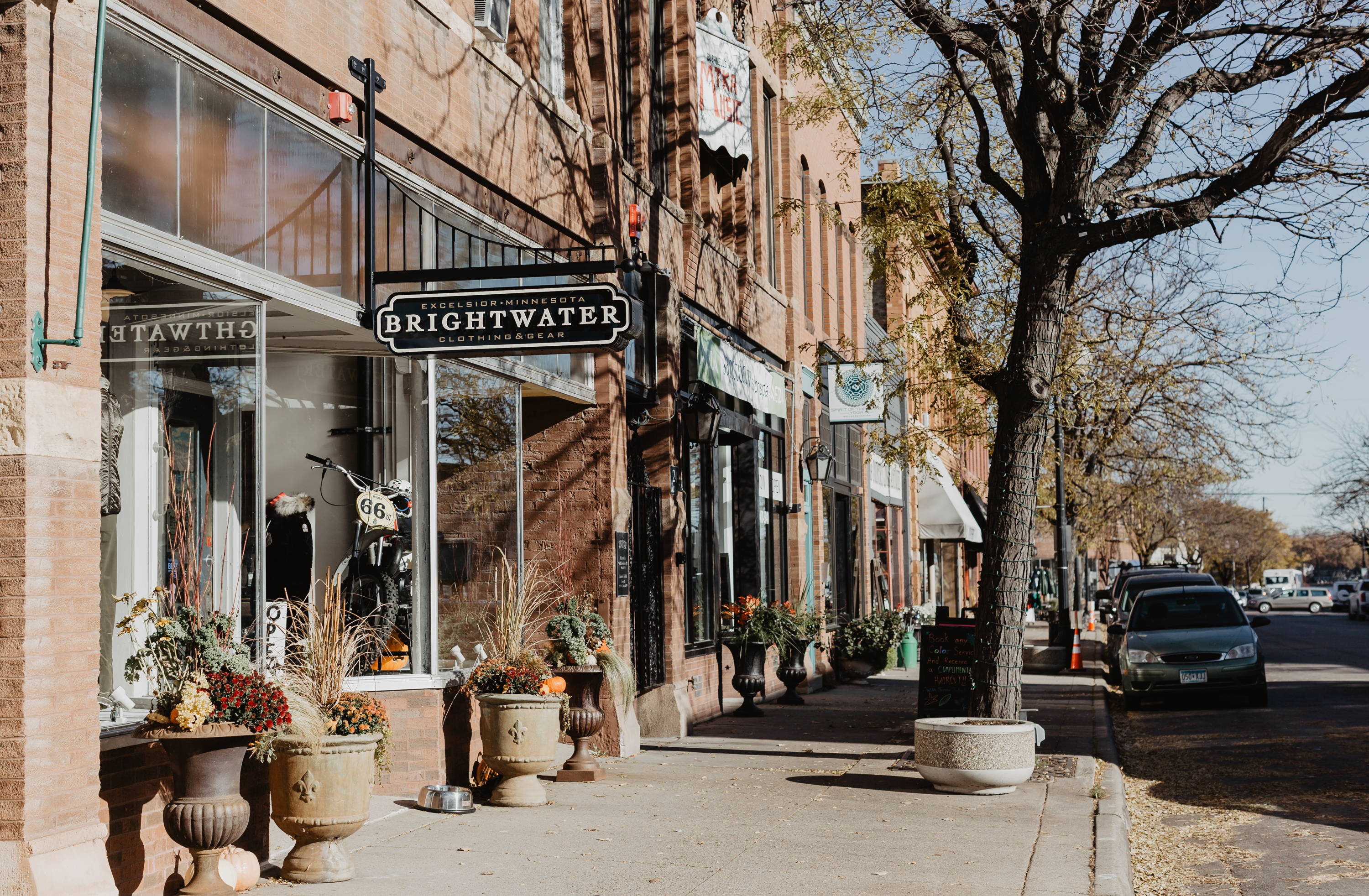 FALL 2022 STROLL AROUND
OUR QUAINT TOWN


Golden light, nubby sweaters, routines & rituals, lace-up boots, warm plaids, figs & wine, candles. We welcome you to stop by our brick & mortar shop to experience our new fall collections.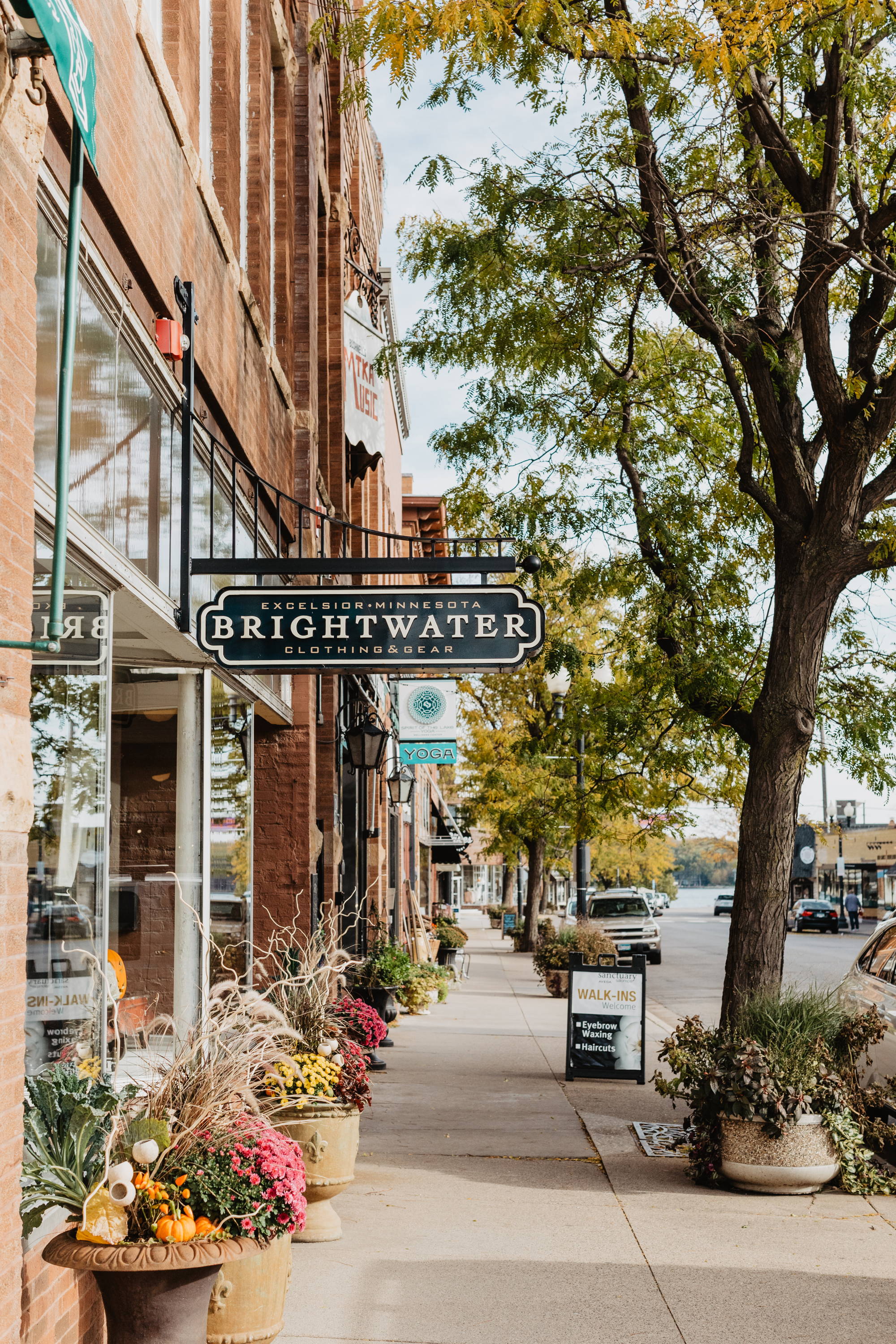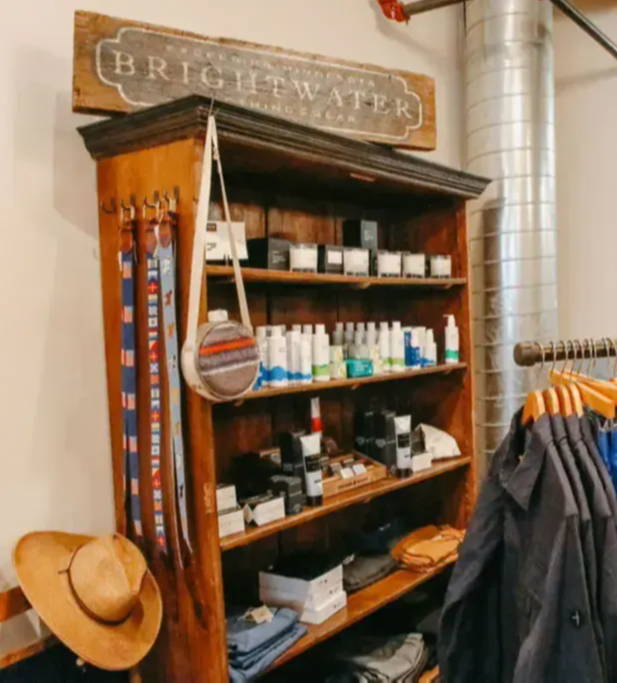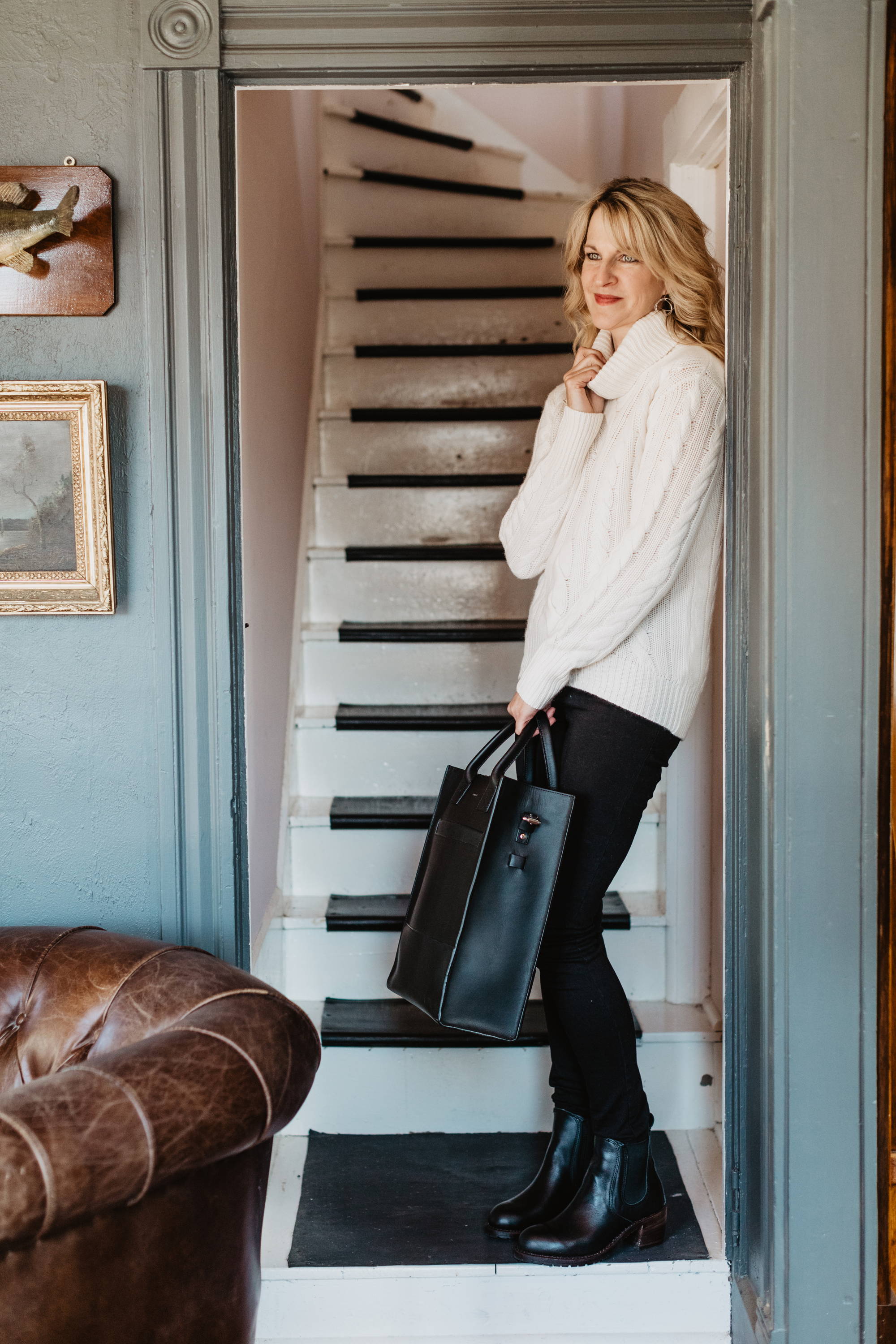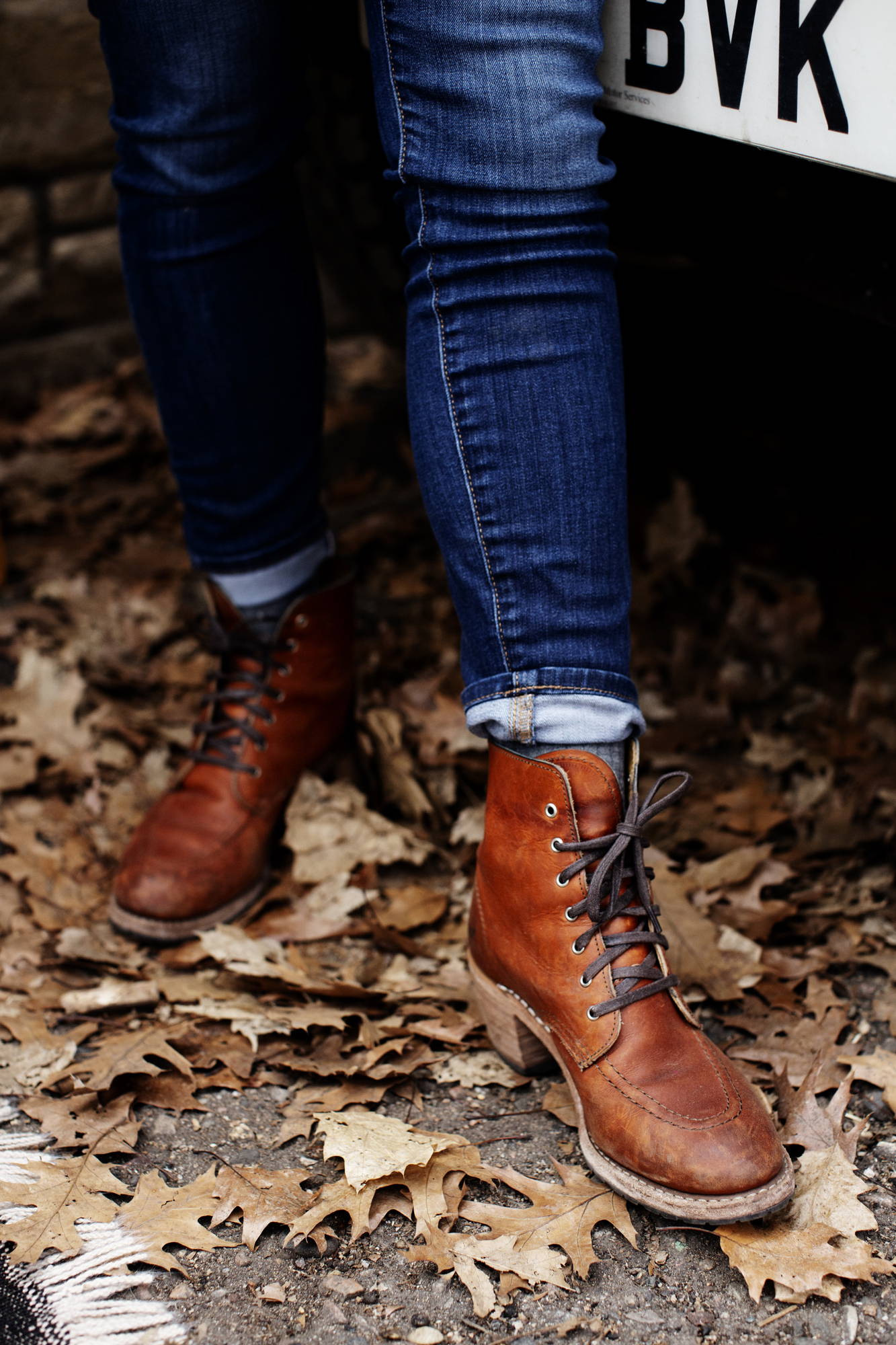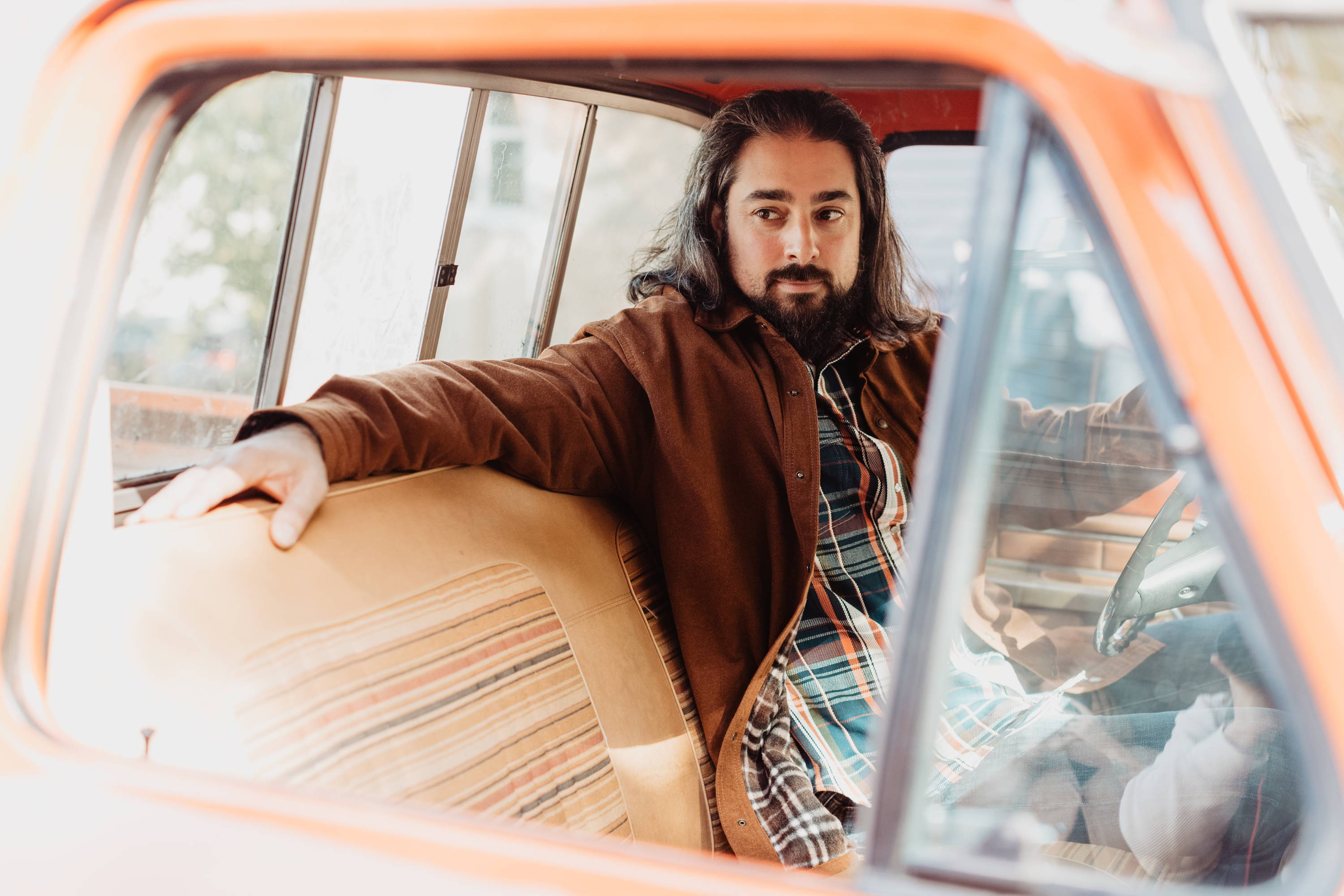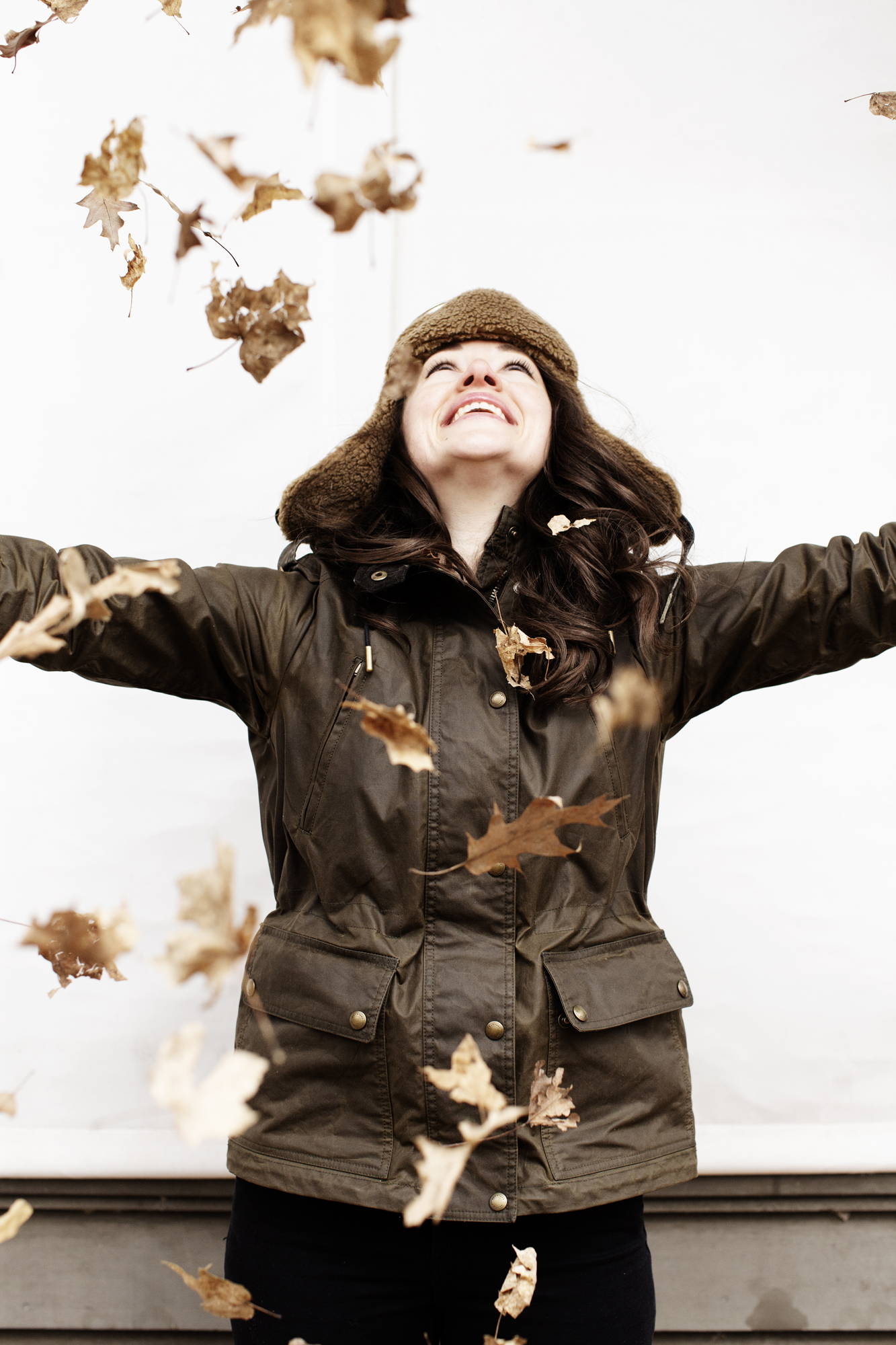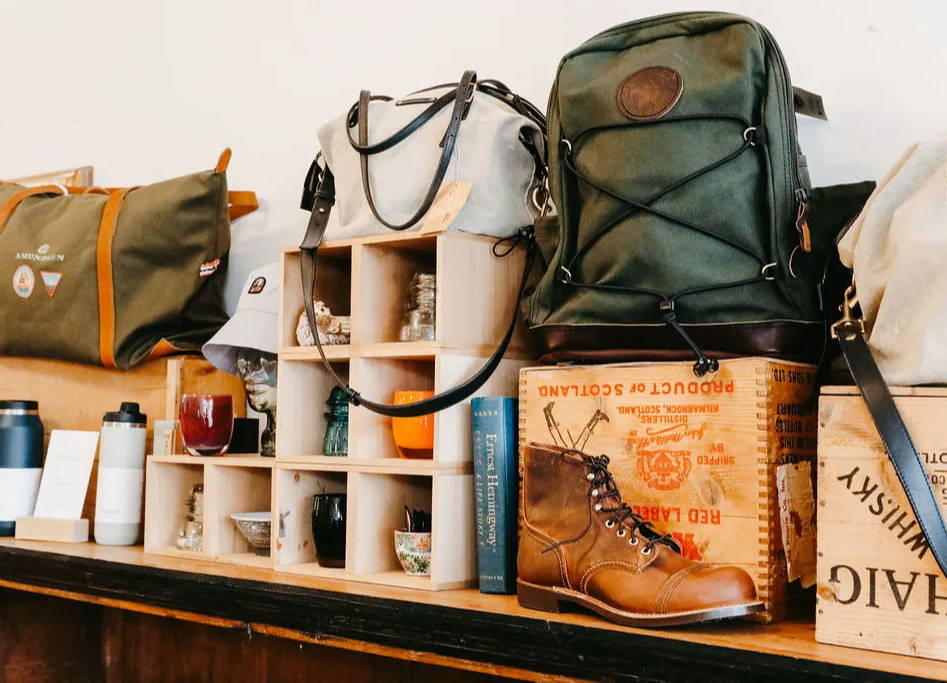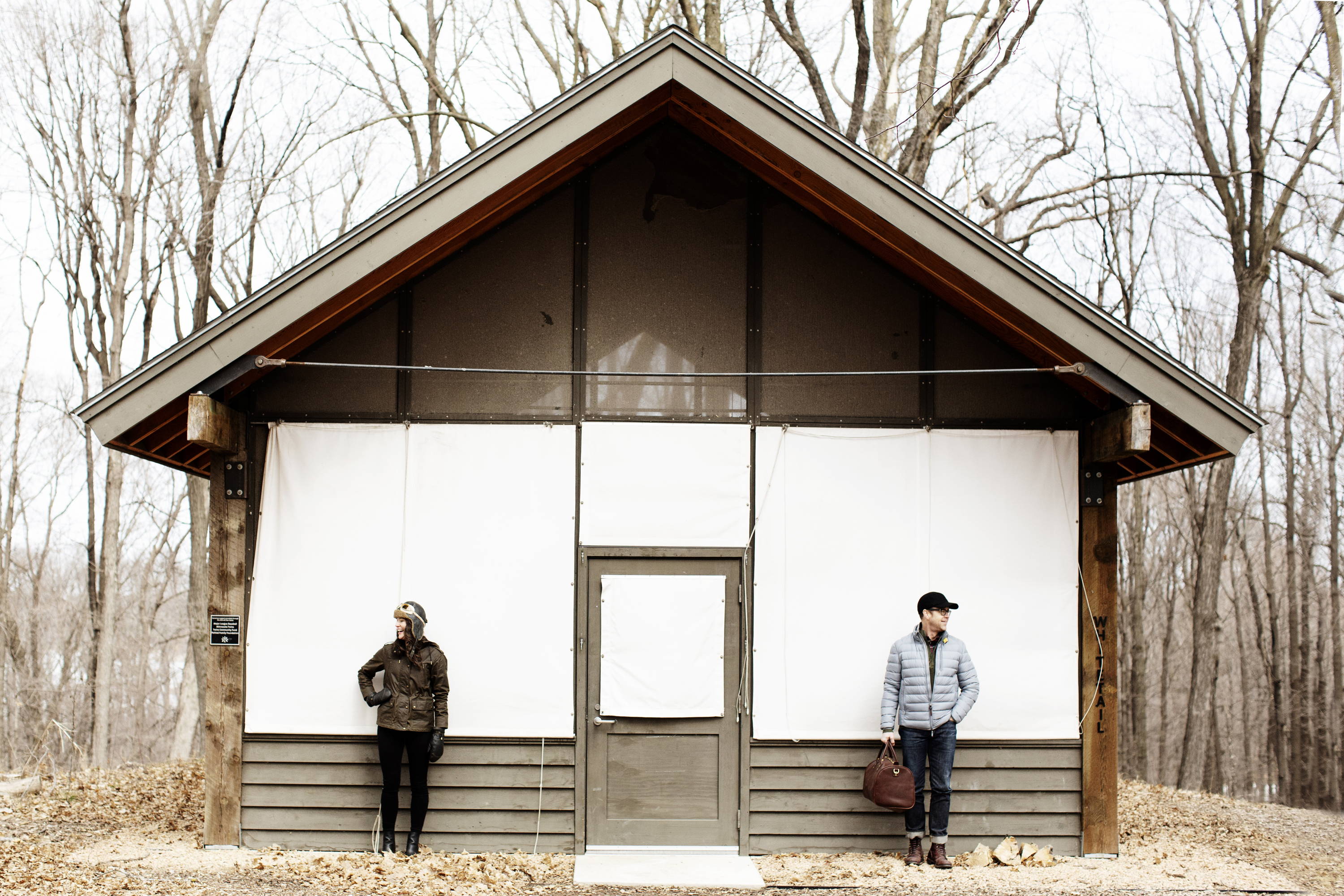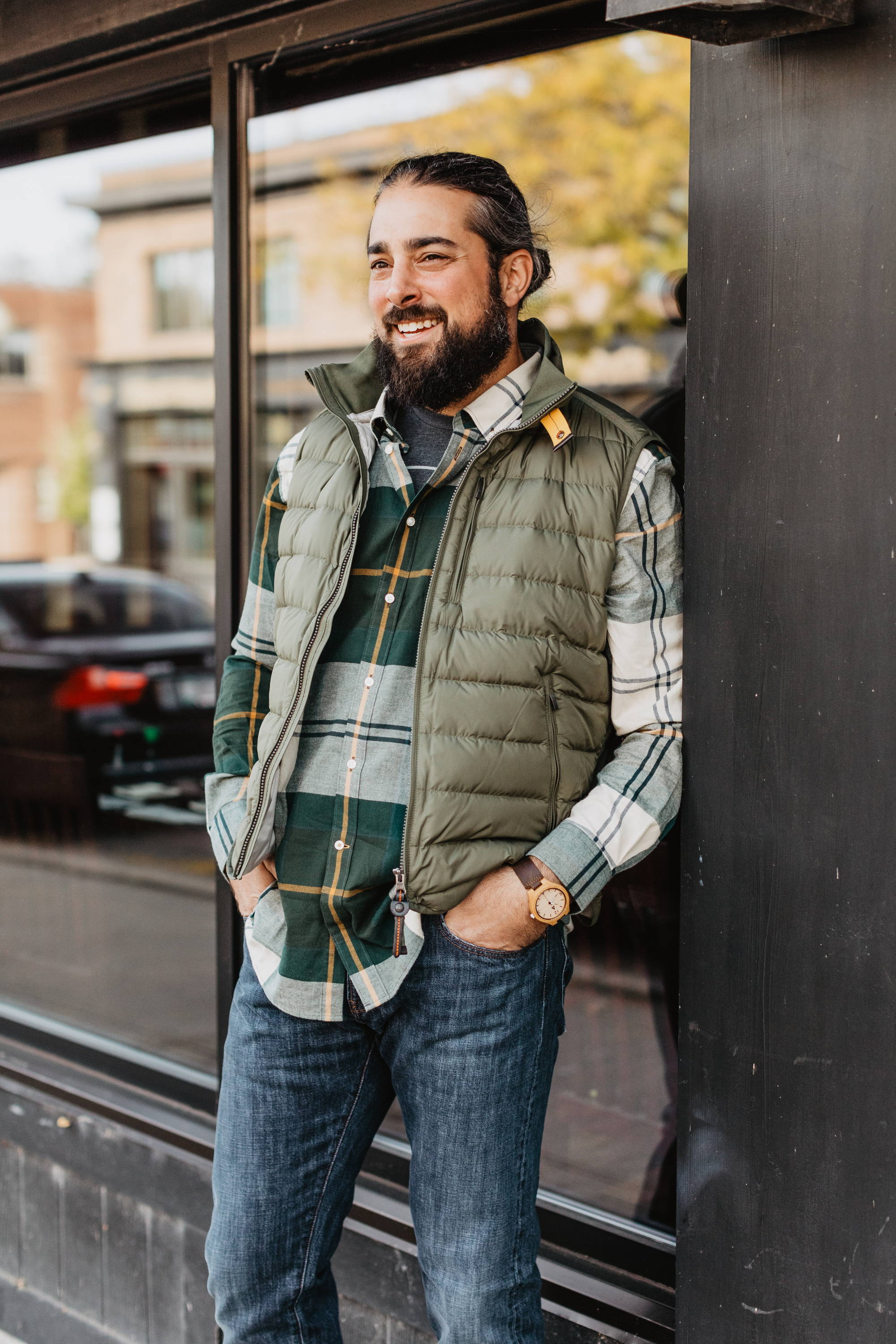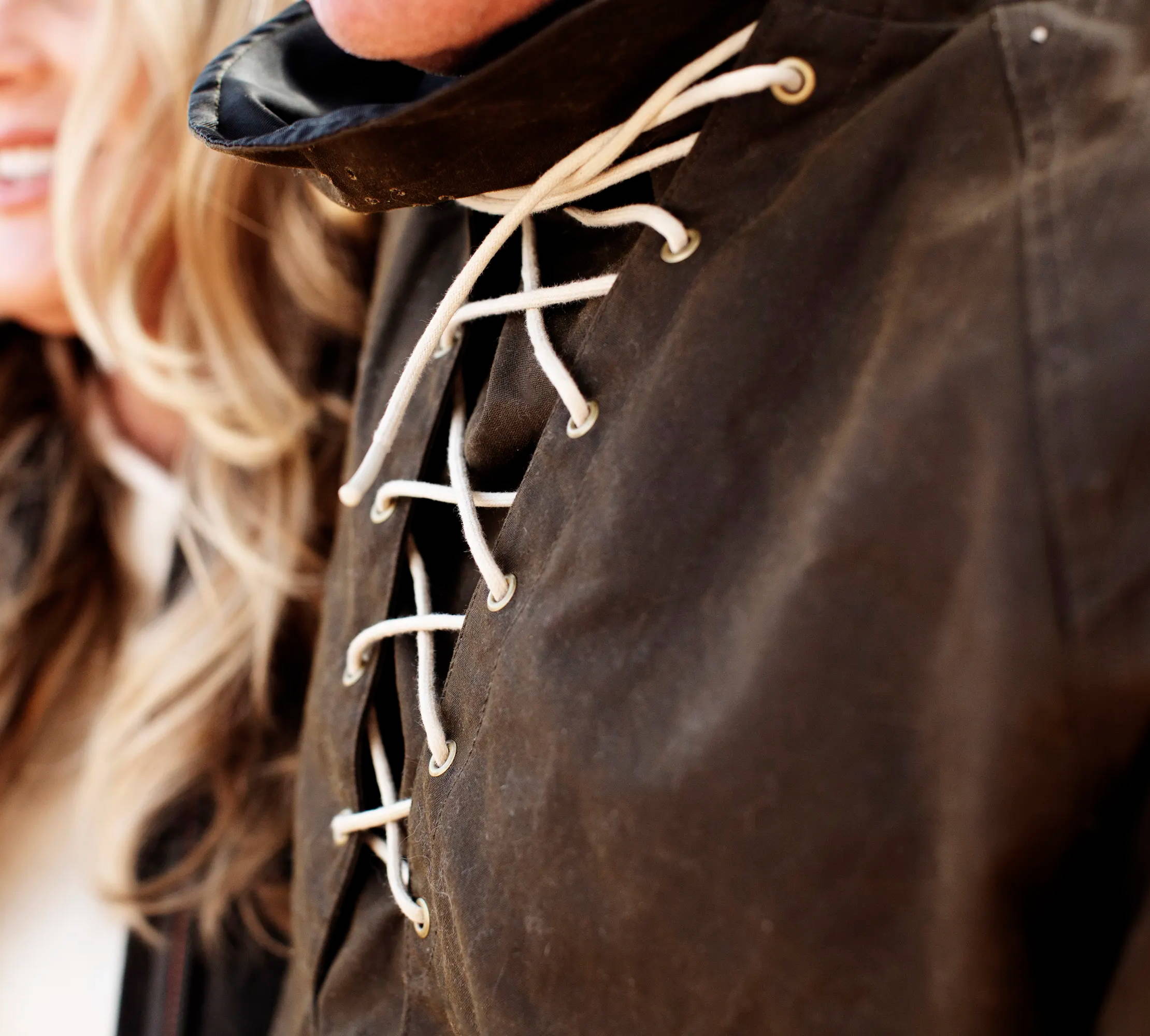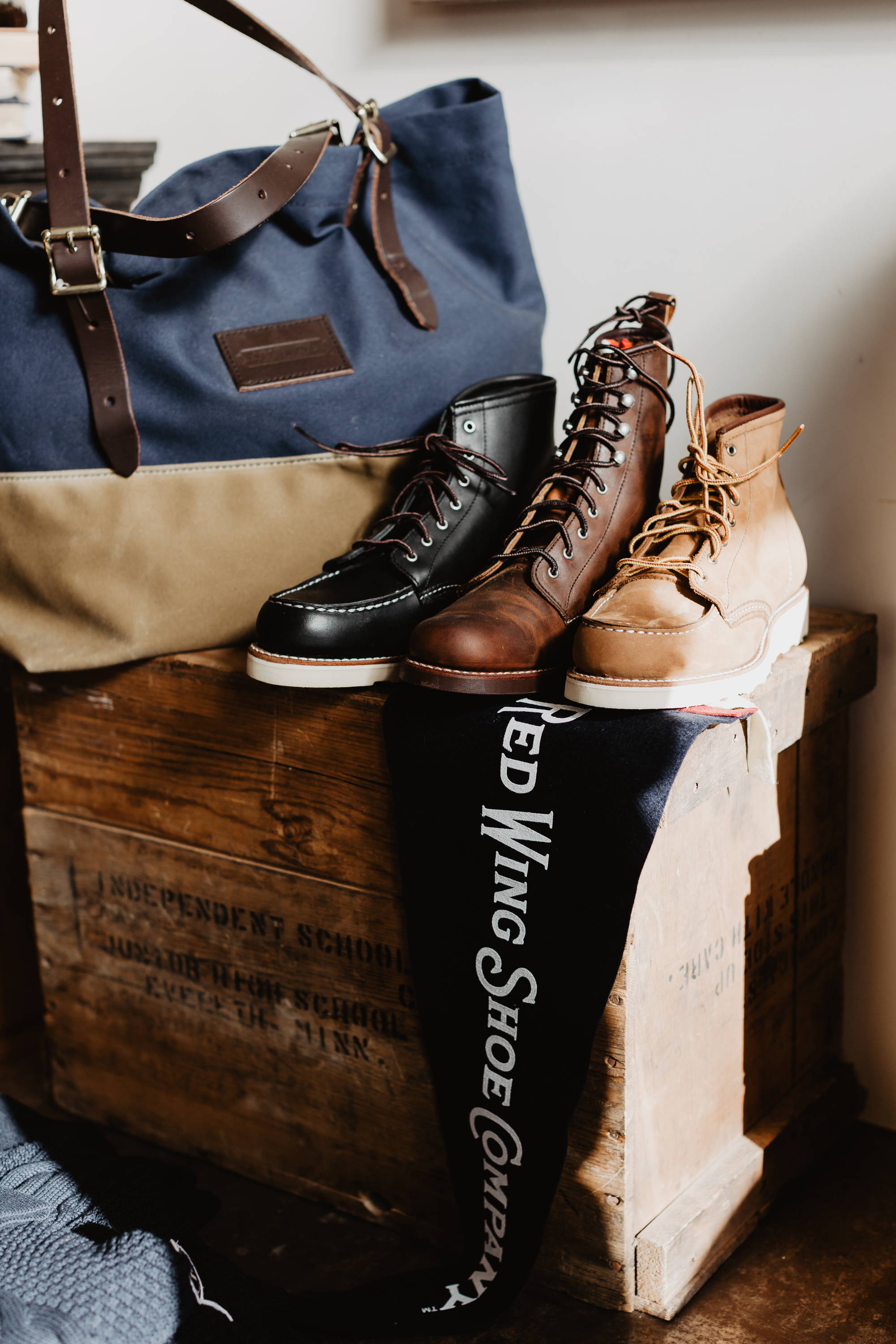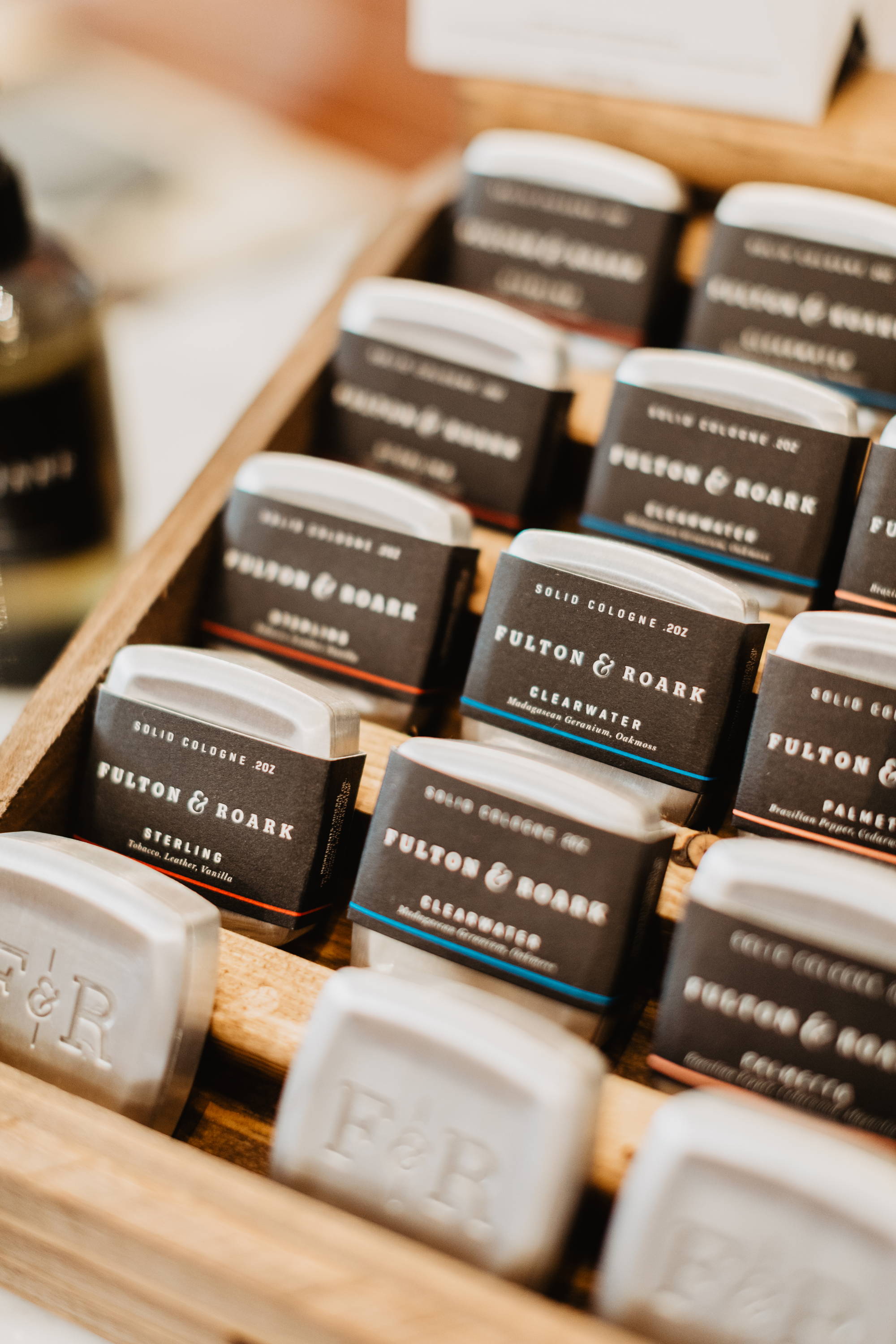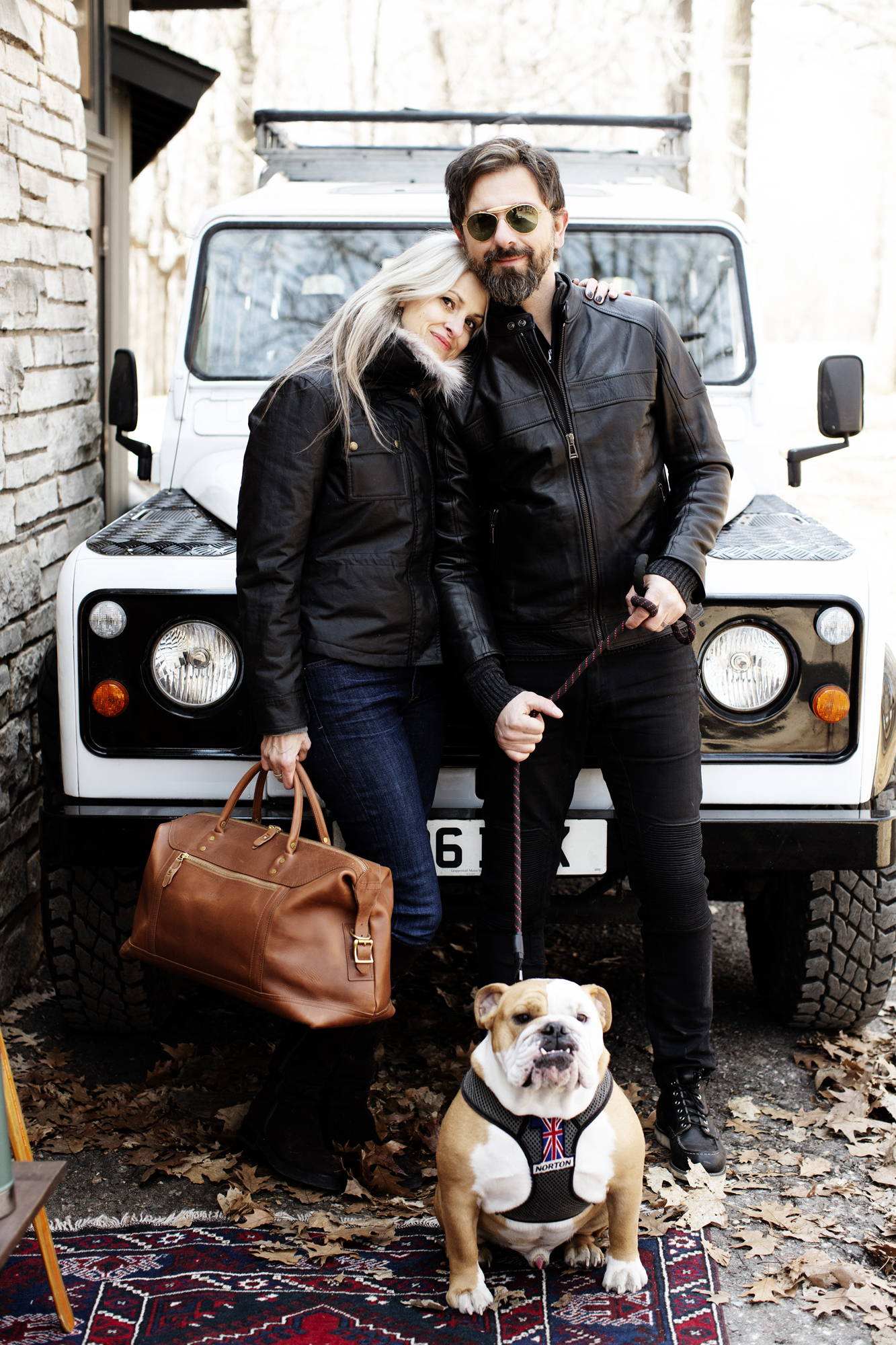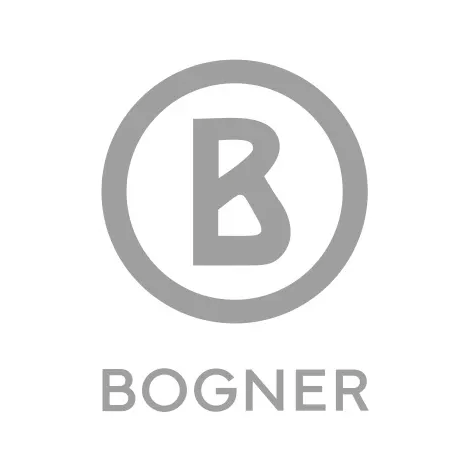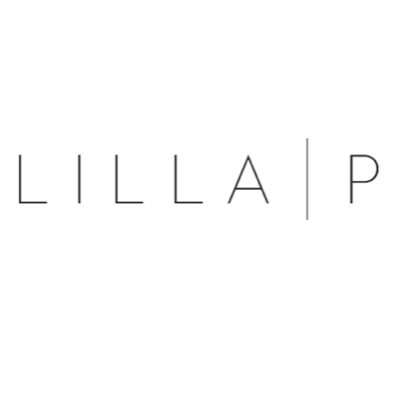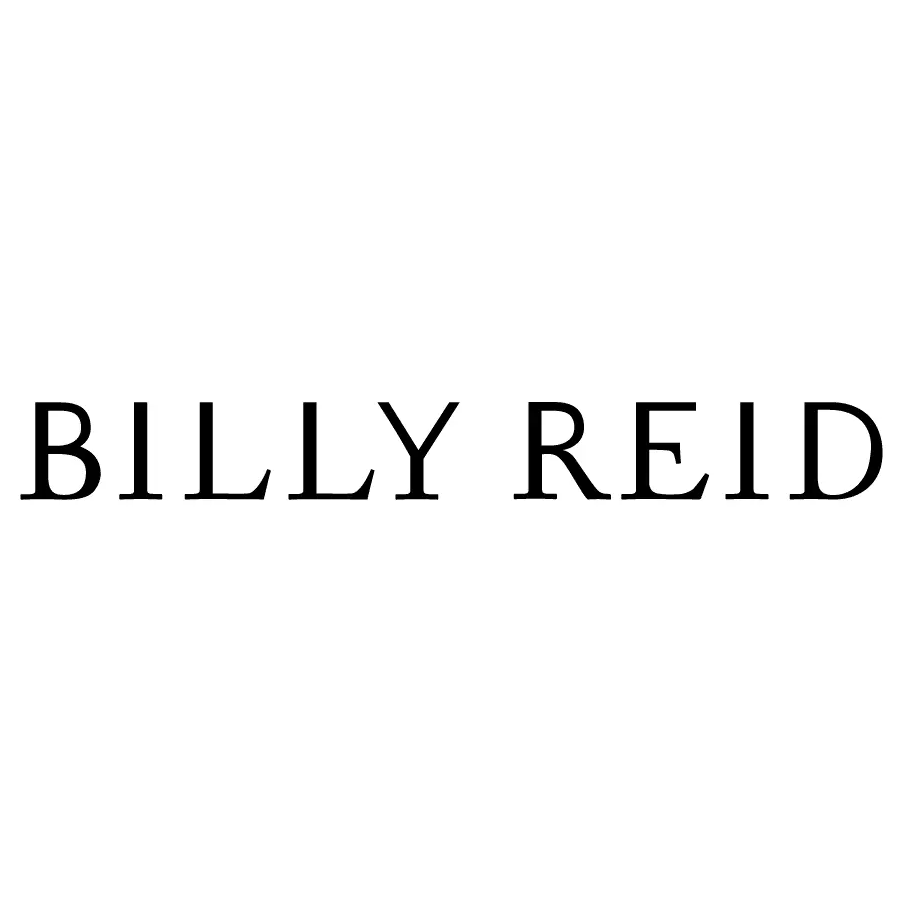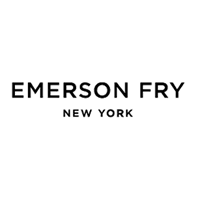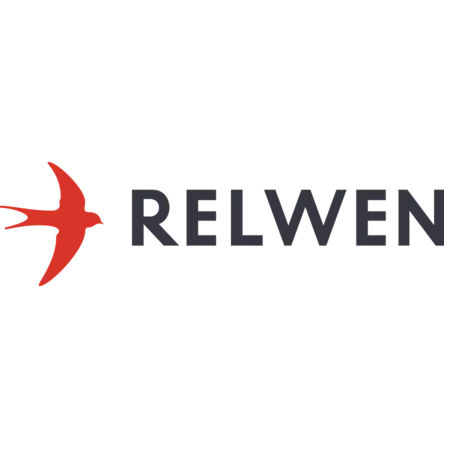 A small-town store with a big-time mission:
To scour the world in search of
threads and tools that work every bit
as well as they look.

We care about the details: where it's made & how it's made.

View our store hours & check out our safety actions here.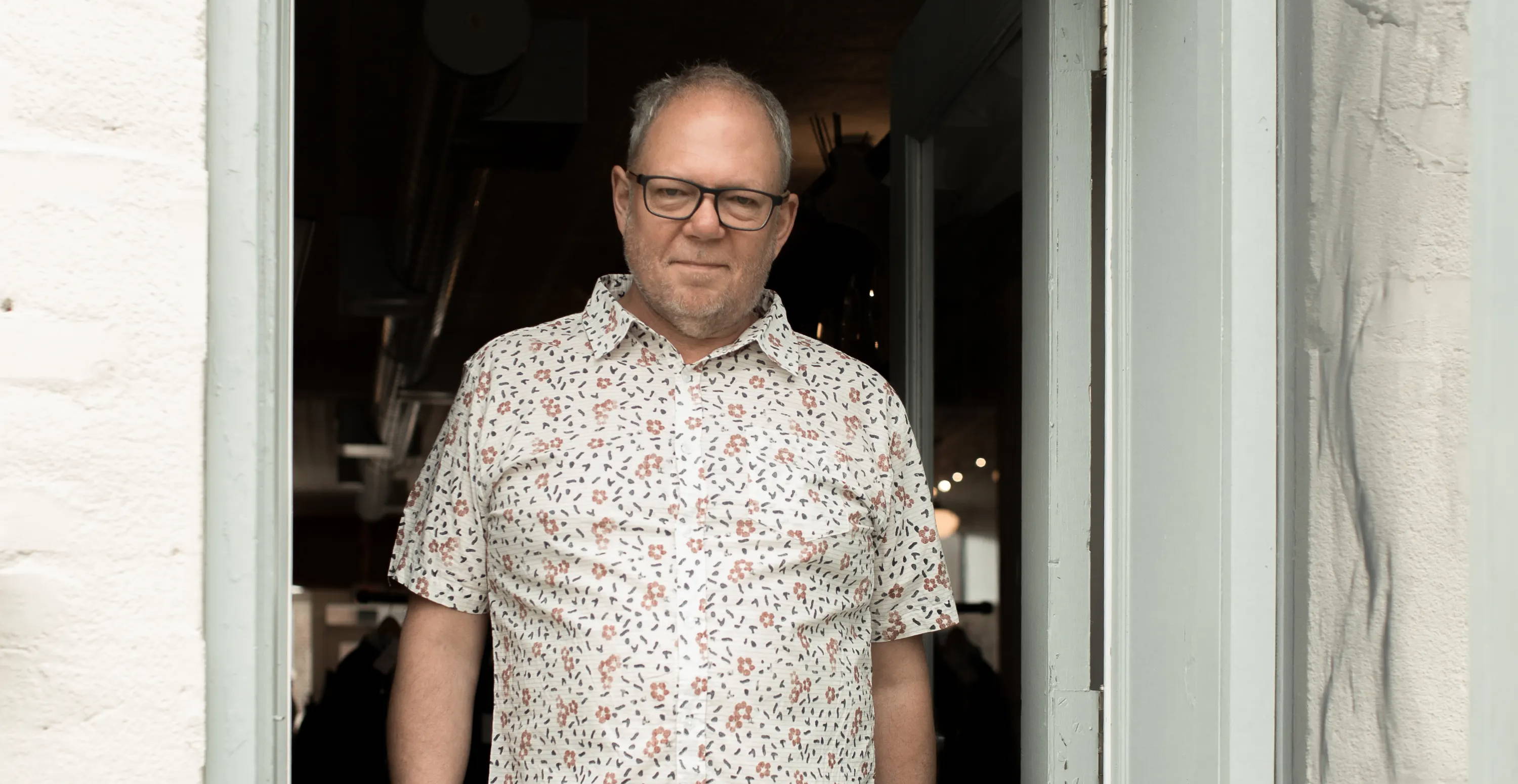 Notes from the shop owner Bill Damberg. Inspiring and equipping you for your adventures near and far.
follow along @brightwaterclothing
The Shopkeeper's Note is a periodic update from Bill sharing the latest news, announcements, special offers and info about happenings around the shop.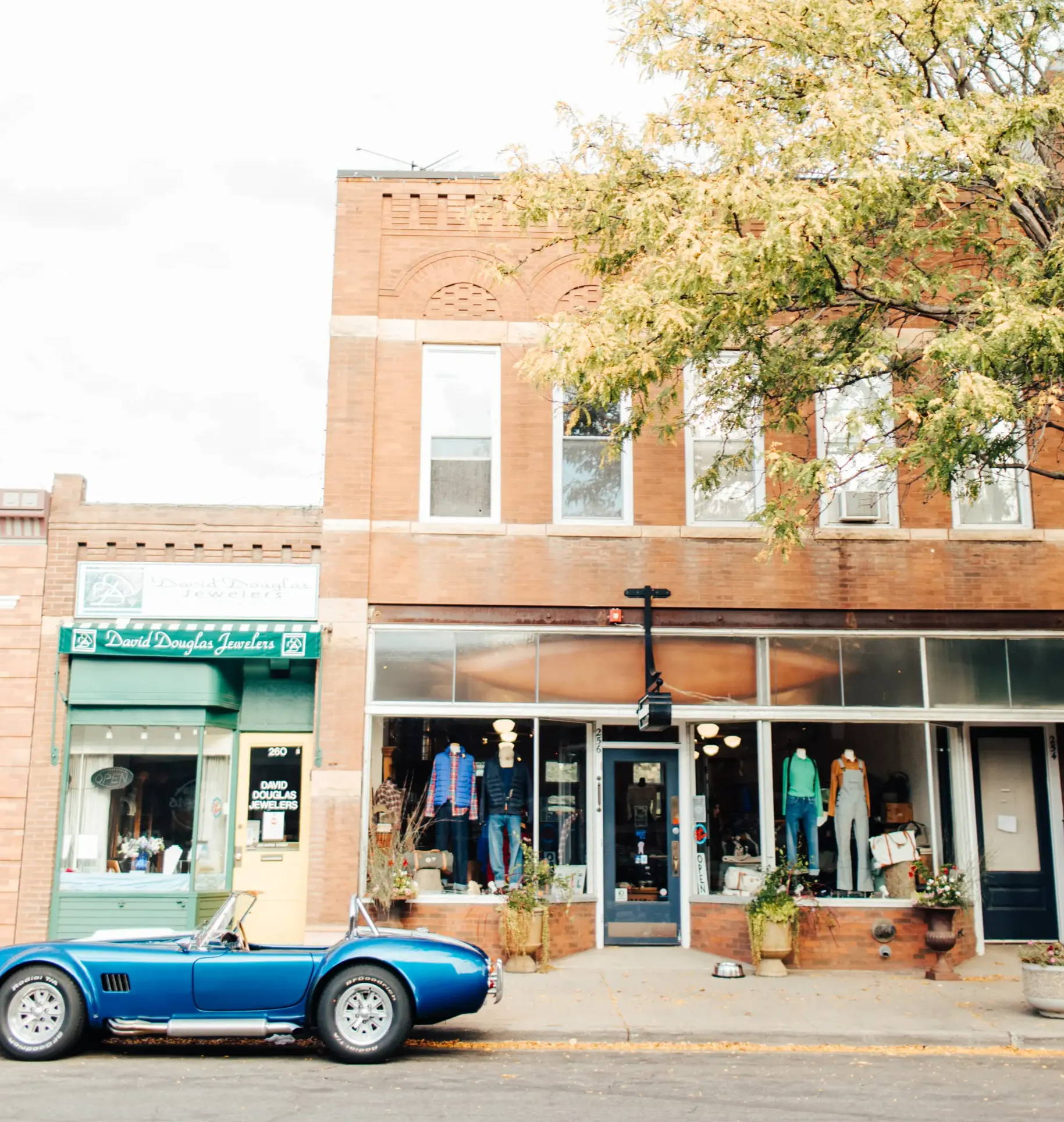 SHOP HOURS:
Sun 12-4pm
Mon-Sat 10-5pm

Closed 4th of July