It's not easy for clothing & gear to make the Brightwater Collection. Not with Bill Damberg searching the world over for timeless, high-quality threads. The result is holiday gifts that not only promise to make this season bright, but many more to come. It is our deepest hope that these pages inspire you to step into our Excelsior shop this season to peruse our coveted Holiday collection of goods & gear.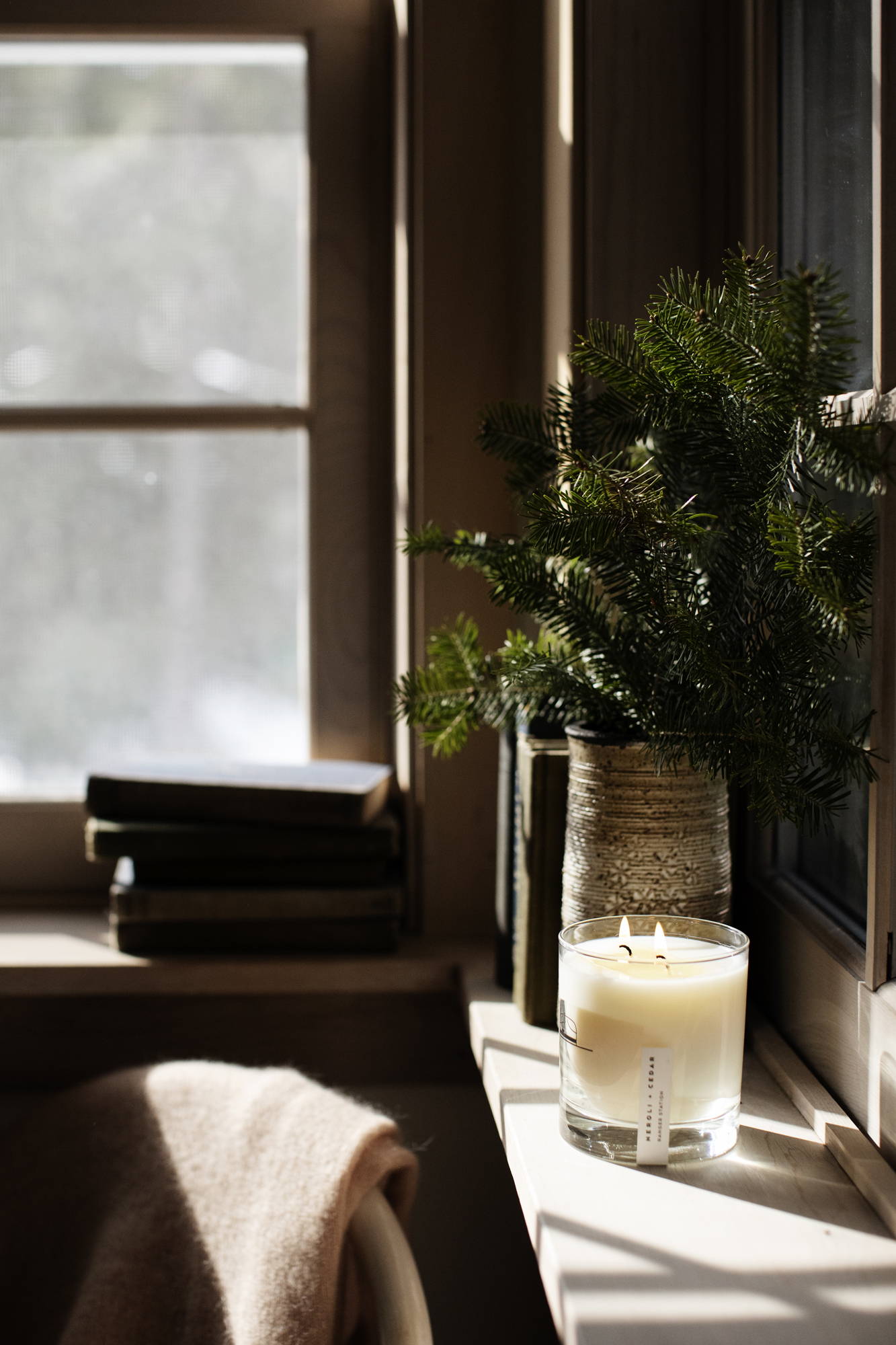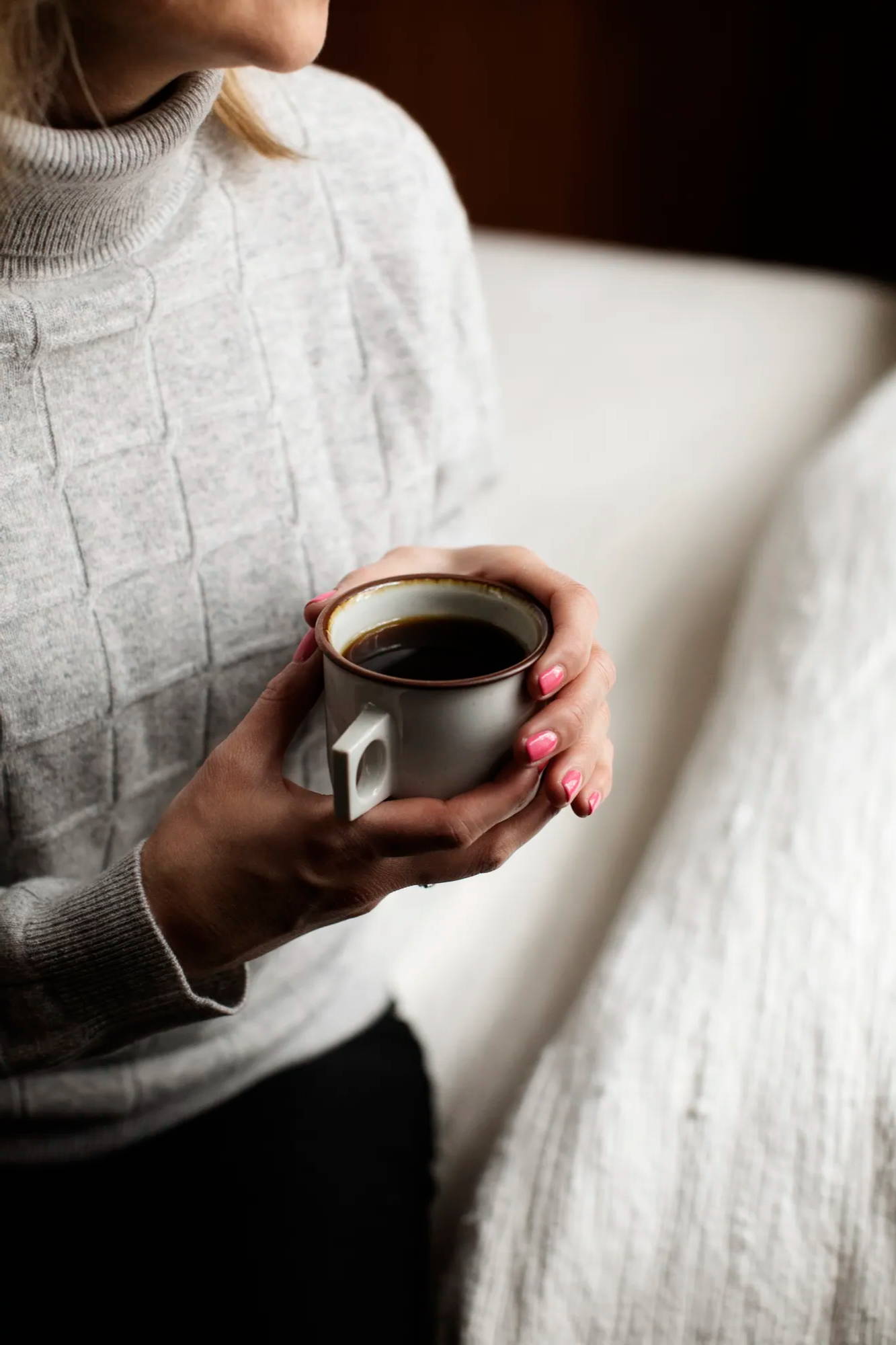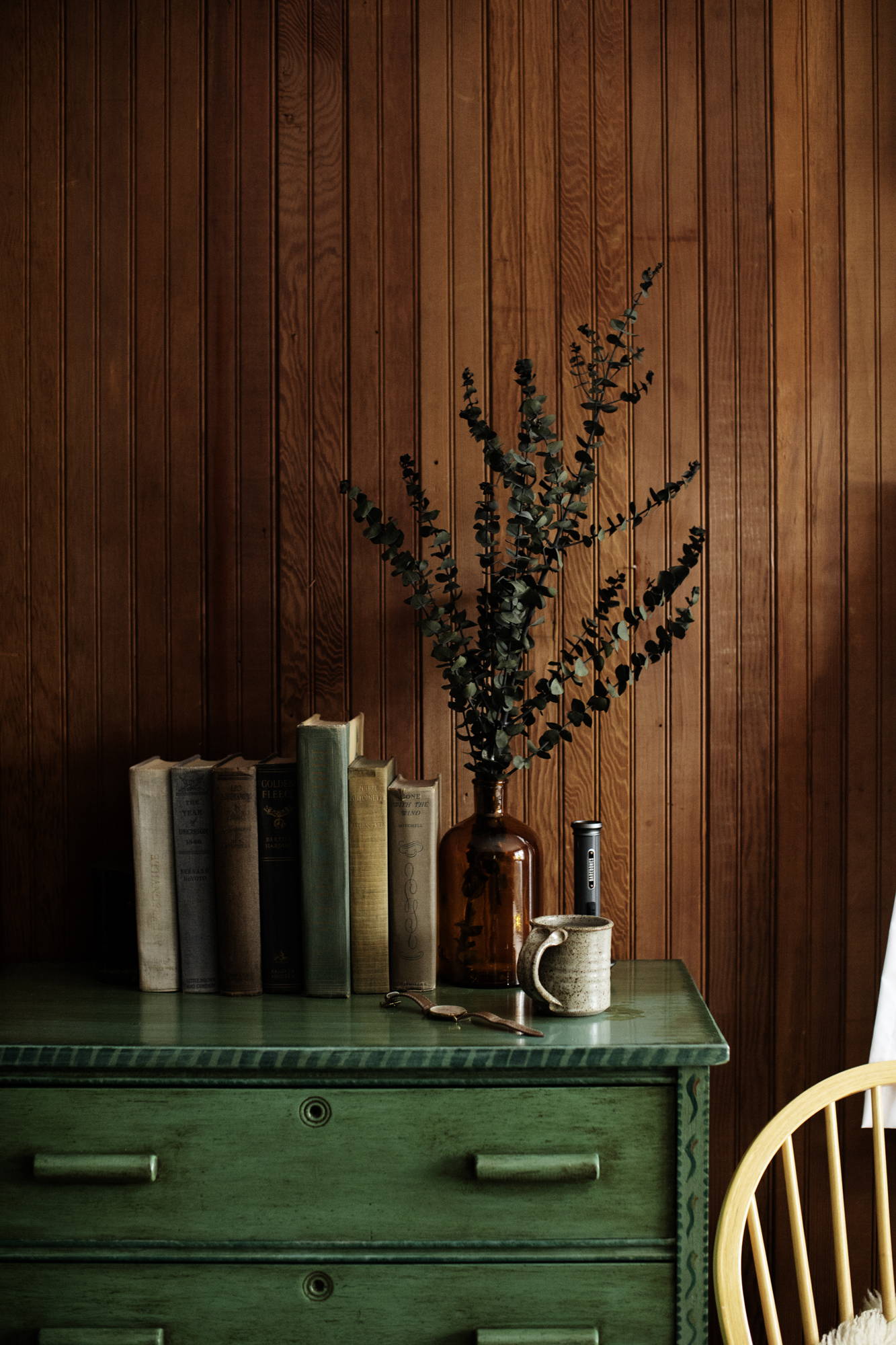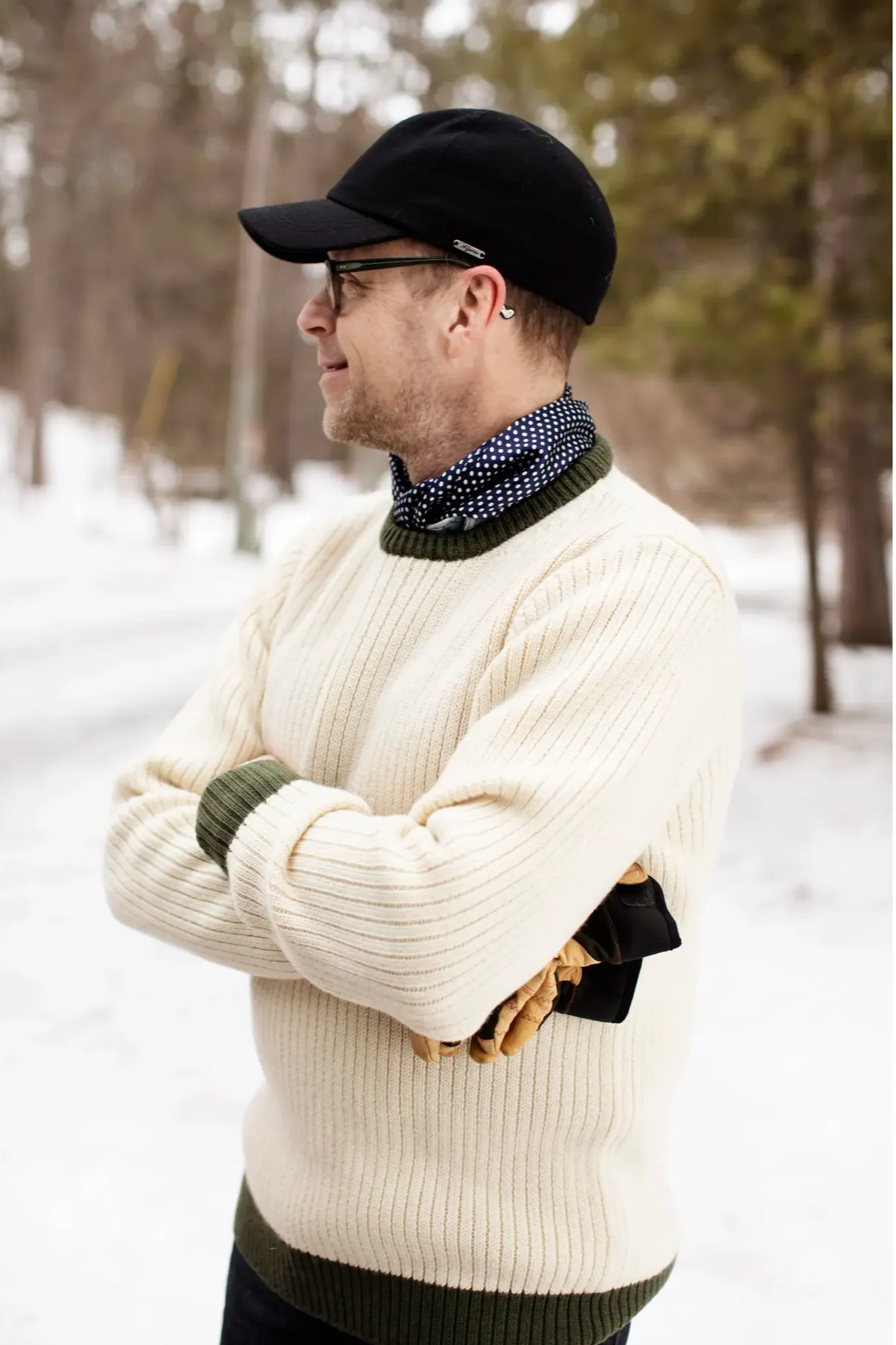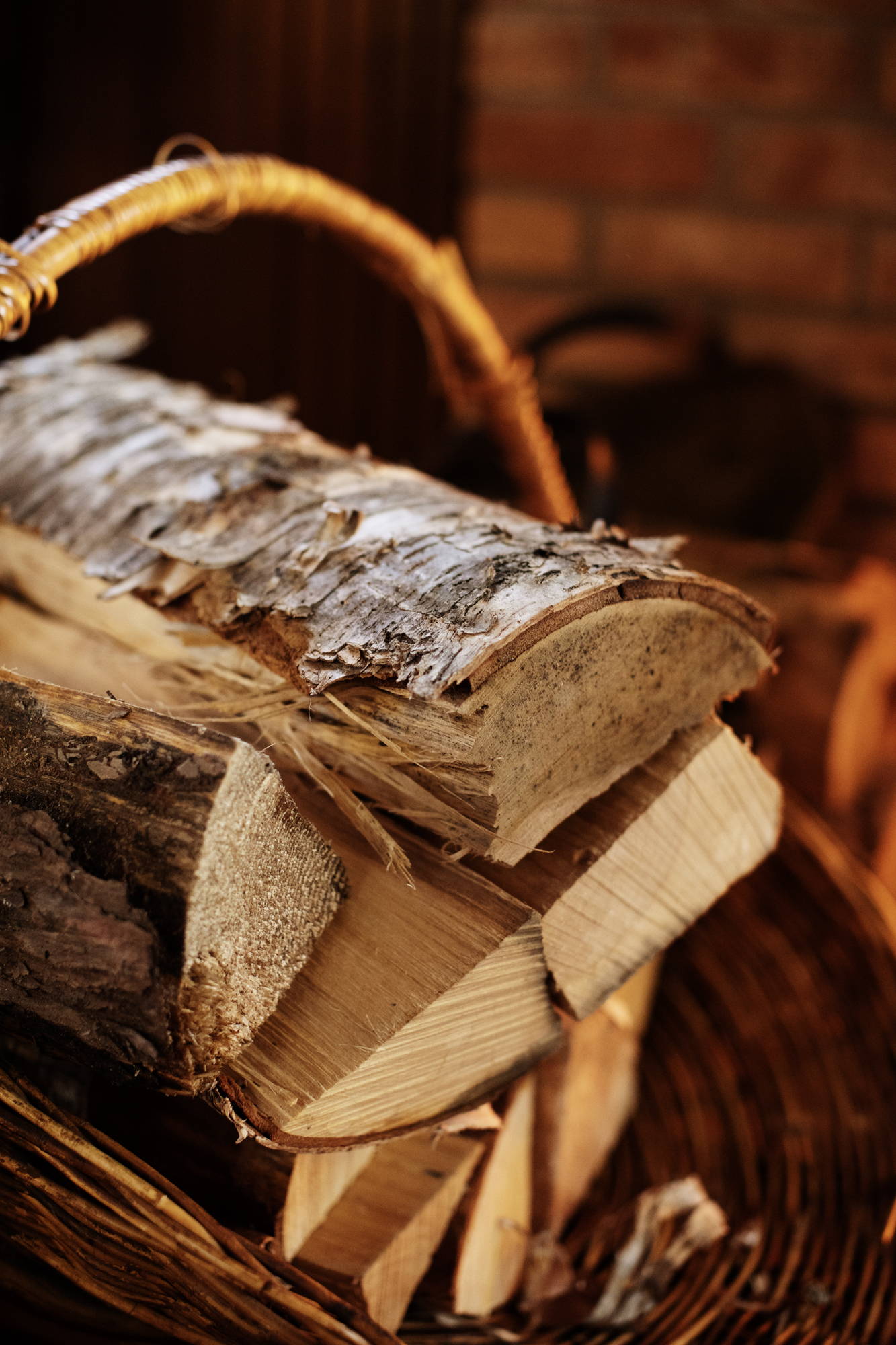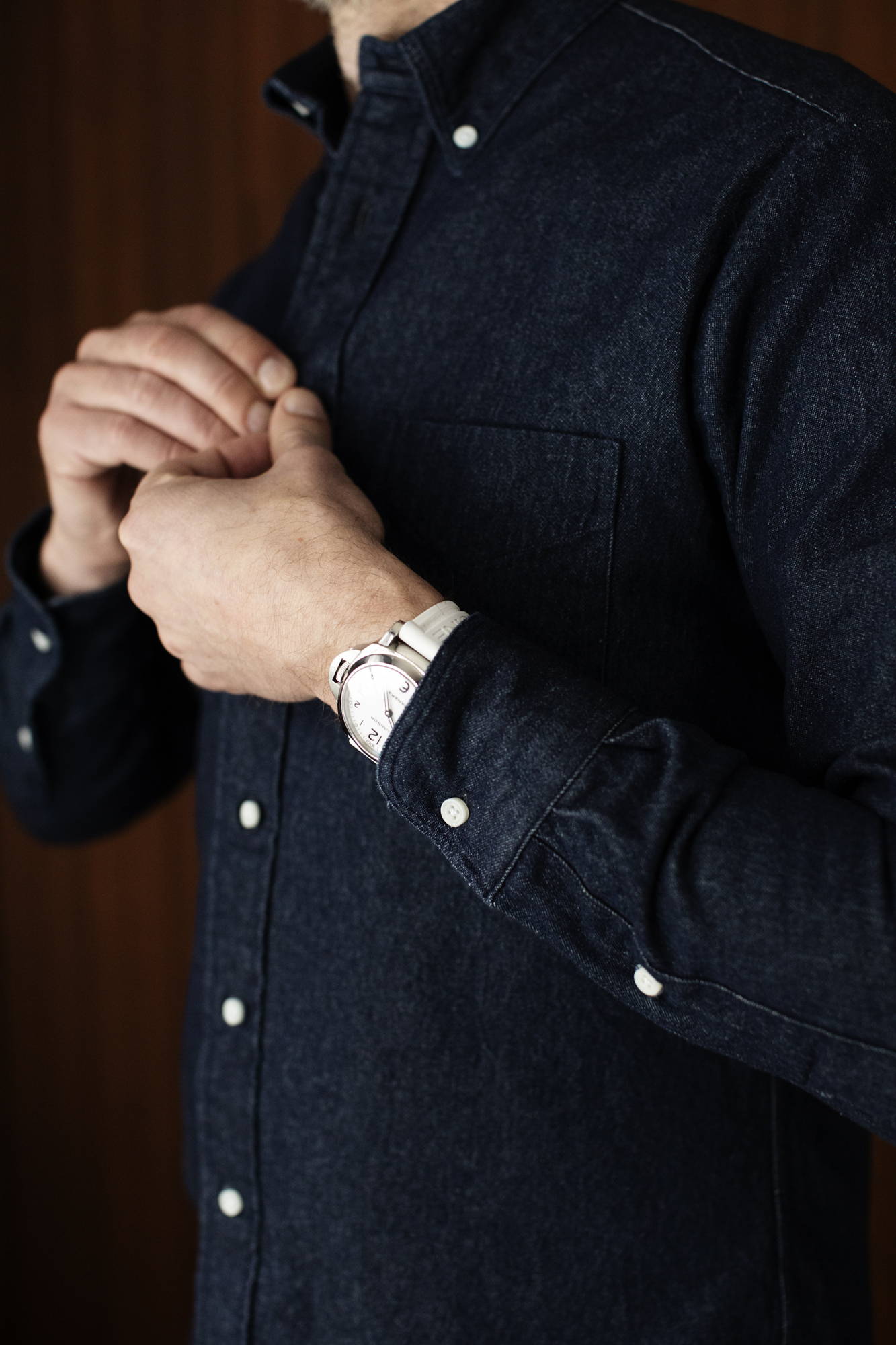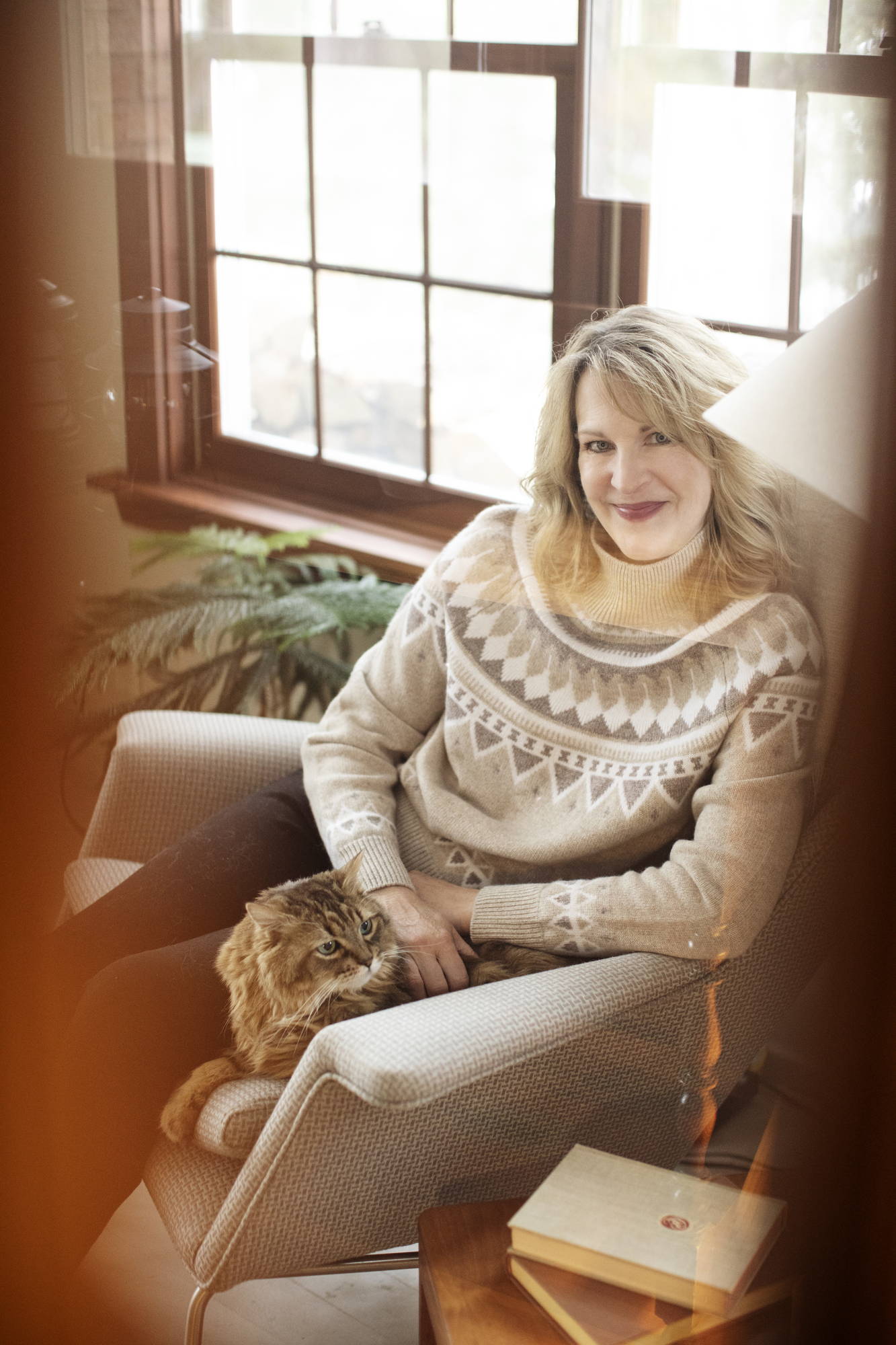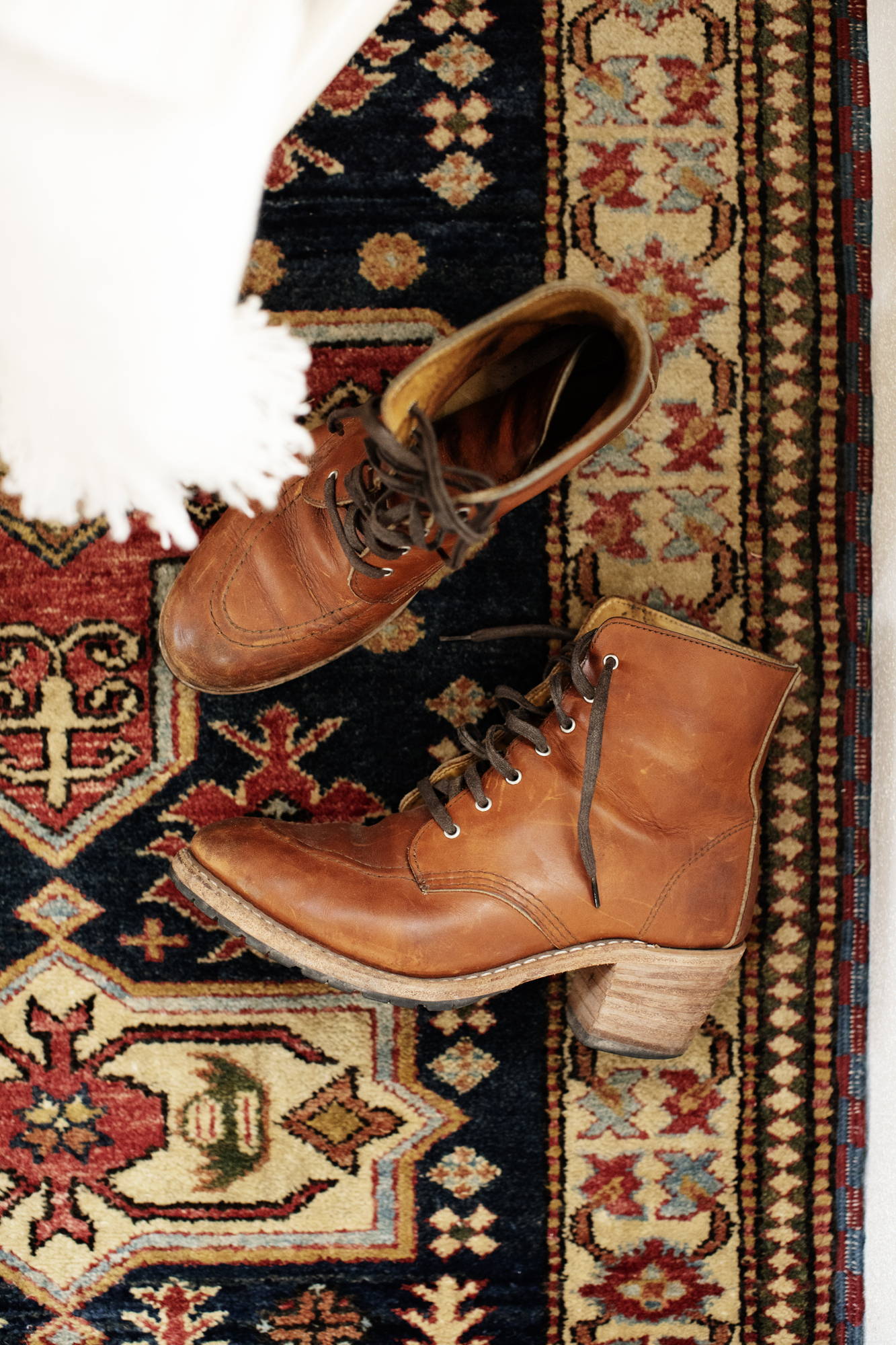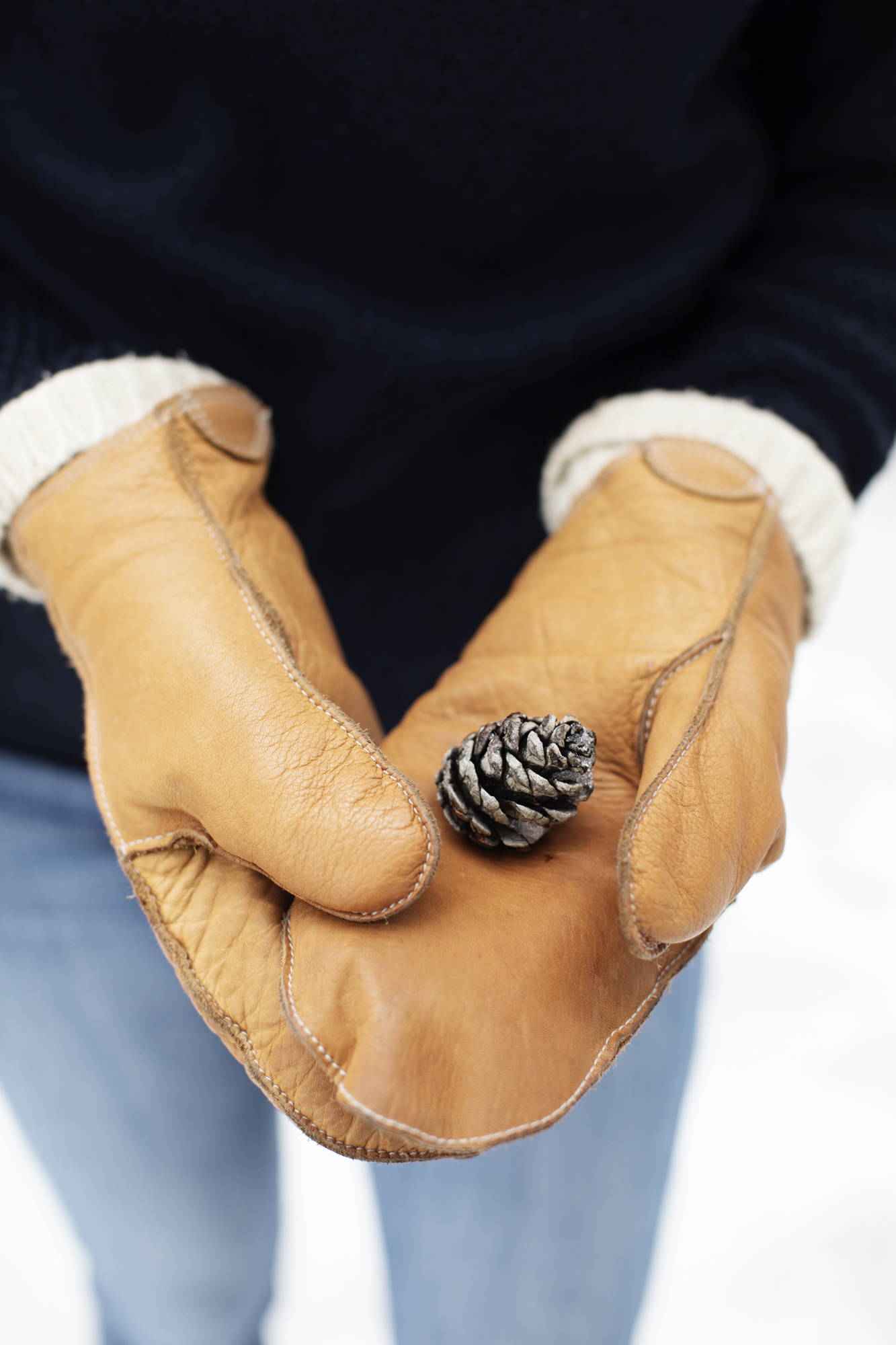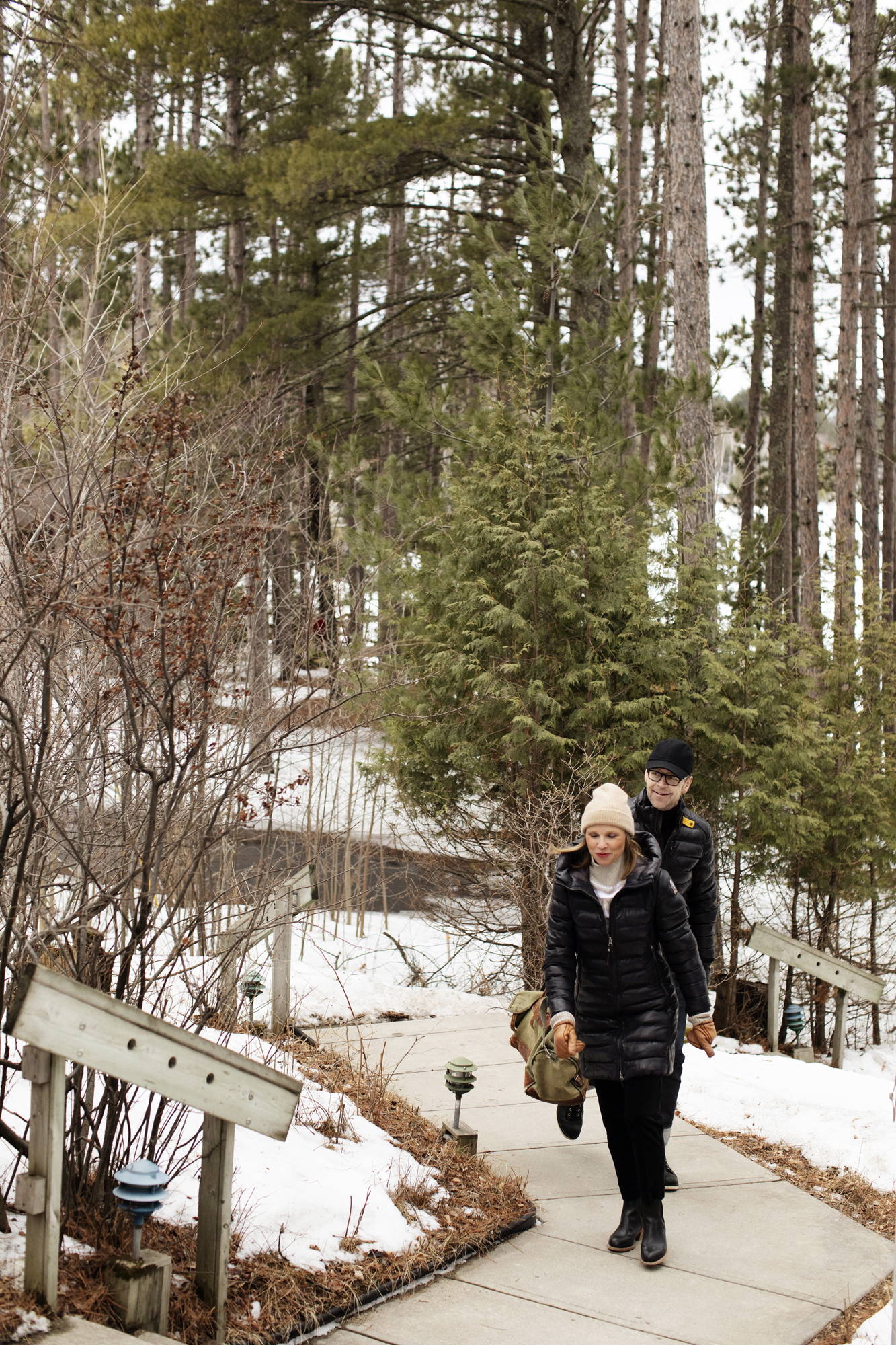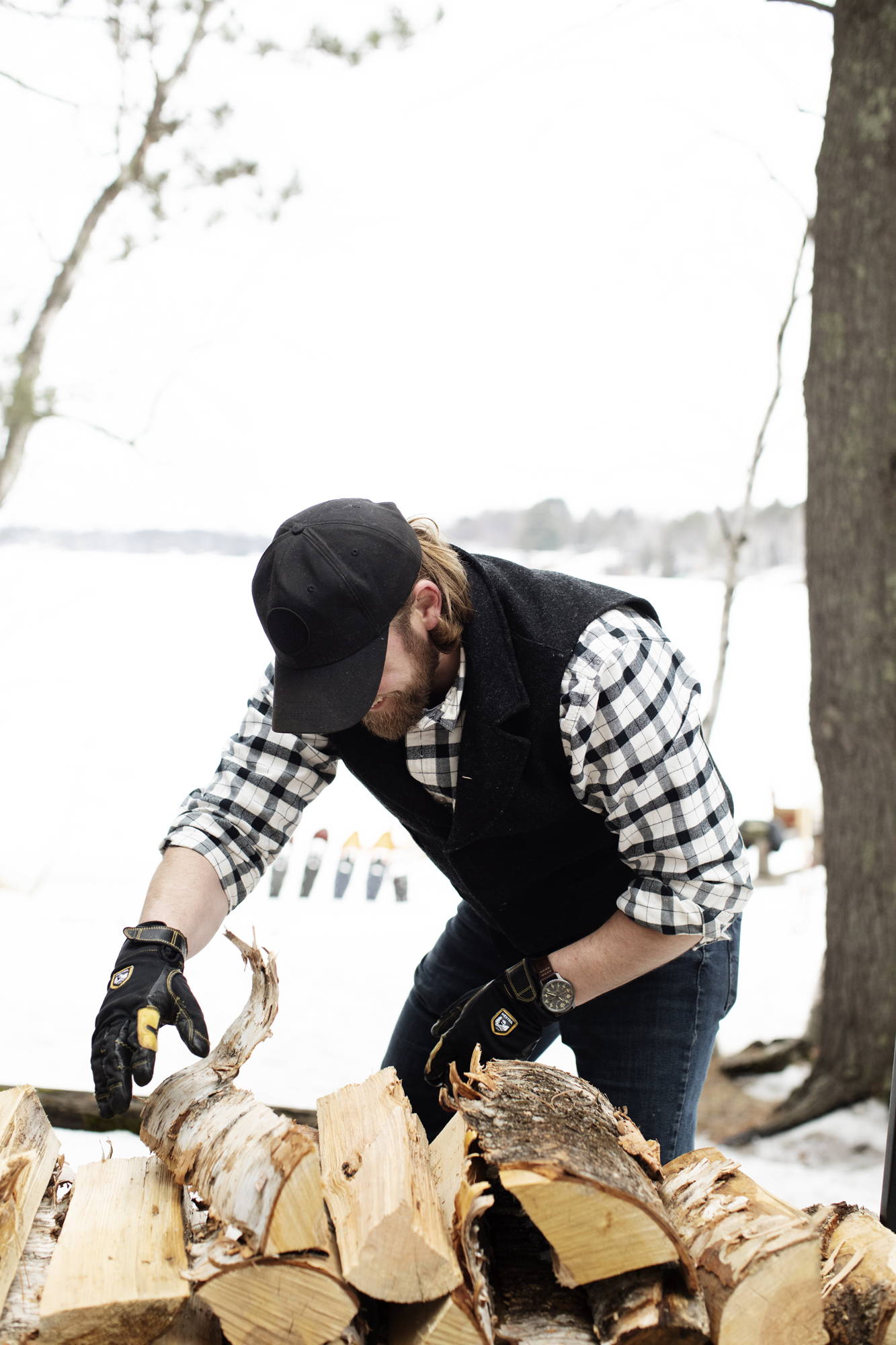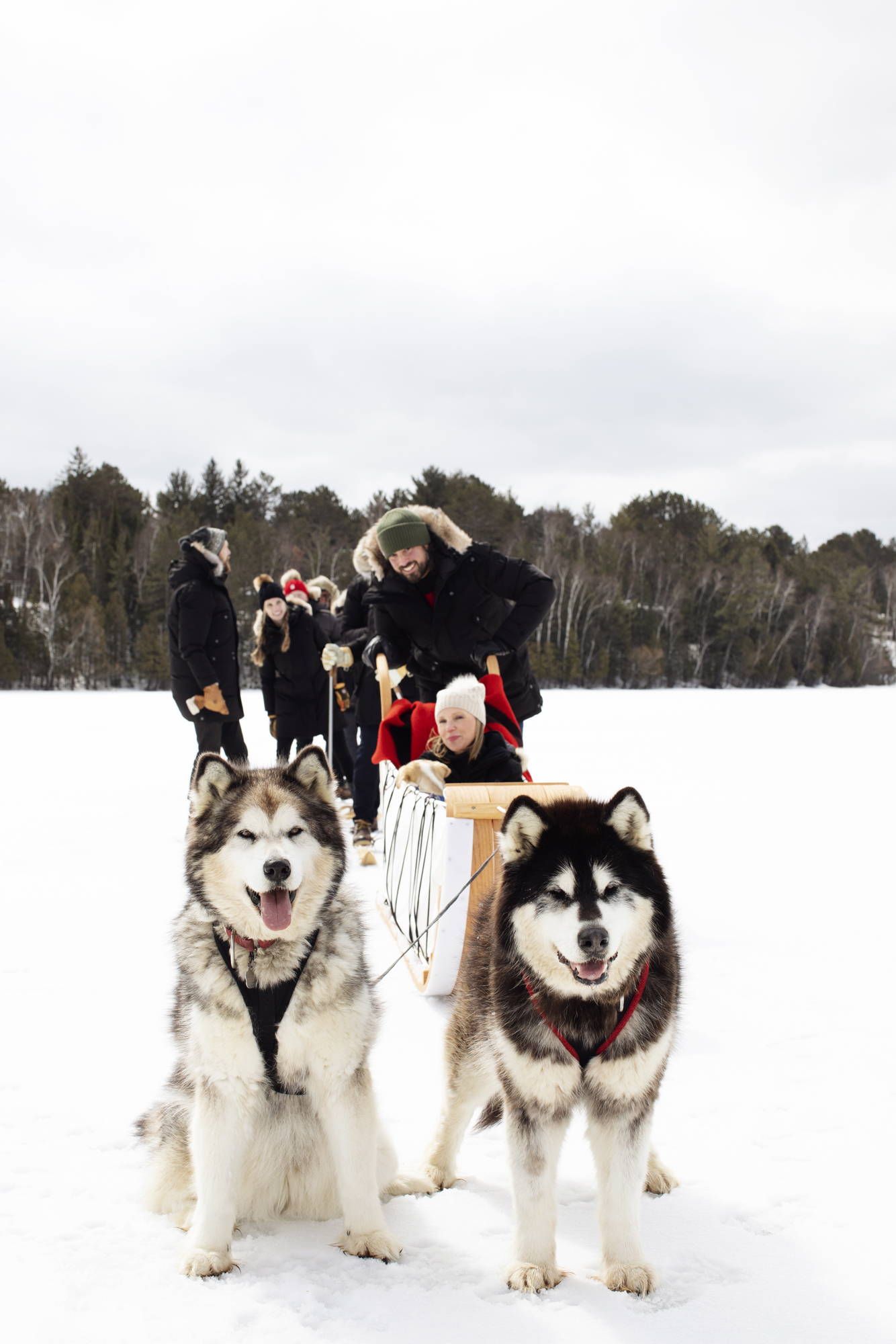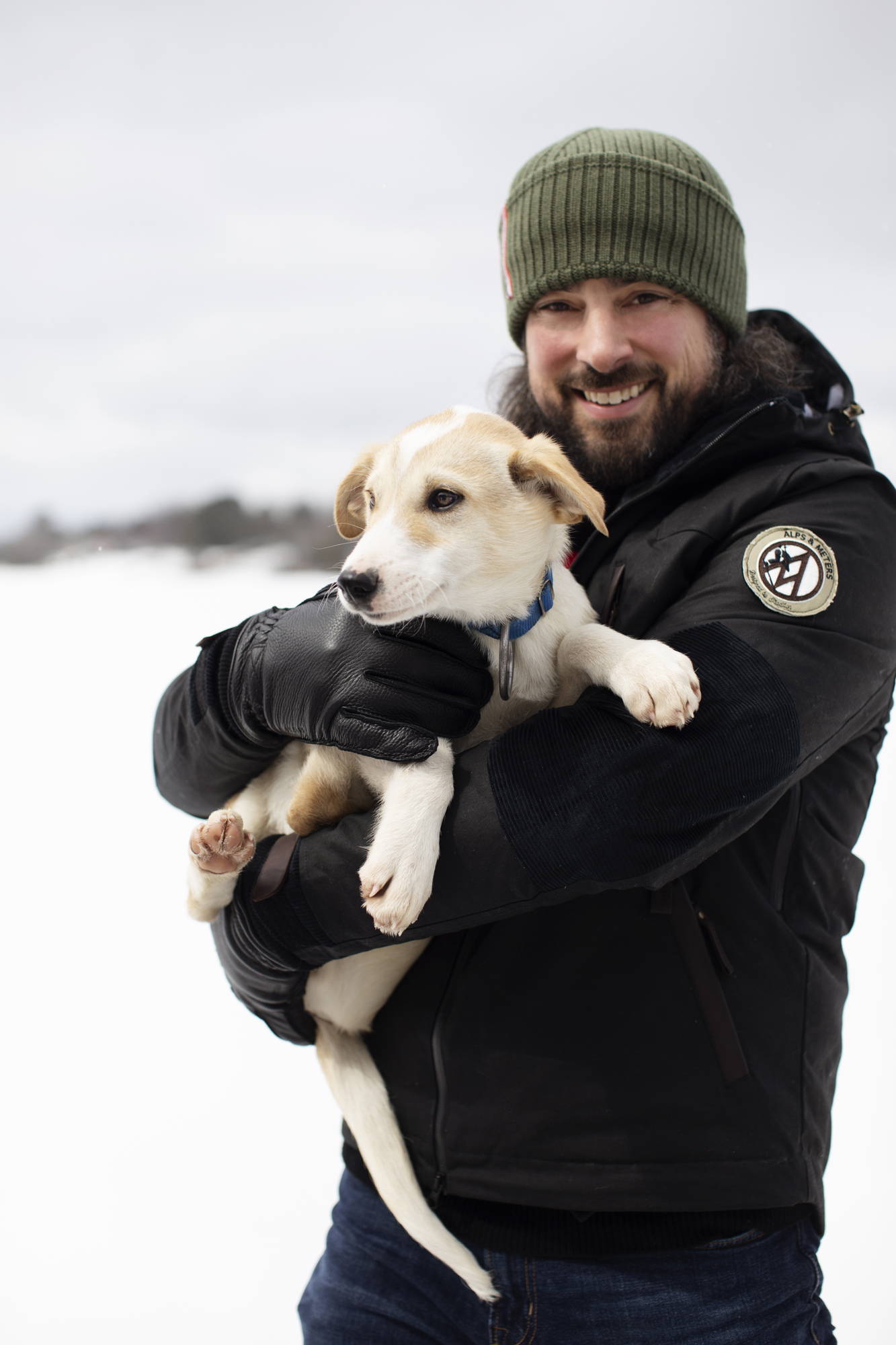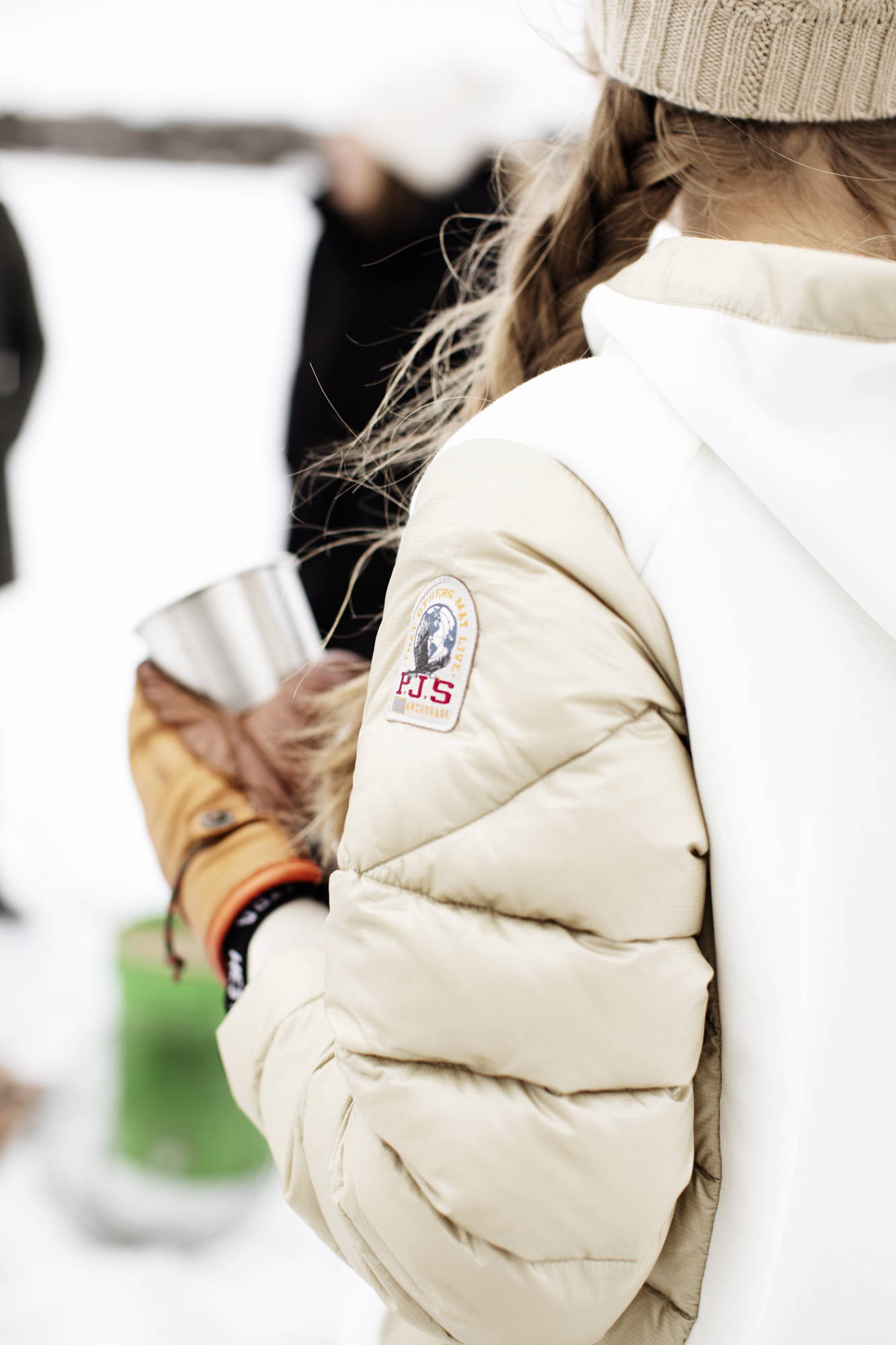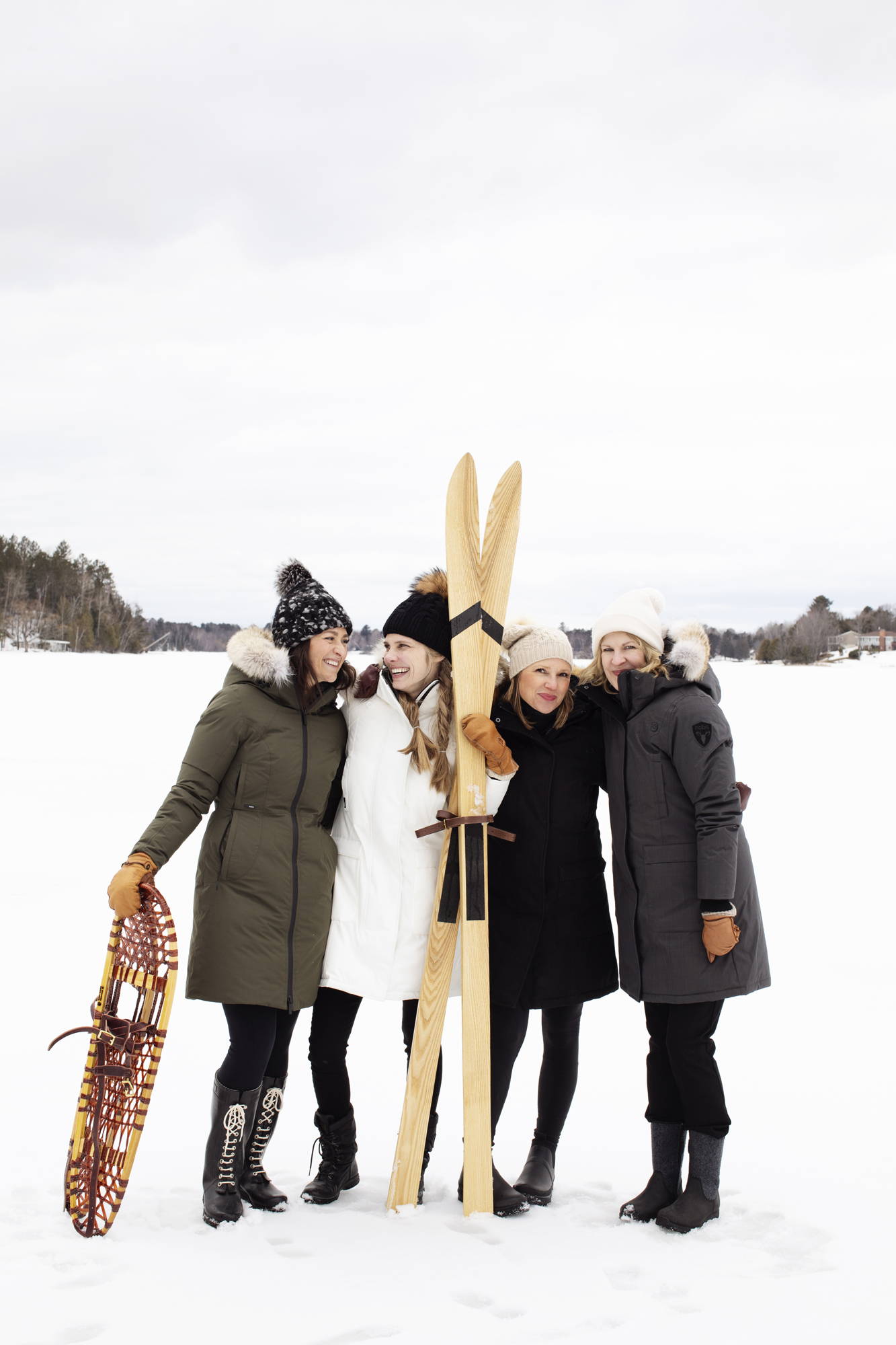 Follow along as we introduce you to fellow small businesses that were cherry-picked to journey north with us as we shot our Winter 2022 Lookbook. Enjoy!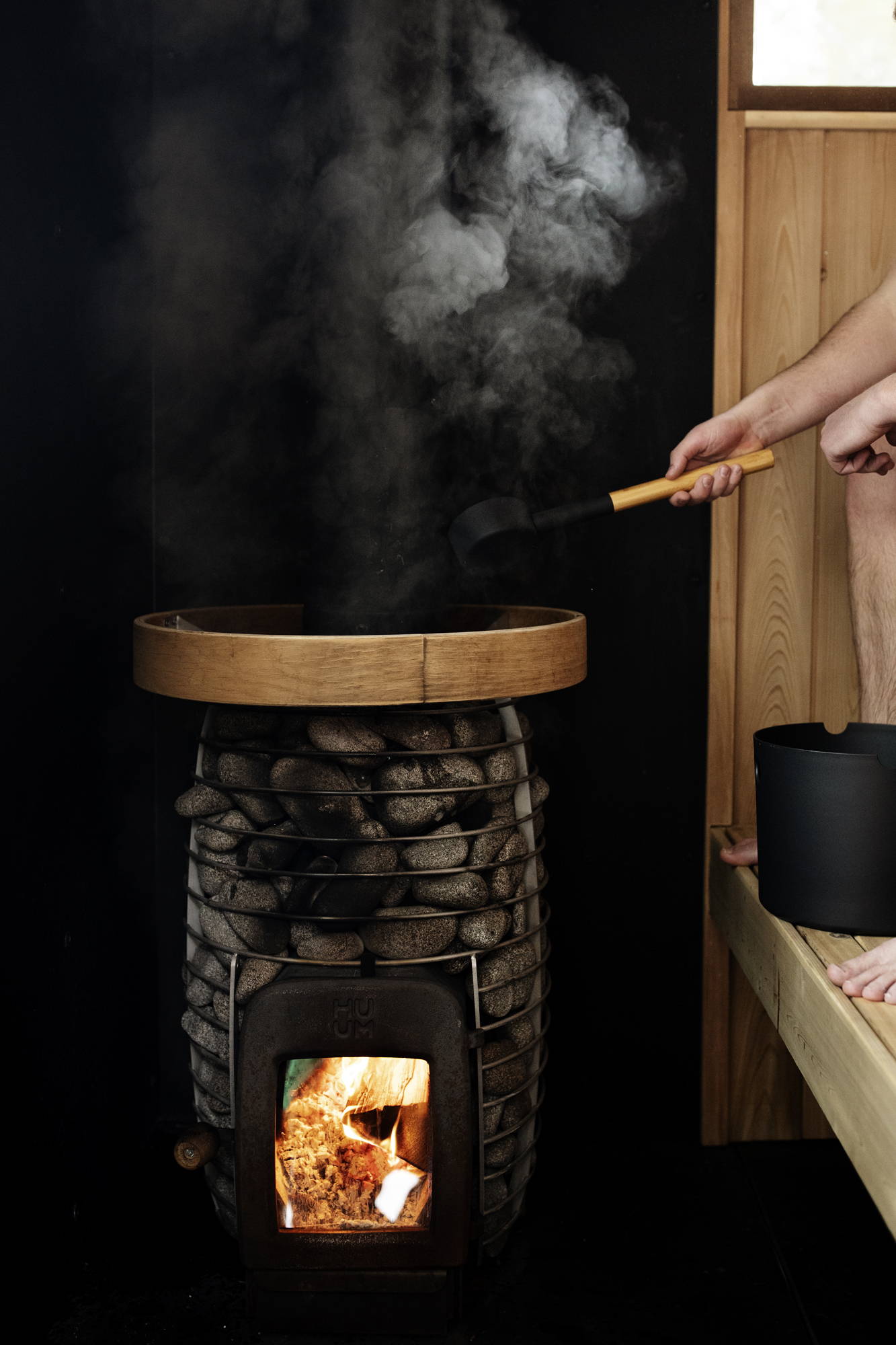 CEDAR & STONE NORDIC SAUNA
DULUTH, MINNESOTA
Founder Justin Juntunen built his first sauna with his father when he was just 3. Now his company designs, builds, and installs them everywhere. A sauna, he says, connects us to something deeper. Both within and with the people sharing the sacred experience.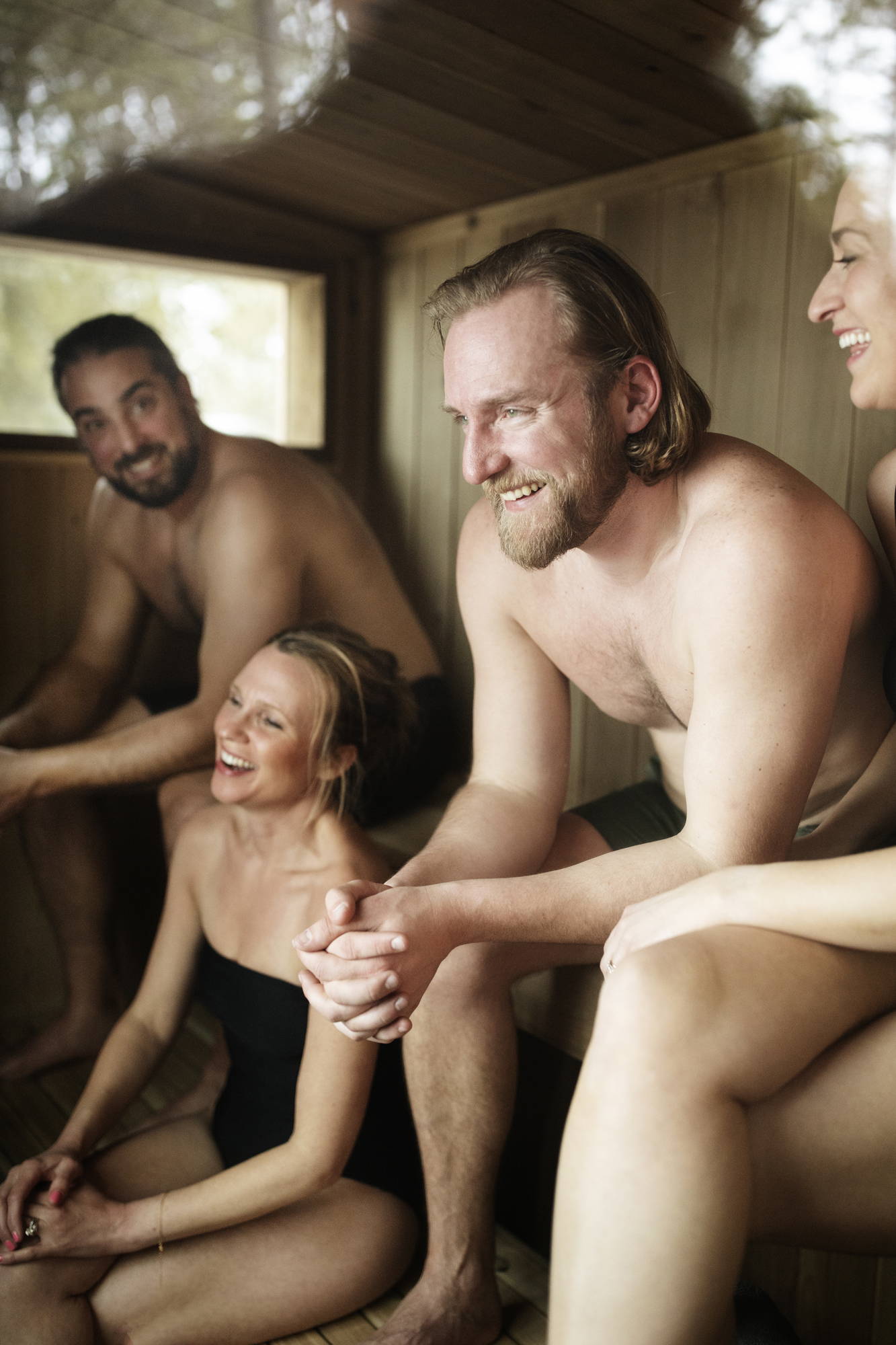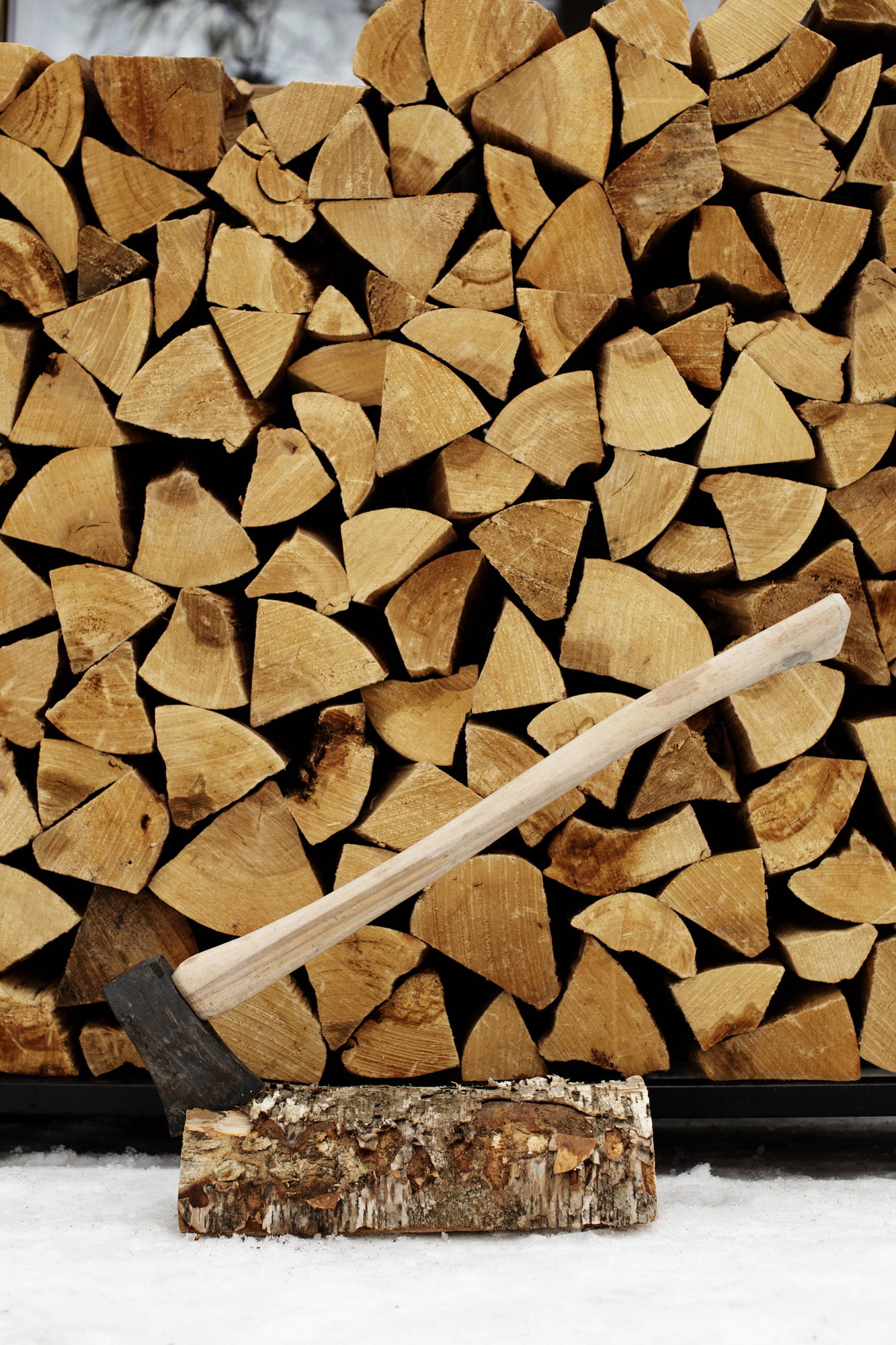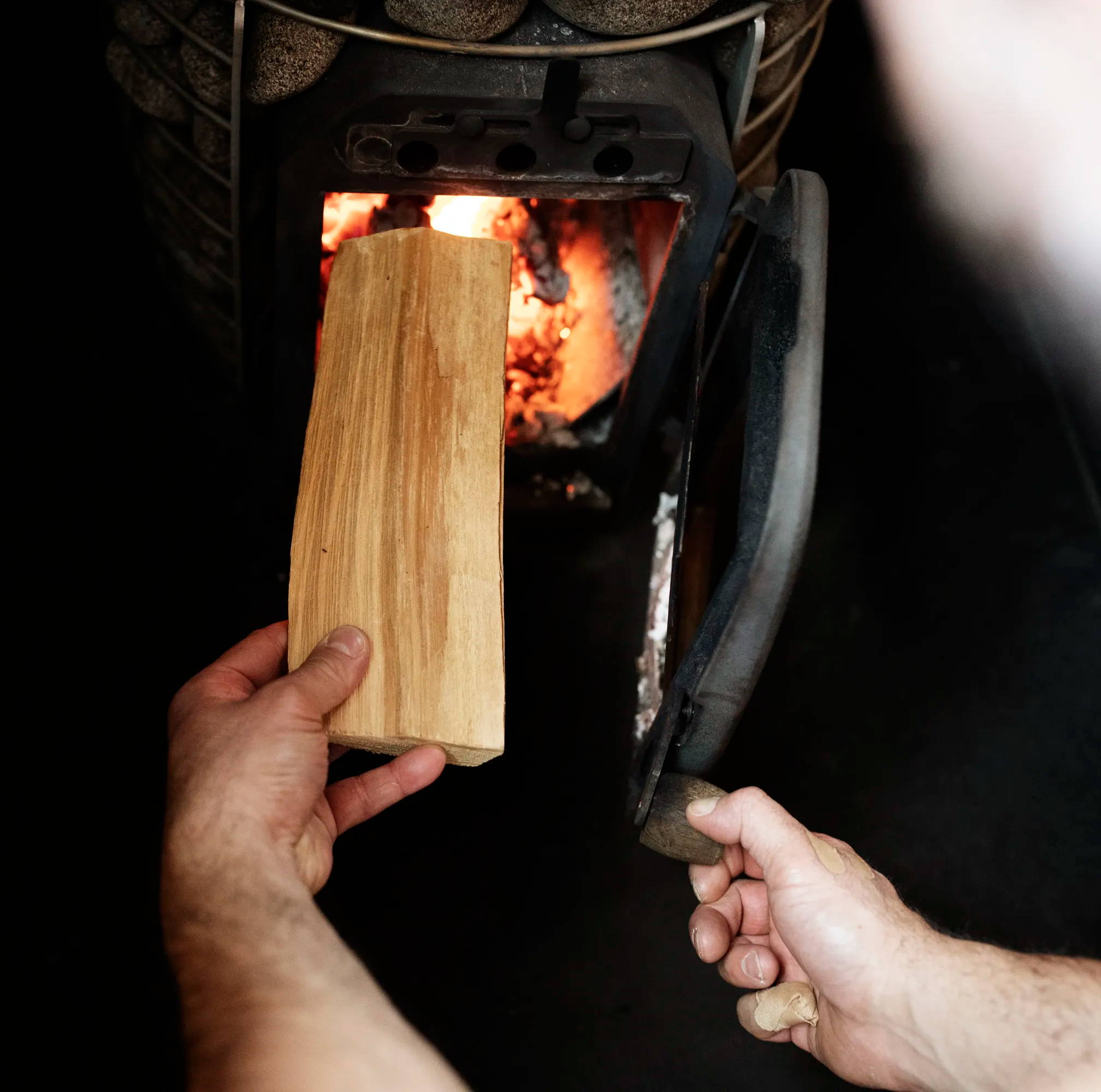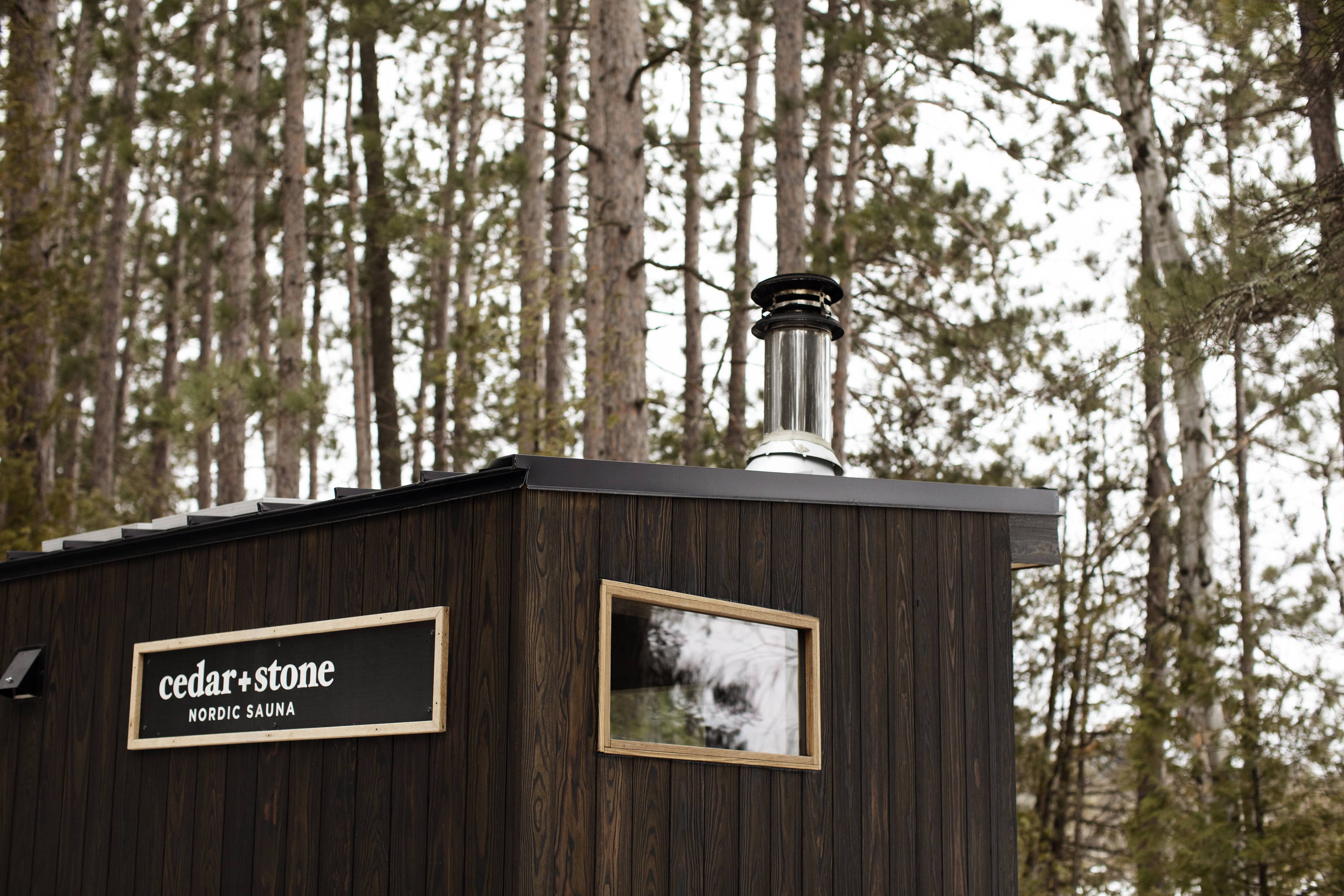 The Best Experience of the North: Join Cedar & Stone for a sauna session in Duluth, Minnnesota. Or, build one through them, to create your very own home retreat.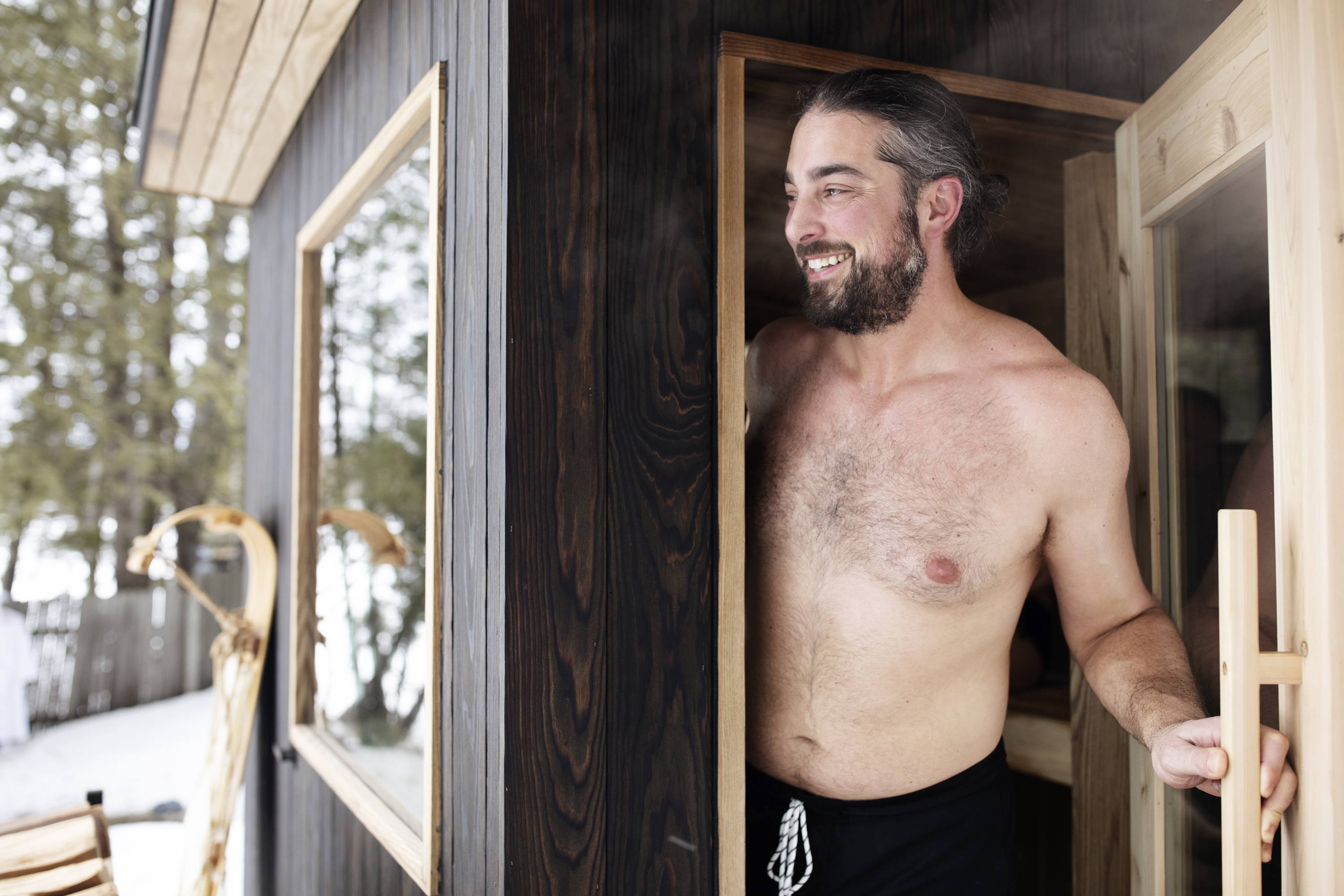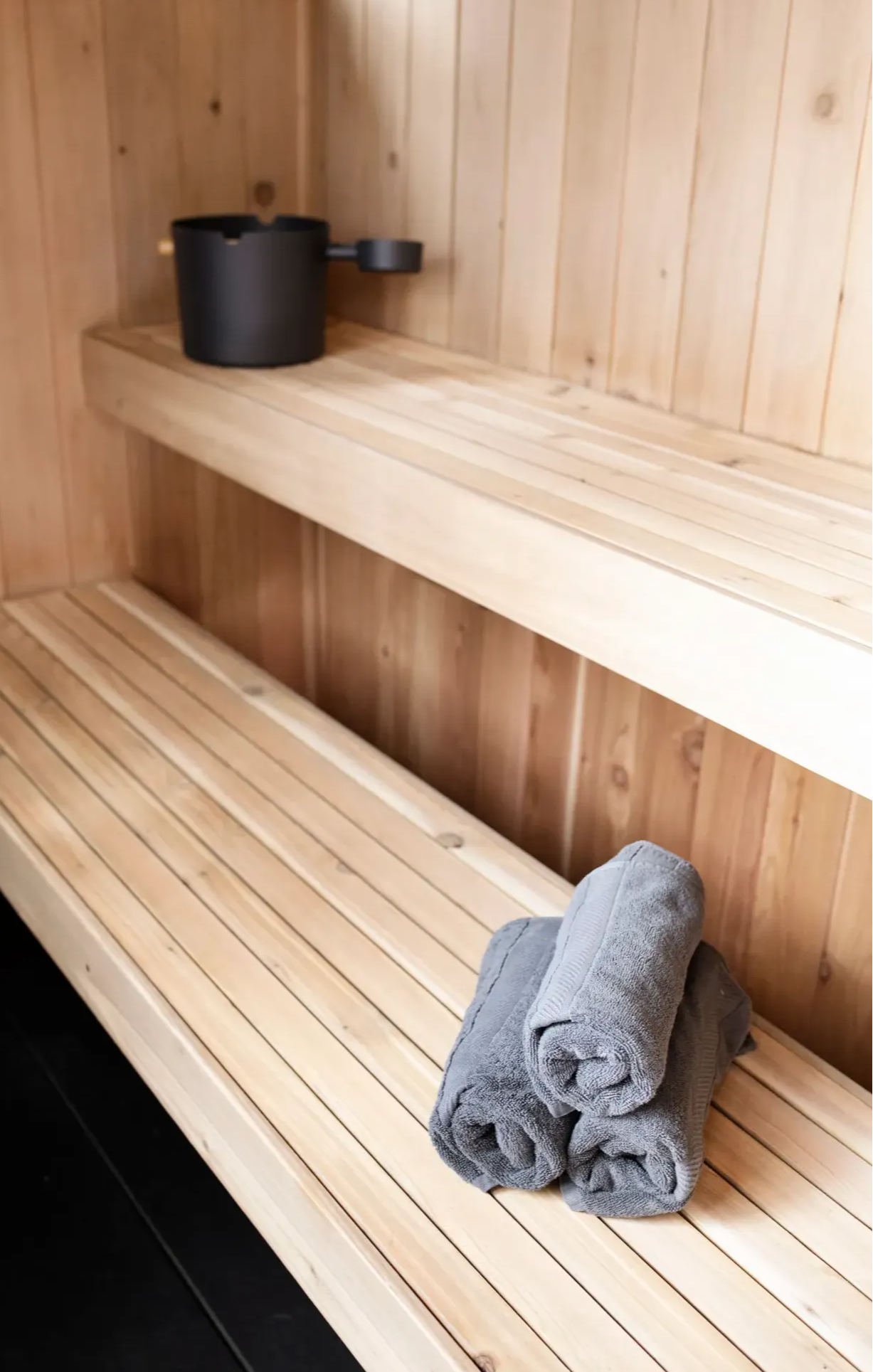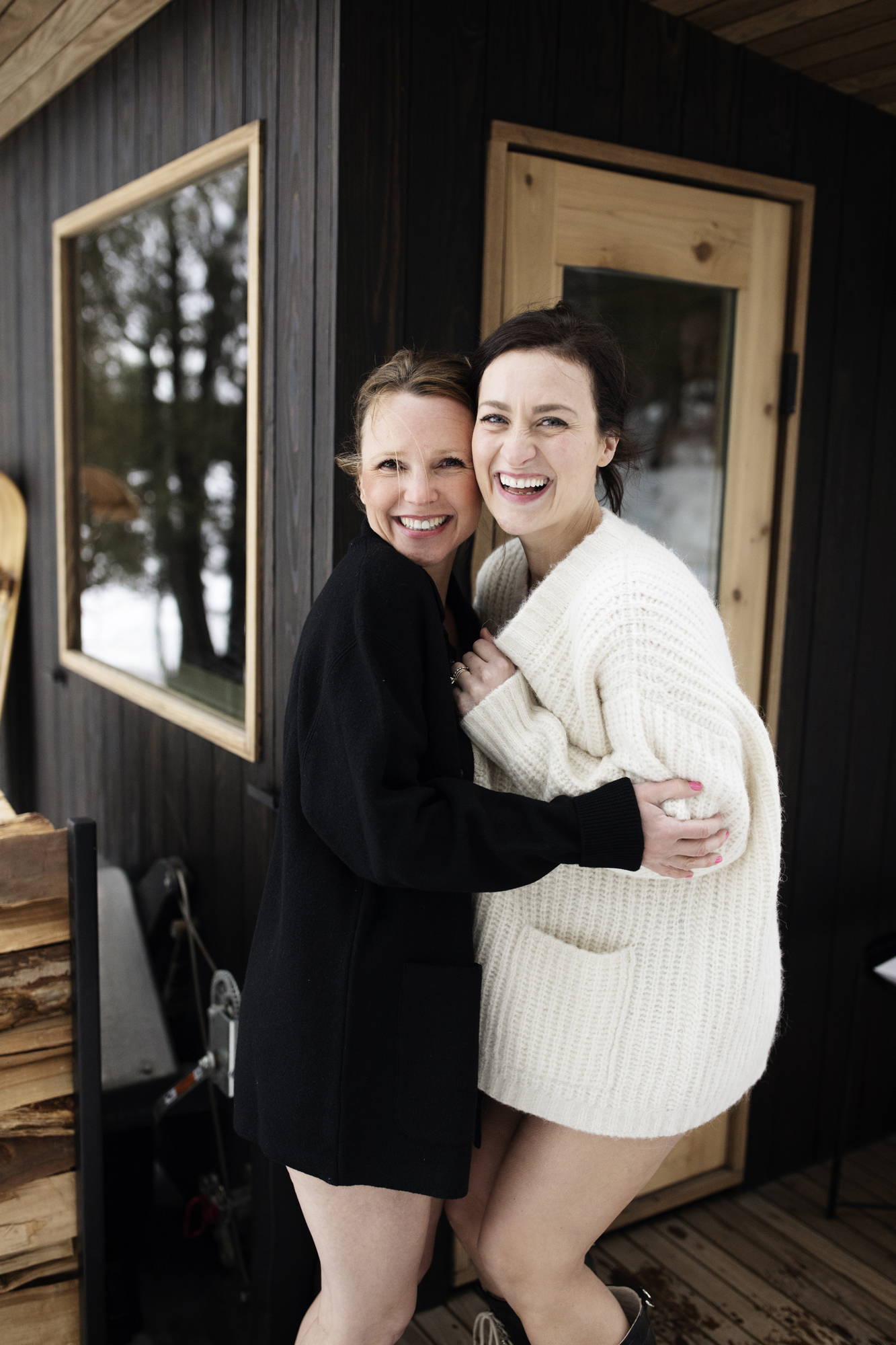 BARE KNITWEAR
WEST COAST OF CANADA
Style tip: Don the softest and coziest sweater before stepping into your relaxing sauna experience, like these pictured before and after our Ely Lake sauna & cold plunge.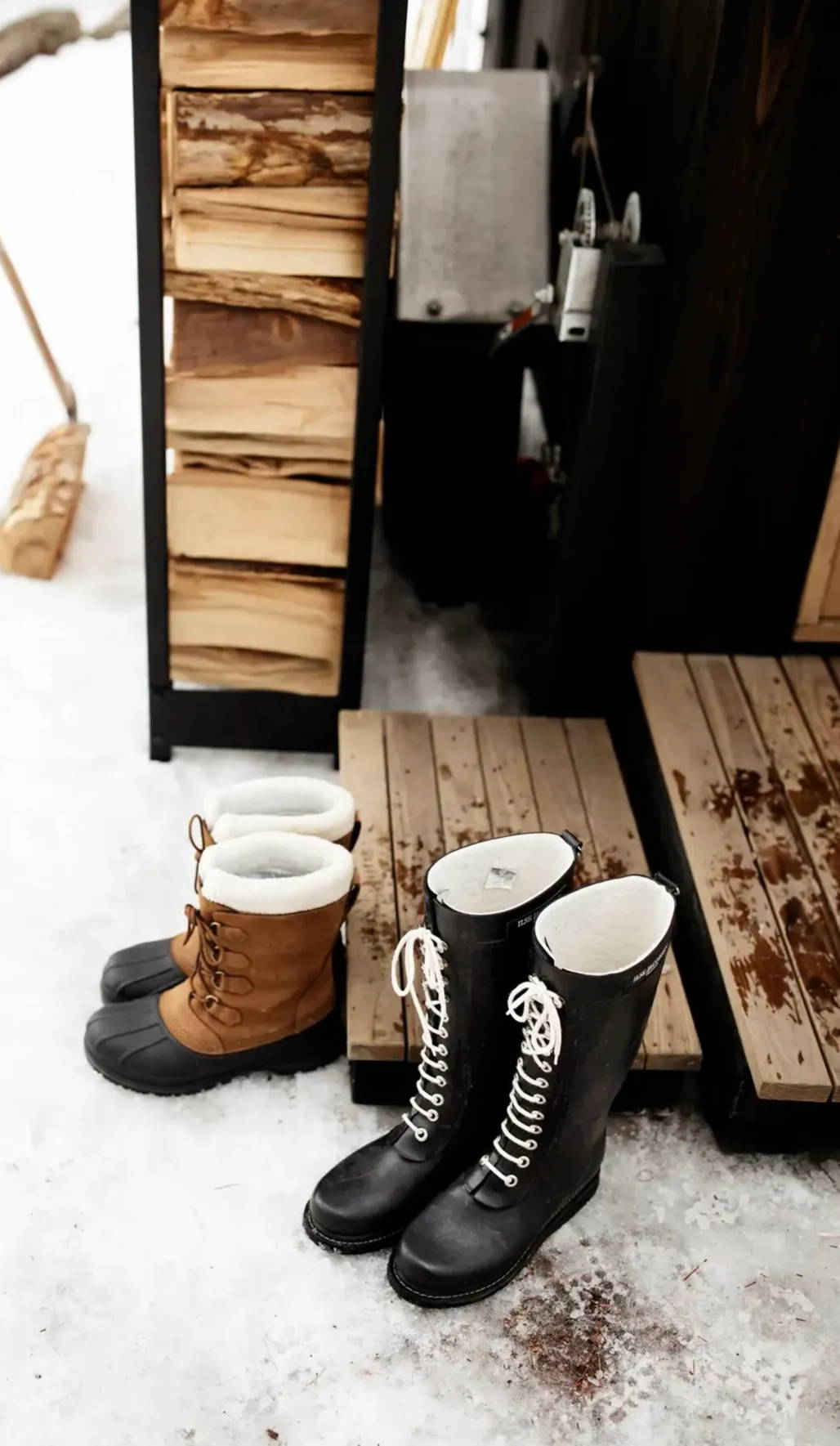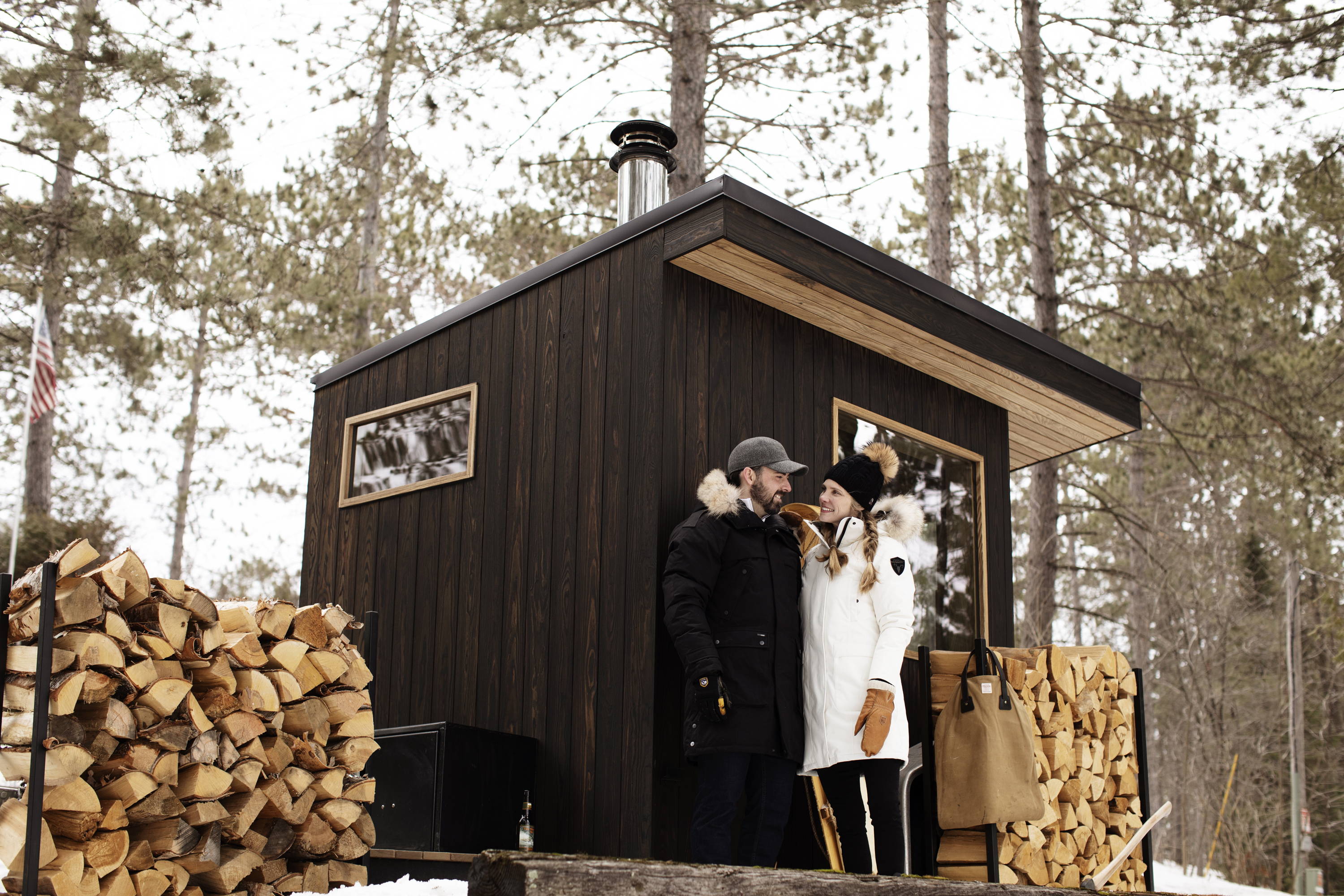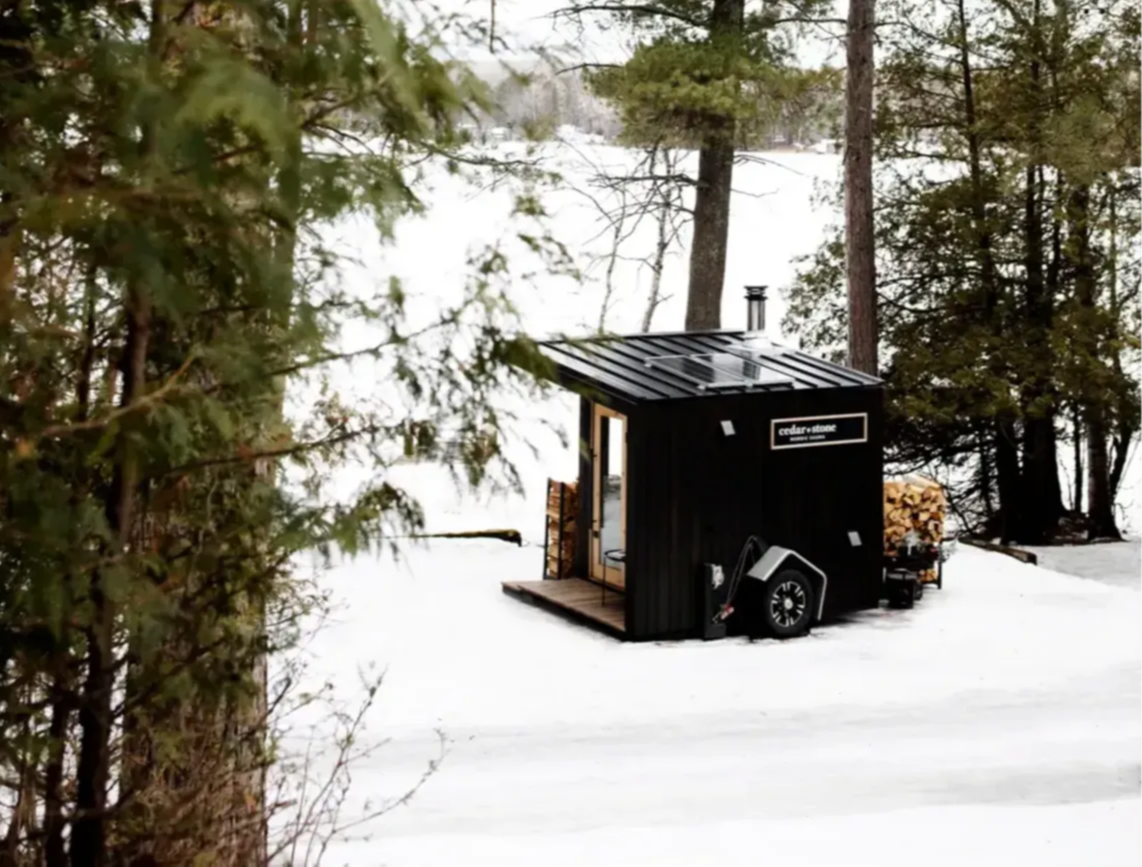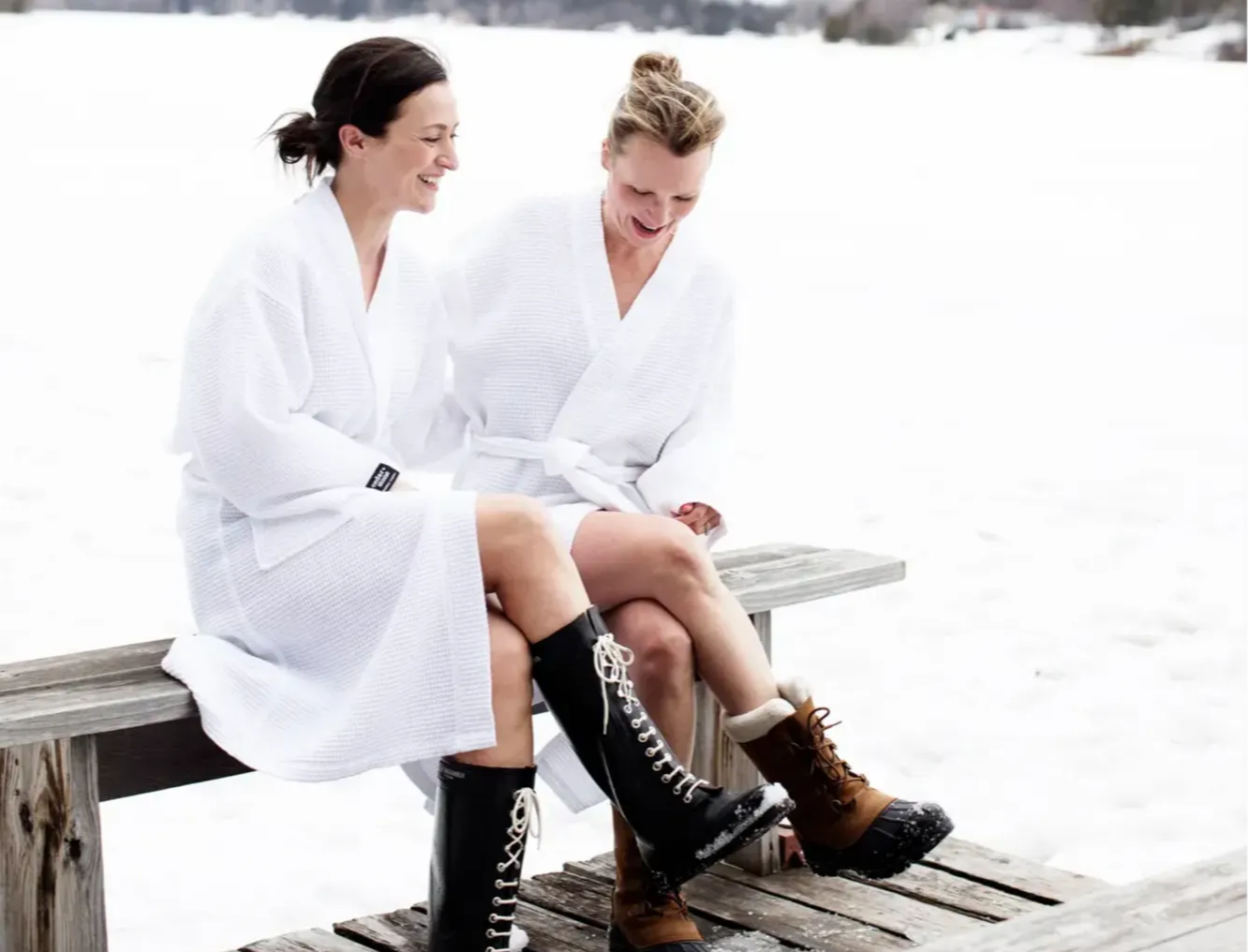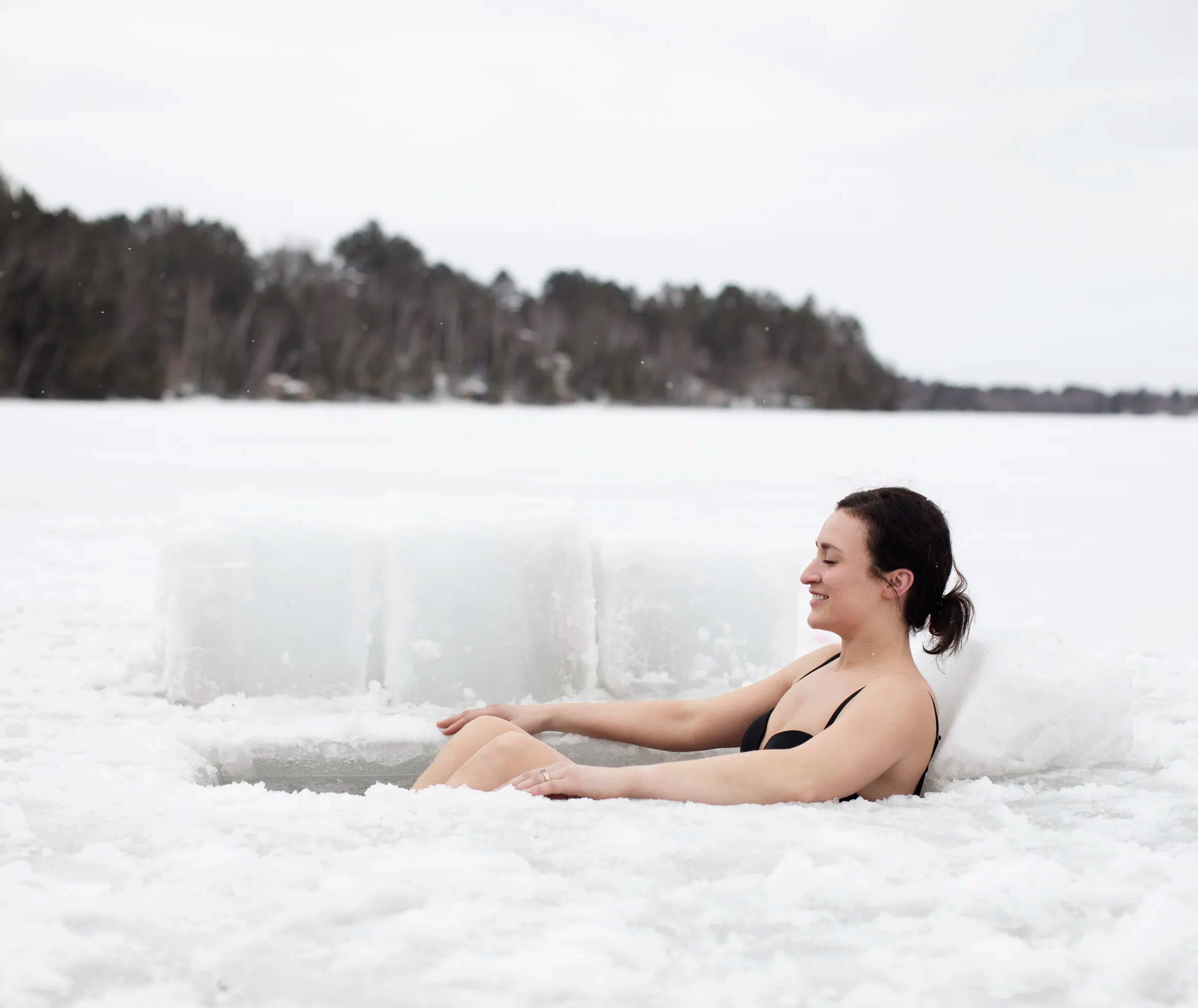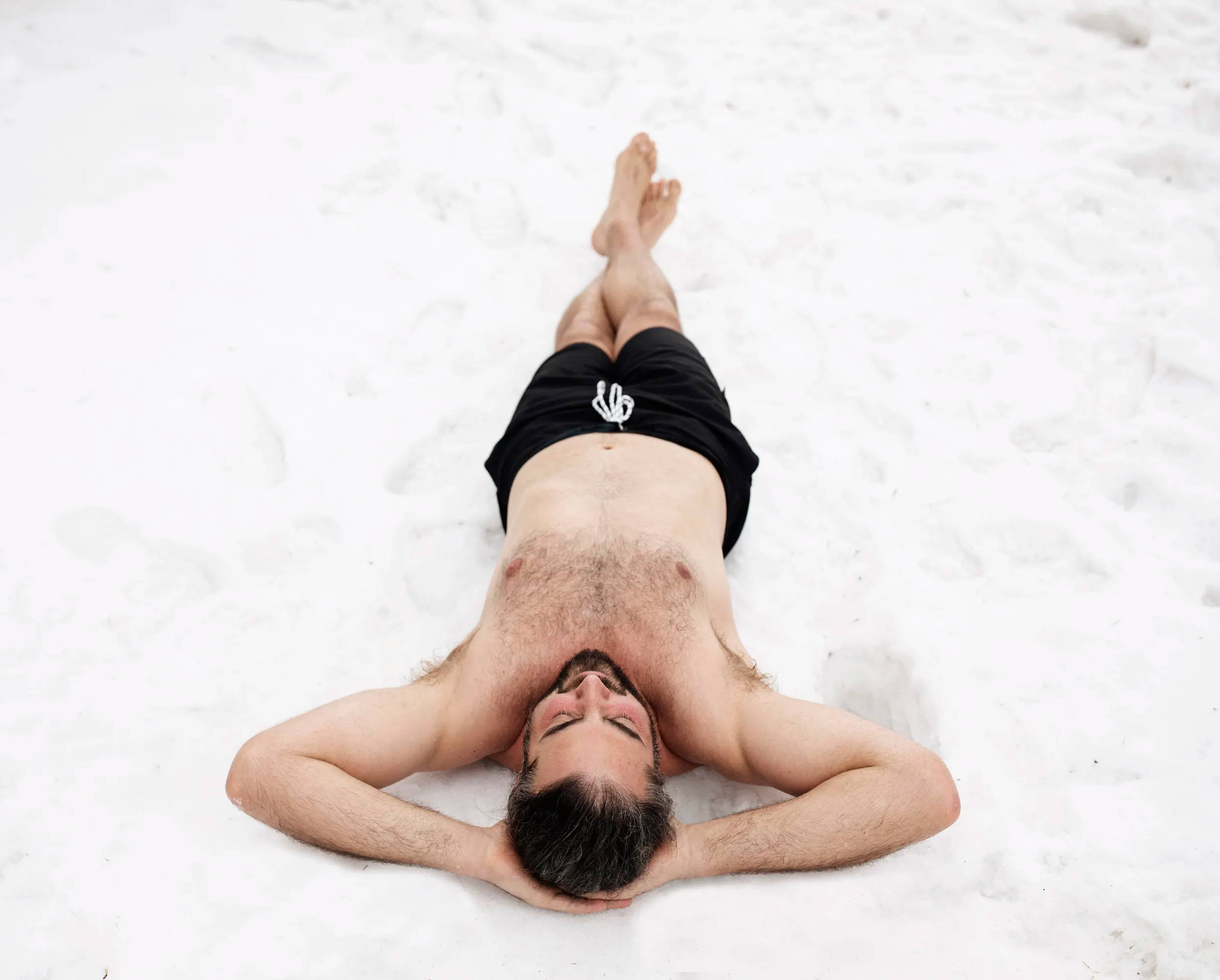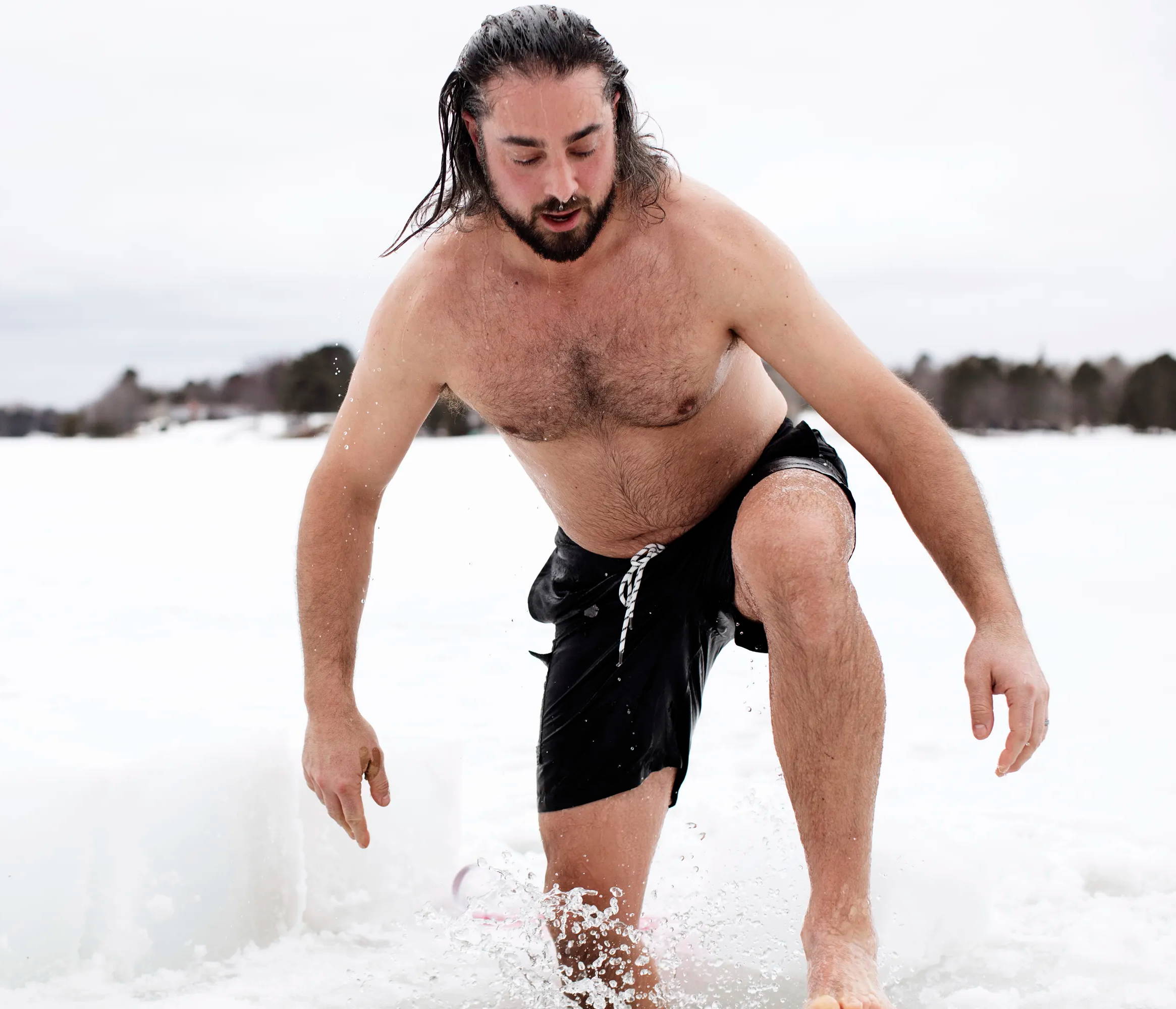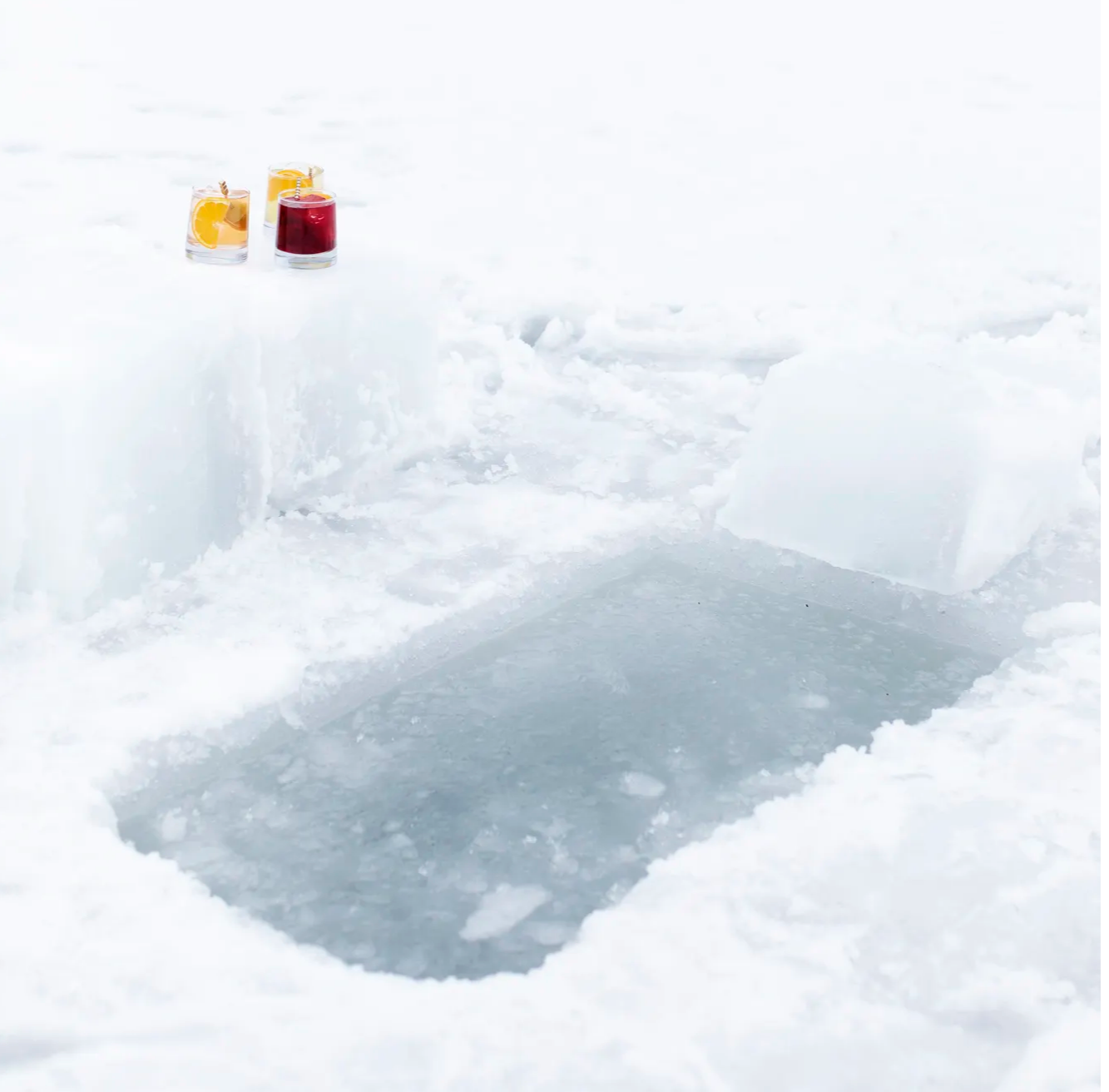 Great people sharing great times, great clothes, and great food and drink is knitted into our DNA.

NORTHERN TOBOGGAN CO.
WARROAD, MINNESOTA
The world is complicated and, it seems, getting more so every day. Which is why simple pleasures, especially those deeply rooted in our DNA, gain traction. Like strapping on snowshoes to explore a snow-covered lake. Like jumping on a sled pulled by a spirited team of huskies. Or like the simplest pleasure of all: piling on a toboggan and bombing the neighborhood hill. Thanks, Northern Toboggan Company of Warroad, for outfitting us with such great gear.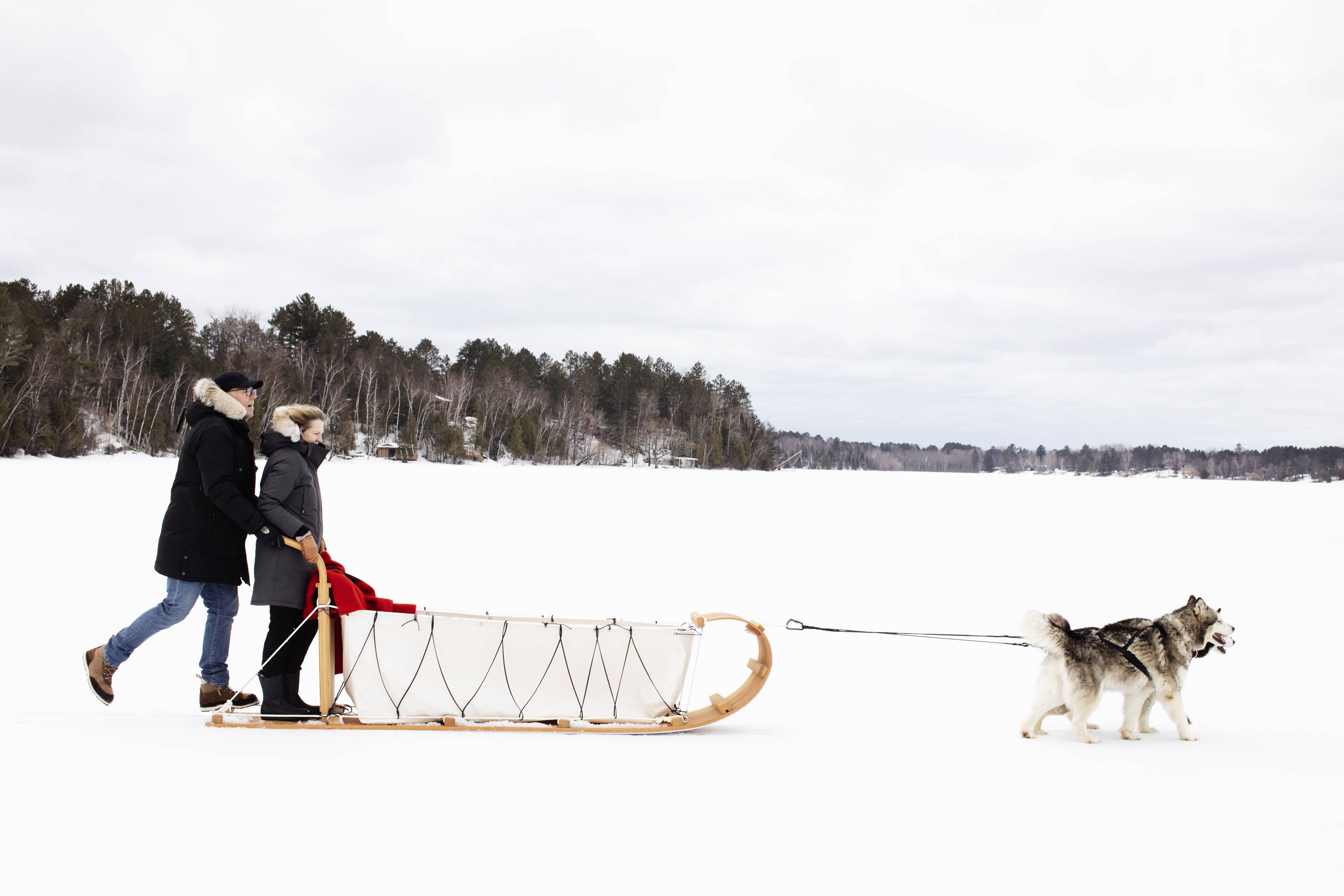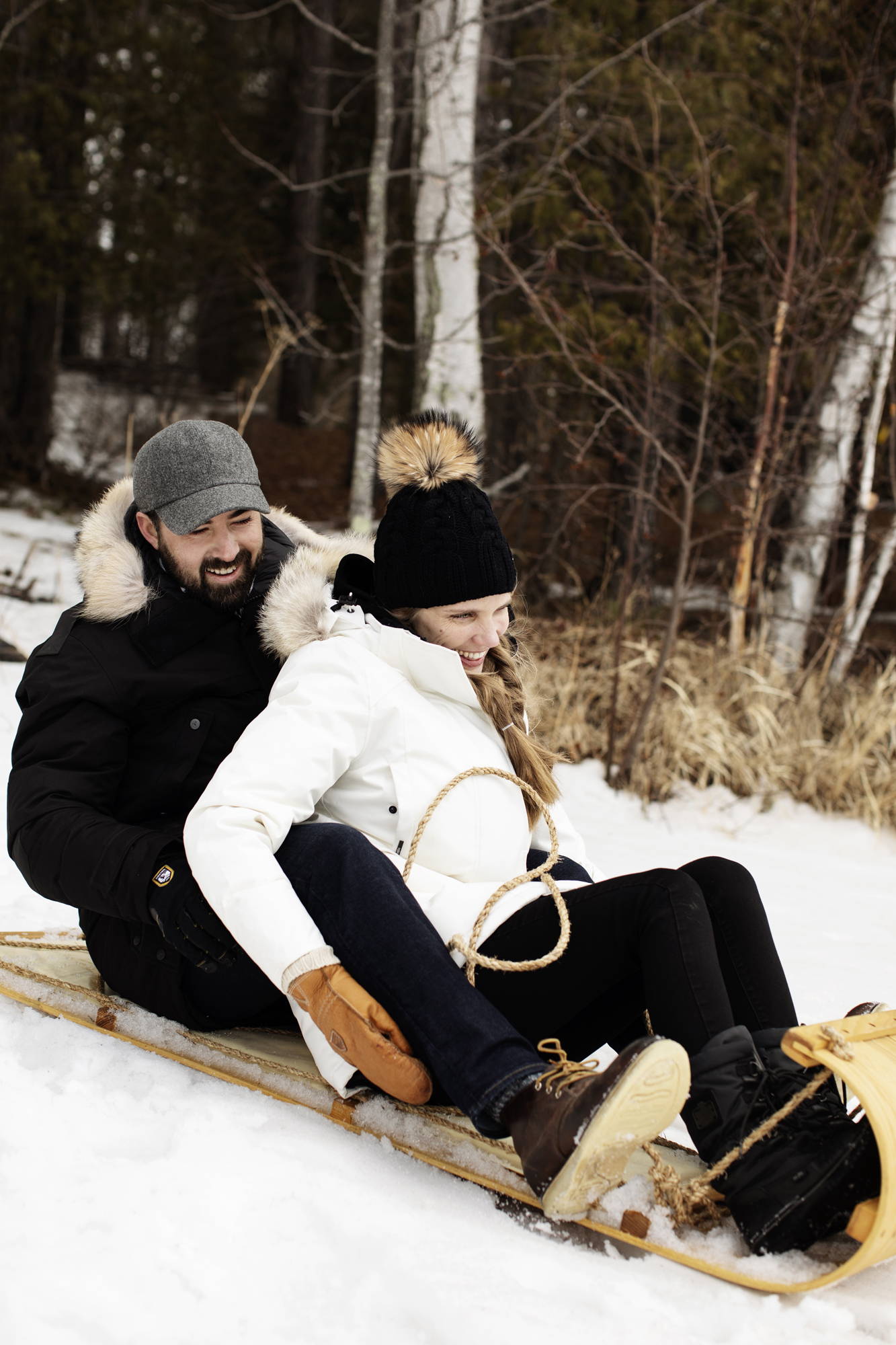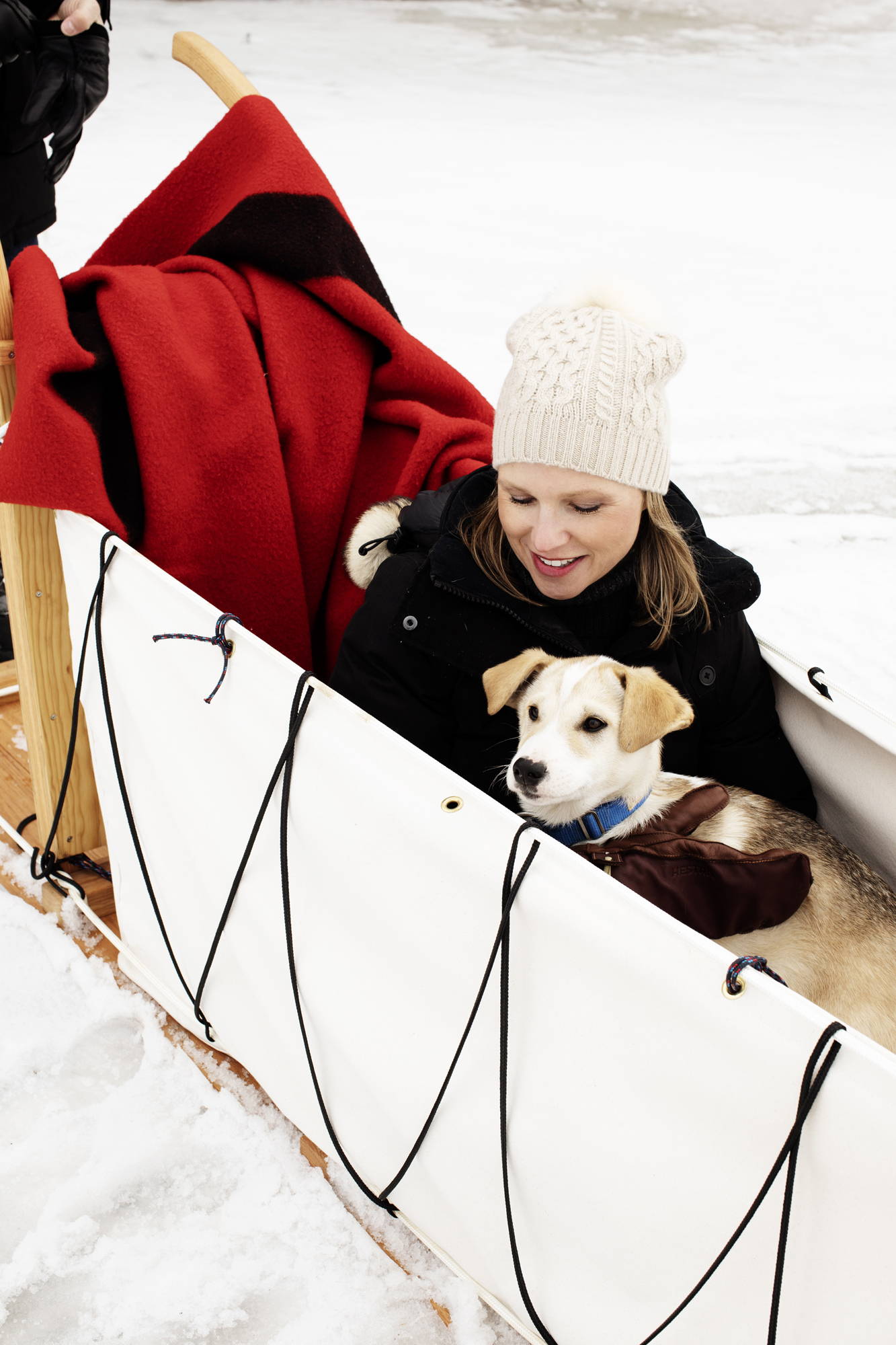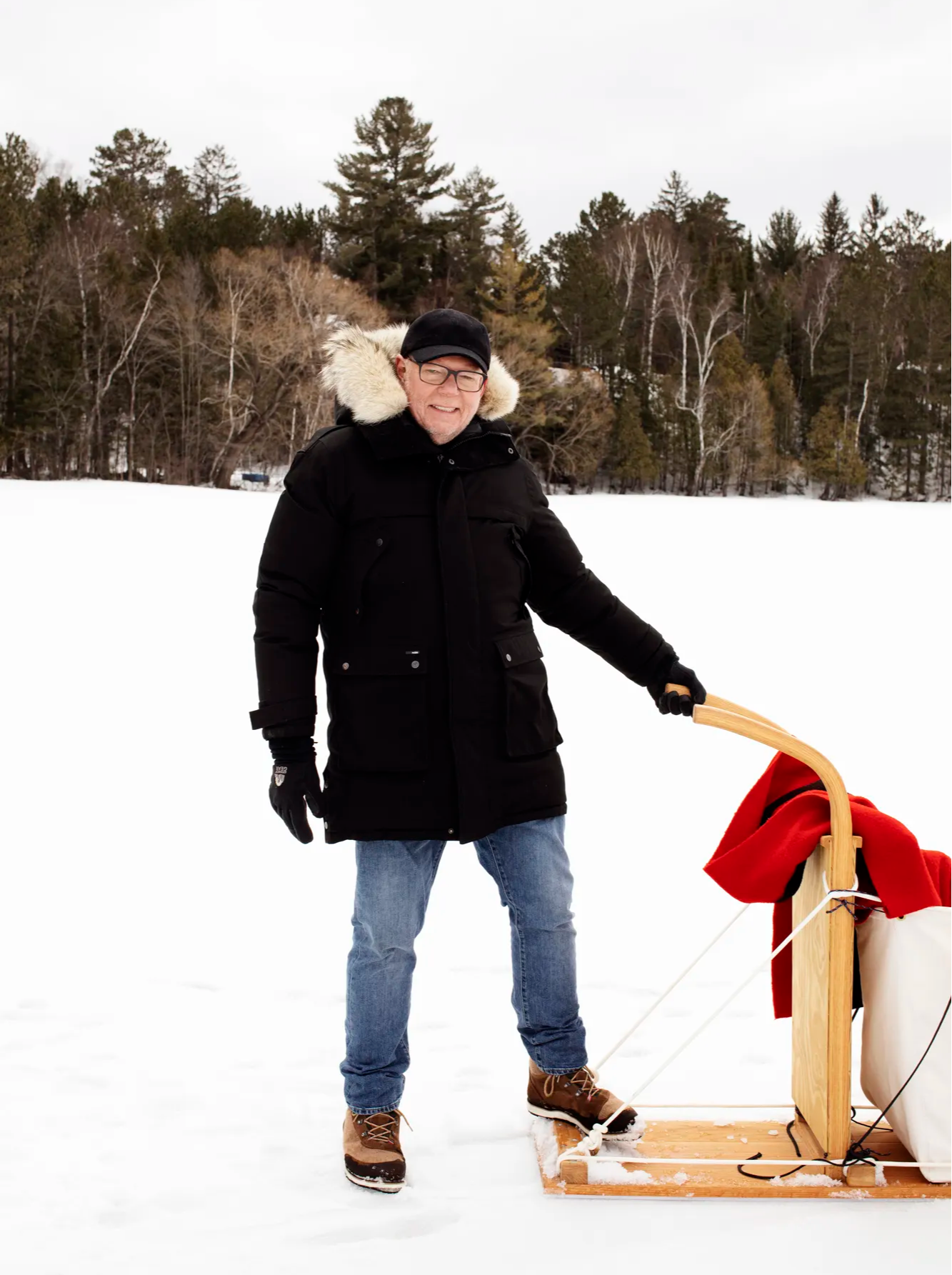 People crave narrative; stories of family connection, of handmade products that are each unique. It is Northern Toboggan Co's mission to help others connect with the joys of nature, family, and the nostalgia found at the top of a sledding hill…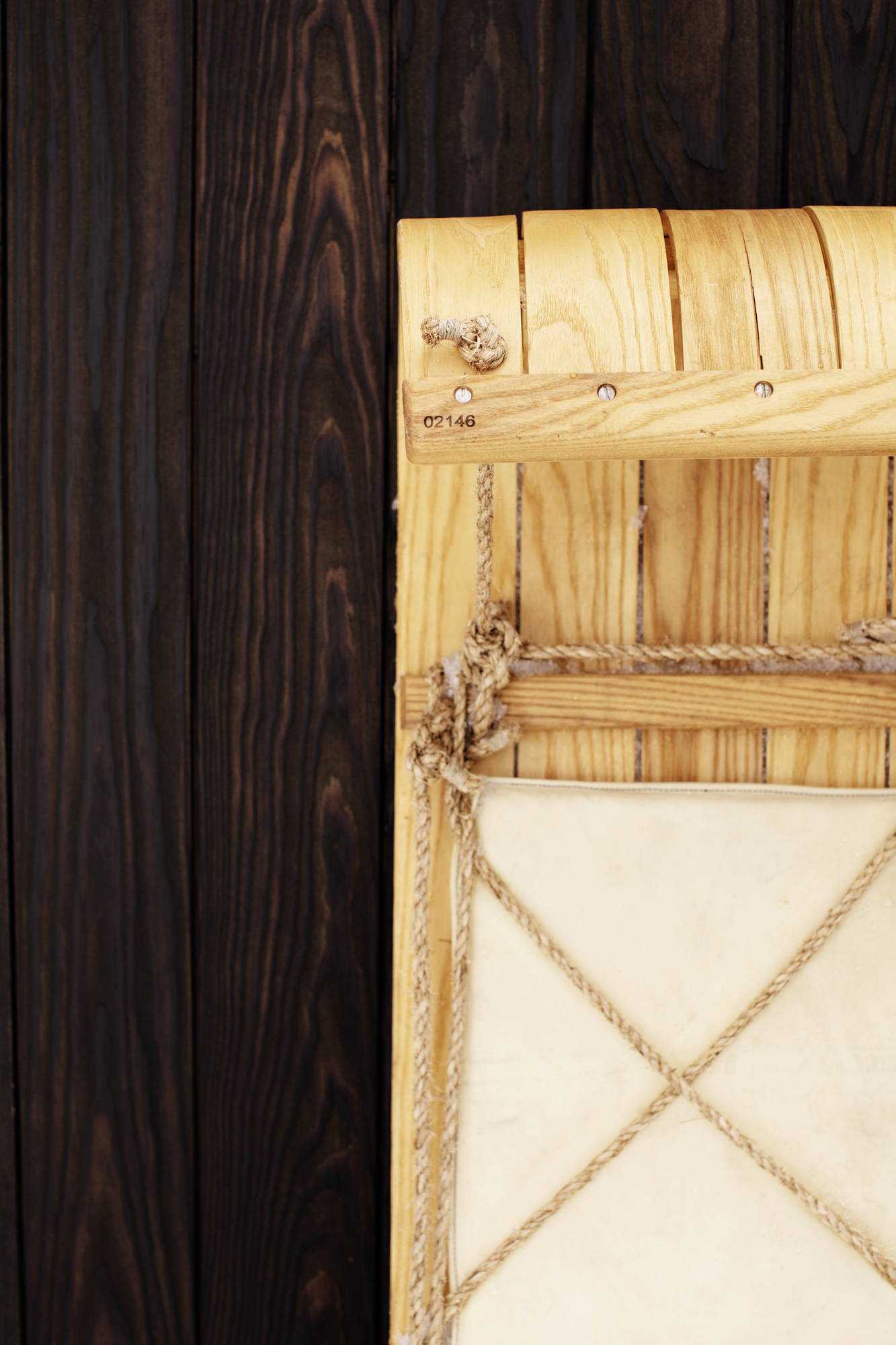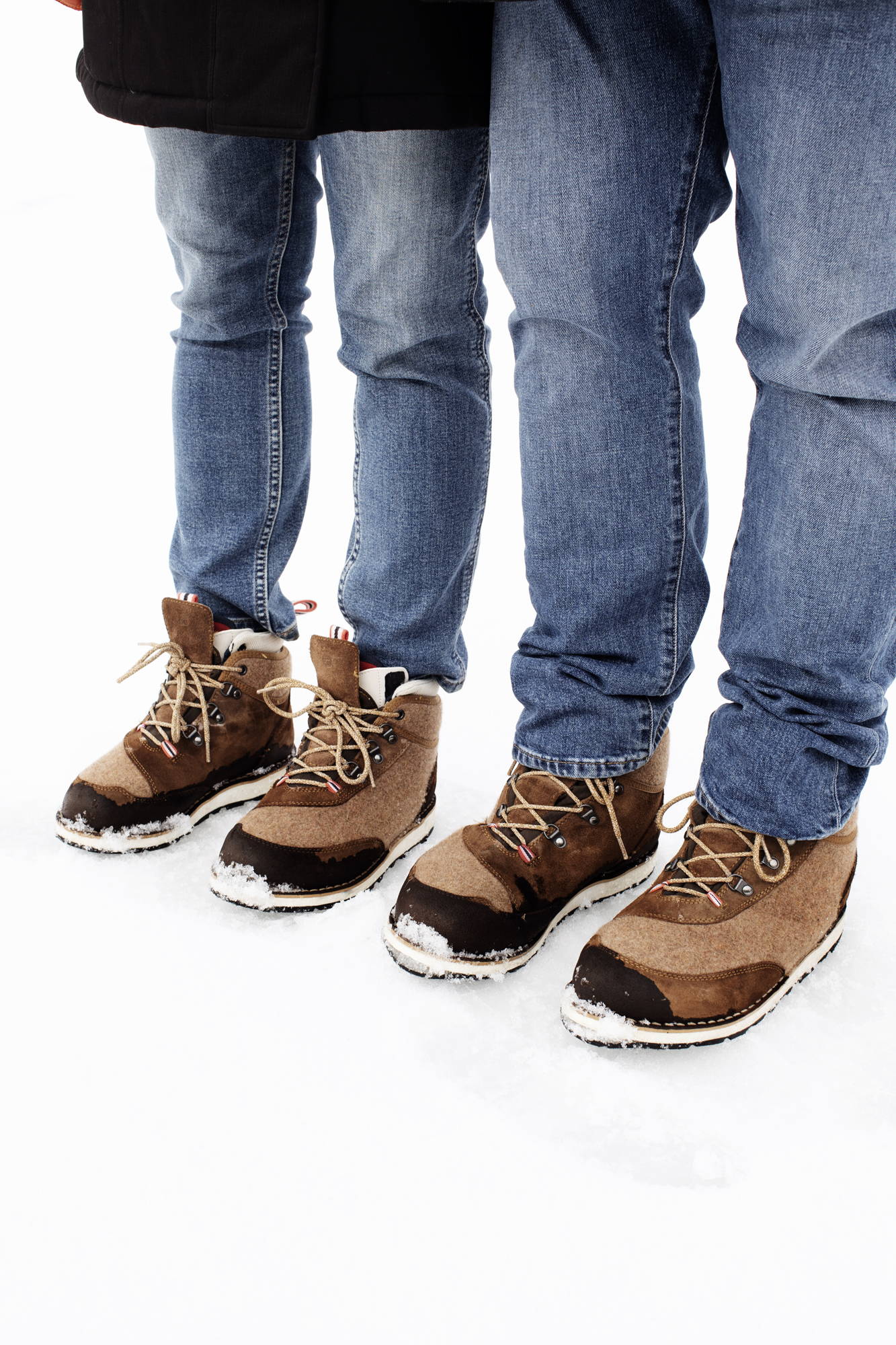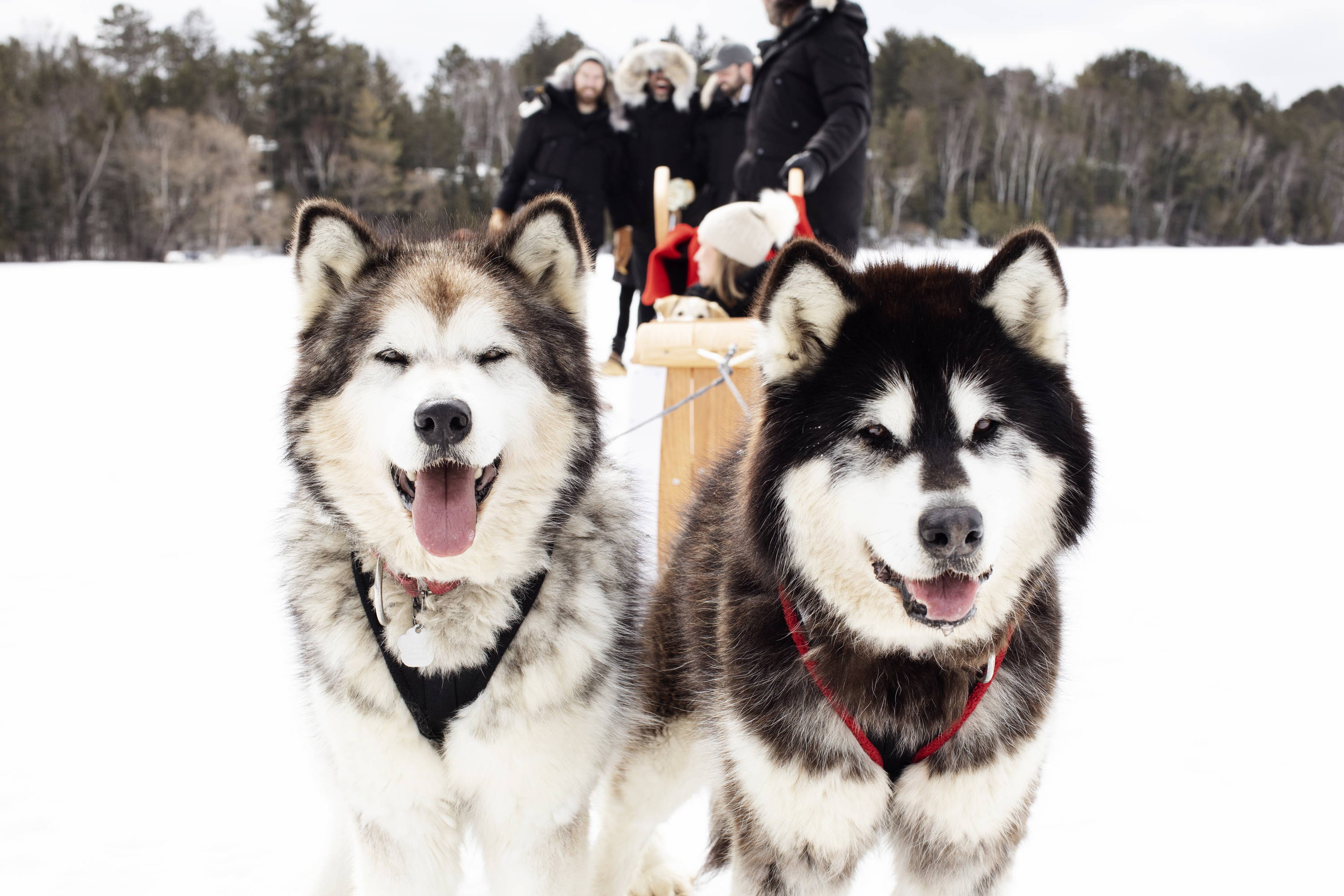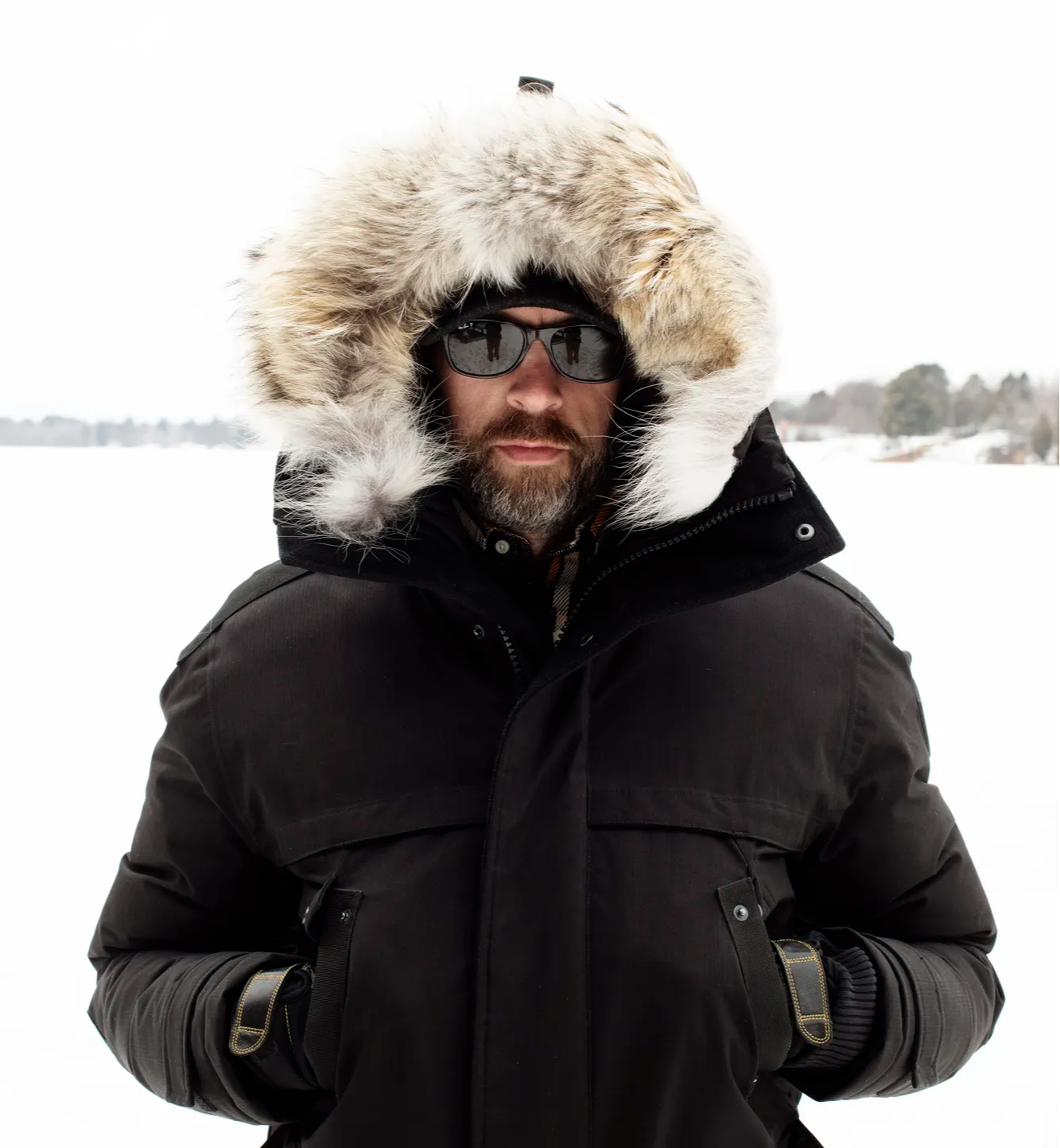 Brightwater isn't just about your wardrobe. It's about your lifestyle.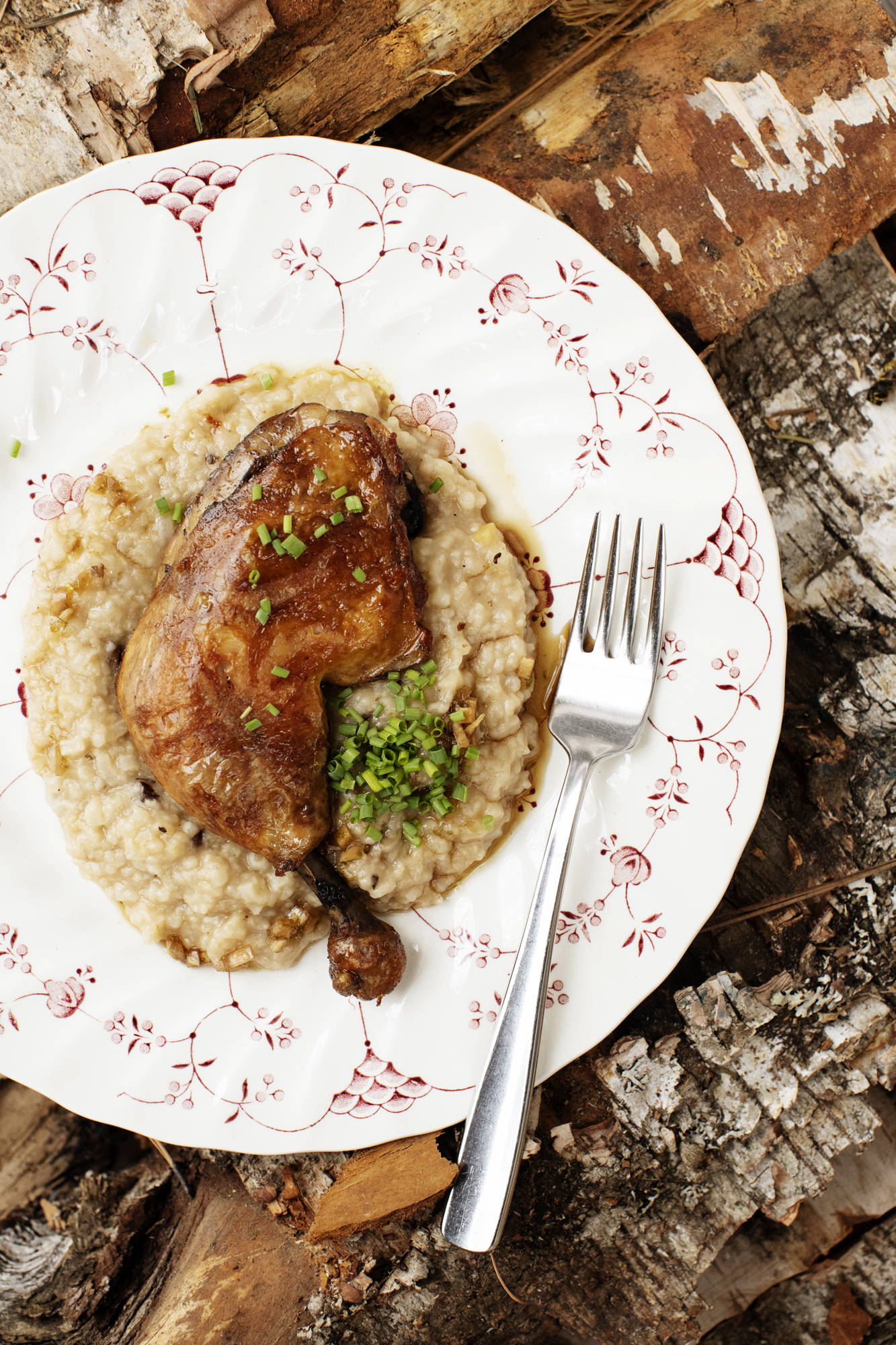 OUR FAVORITE MIXOLOGIST
MINNEAPOLIS, MINNESOTA
Erik Eastman introduces us, every time we get together, to flavor combinations that have us savoring every sip. He also knows his way around the kitchen. His take on Chicken Confit left us with no left- overs. Erik works from intuition, not a cookbook, so be patient when asking for a recipe.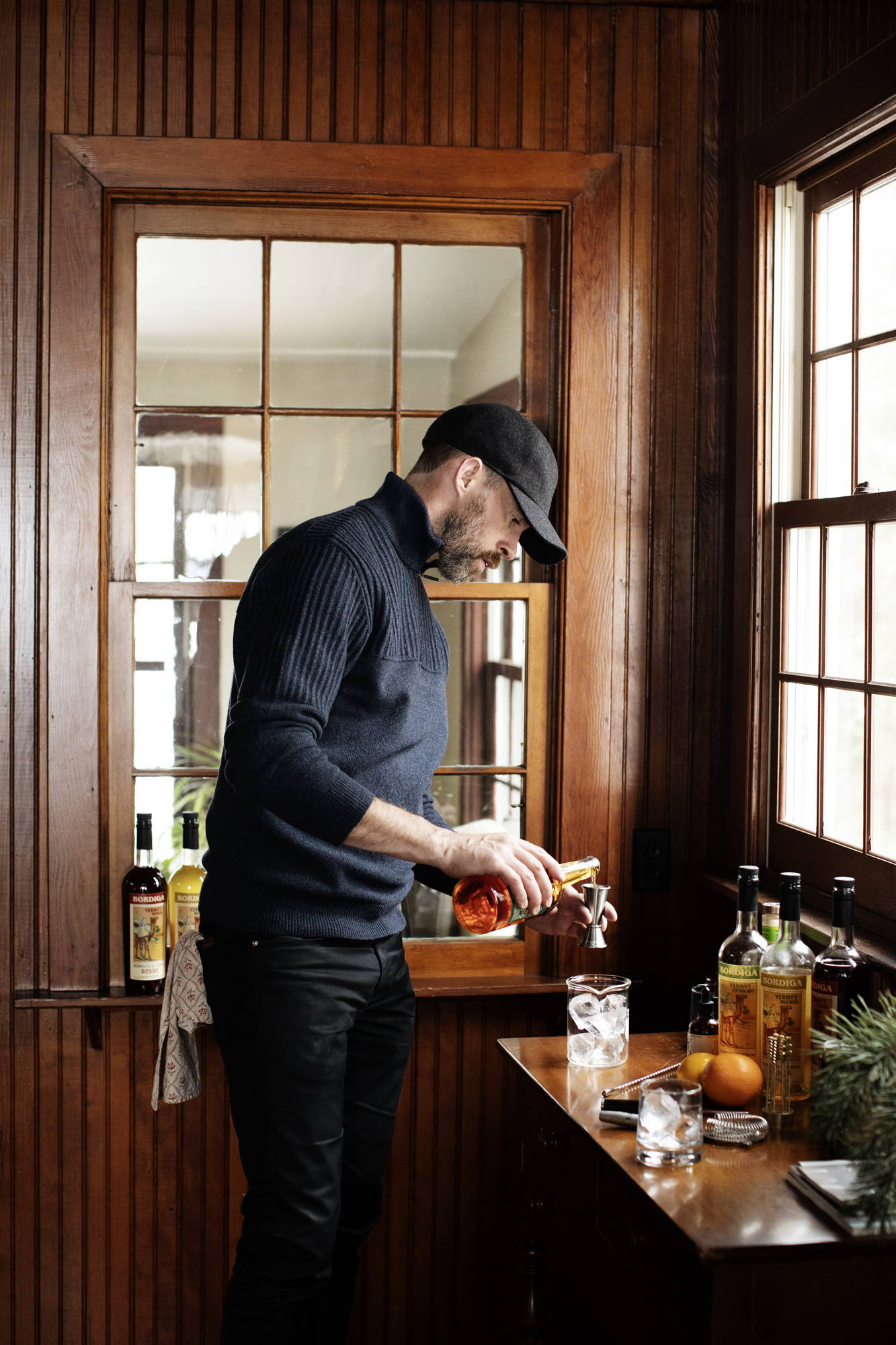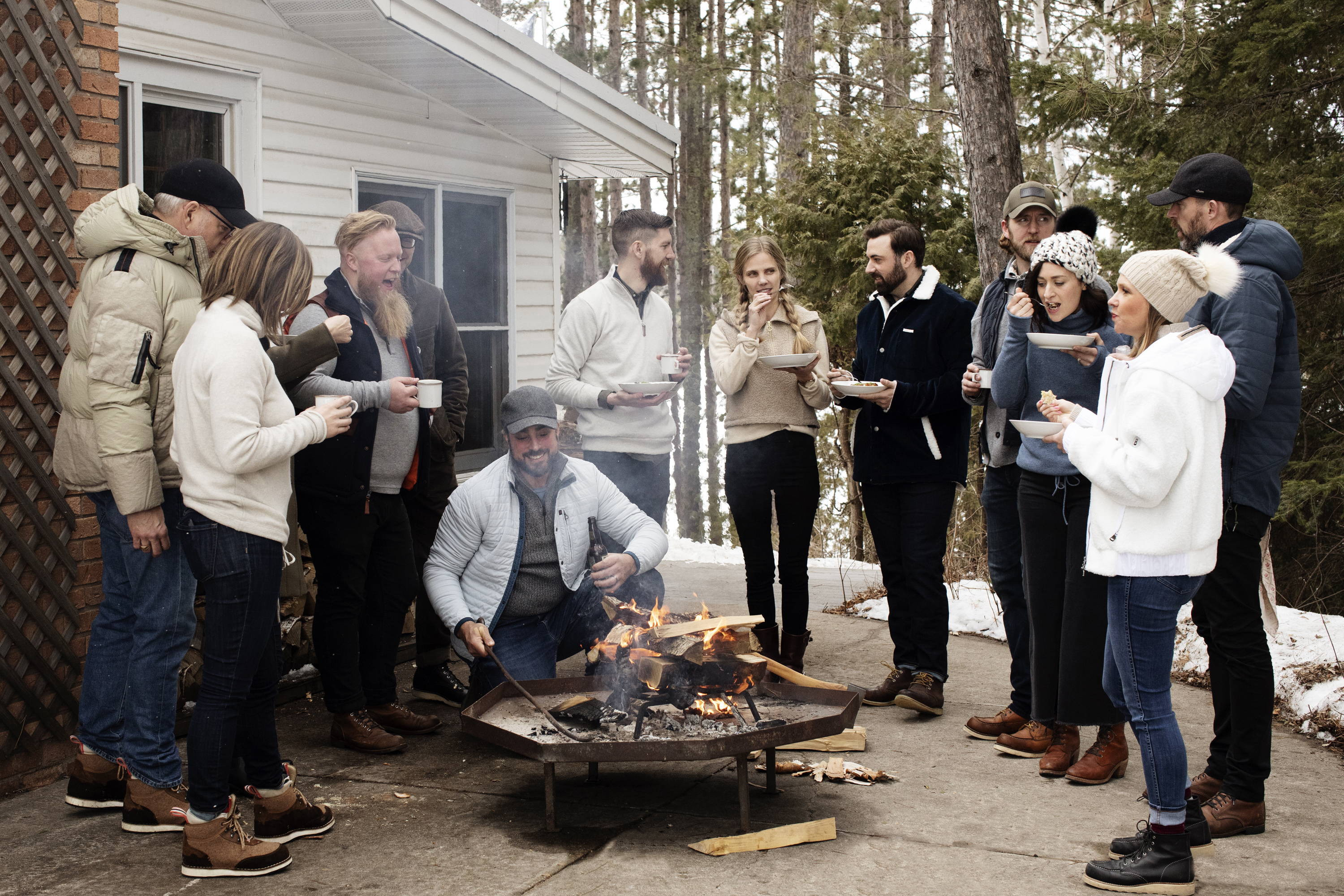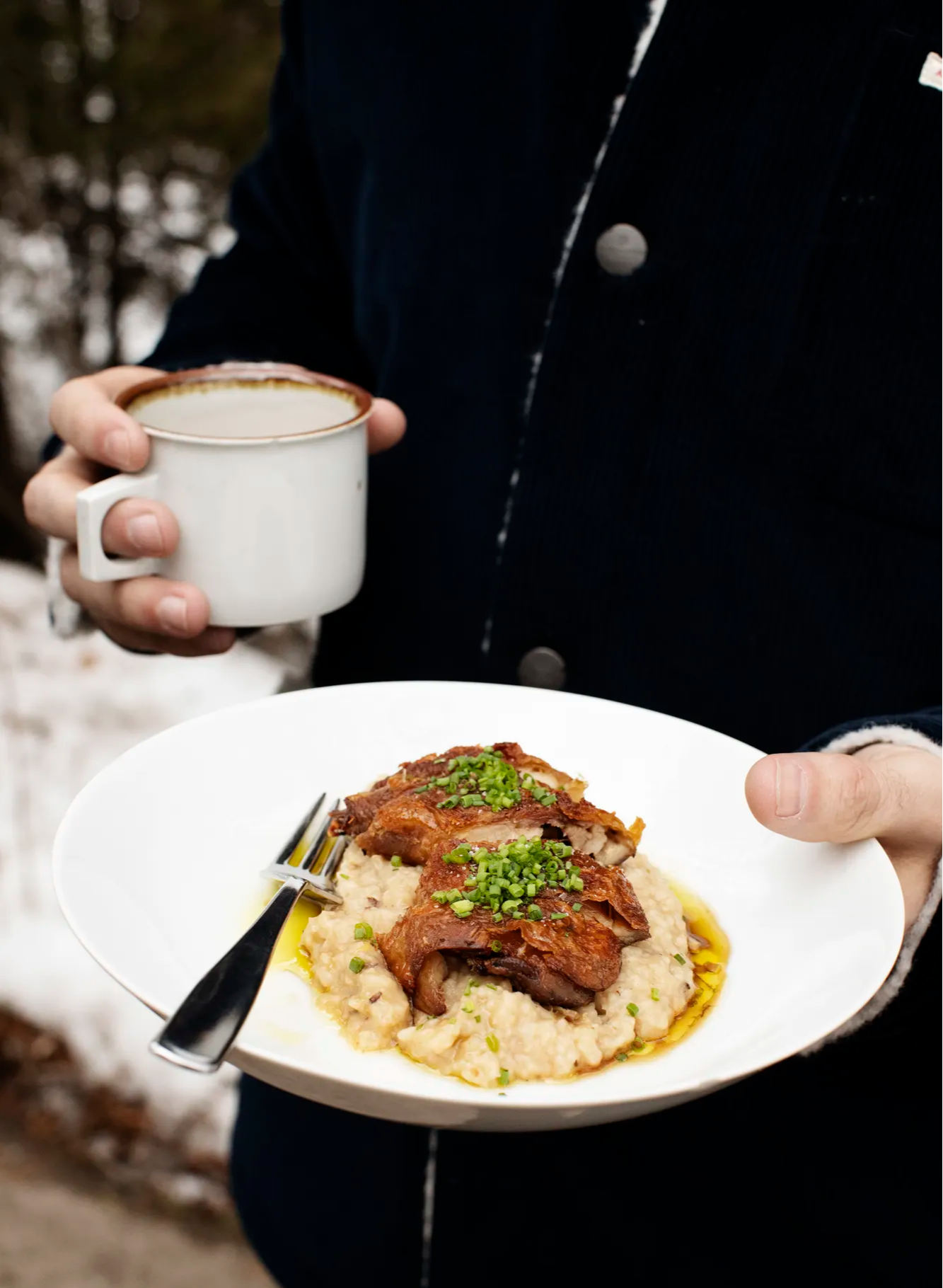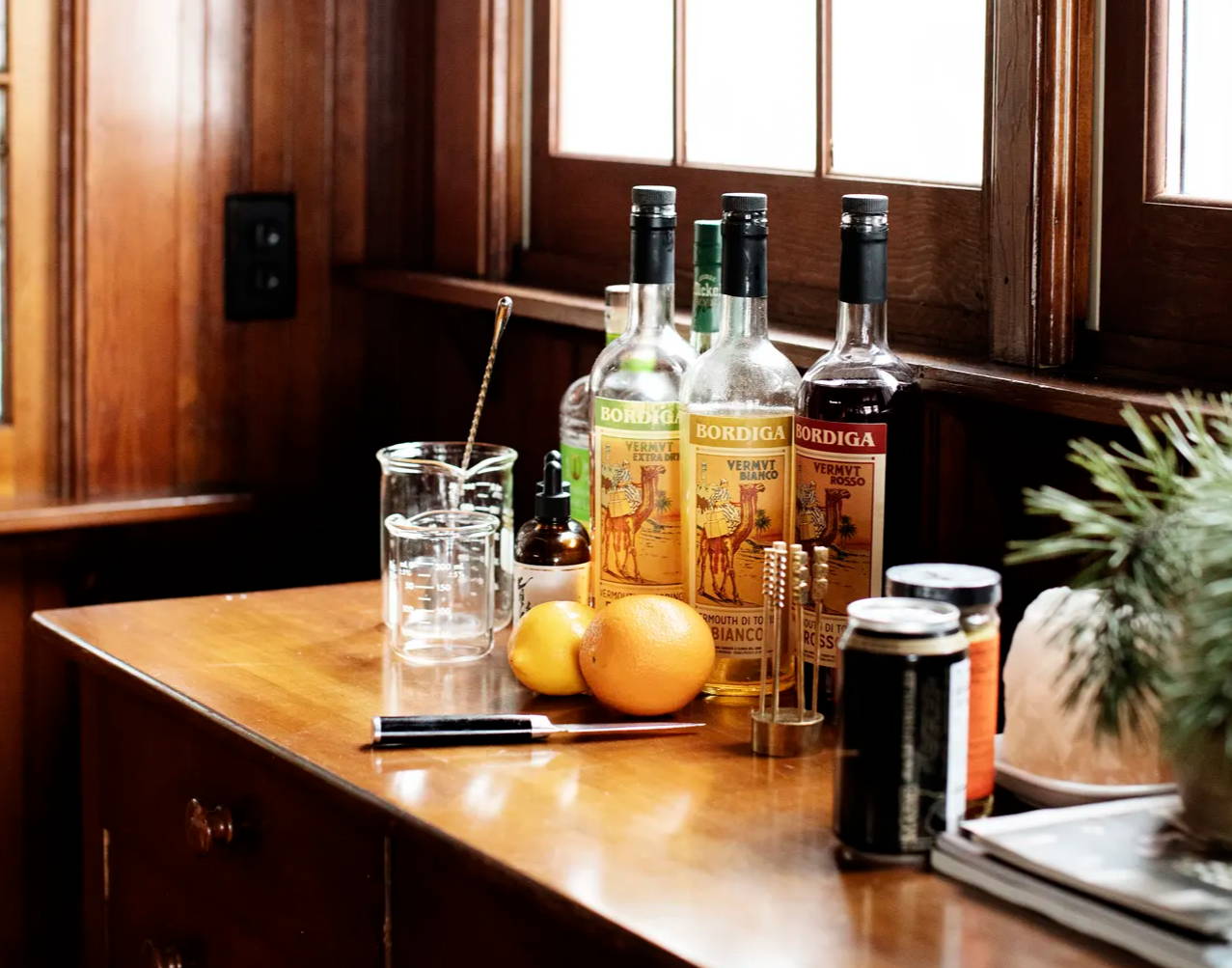 RED BEET-INFUSED VERMOUTH + TONIC
Here we are making a twist on a classic spirit + tonic cocktail, but instead of a spirit, we are pairing vermouth with tonic water, and adding another savory flavor dimension with an infusion of red beets. In addition to lending a brilliant magenta-like color to the final infusion, the earthy beets play beautifully with the bitterness of the tonic and the sweetness of the orange and the vermouth itself. Plump, salty olives round out this savory sipper.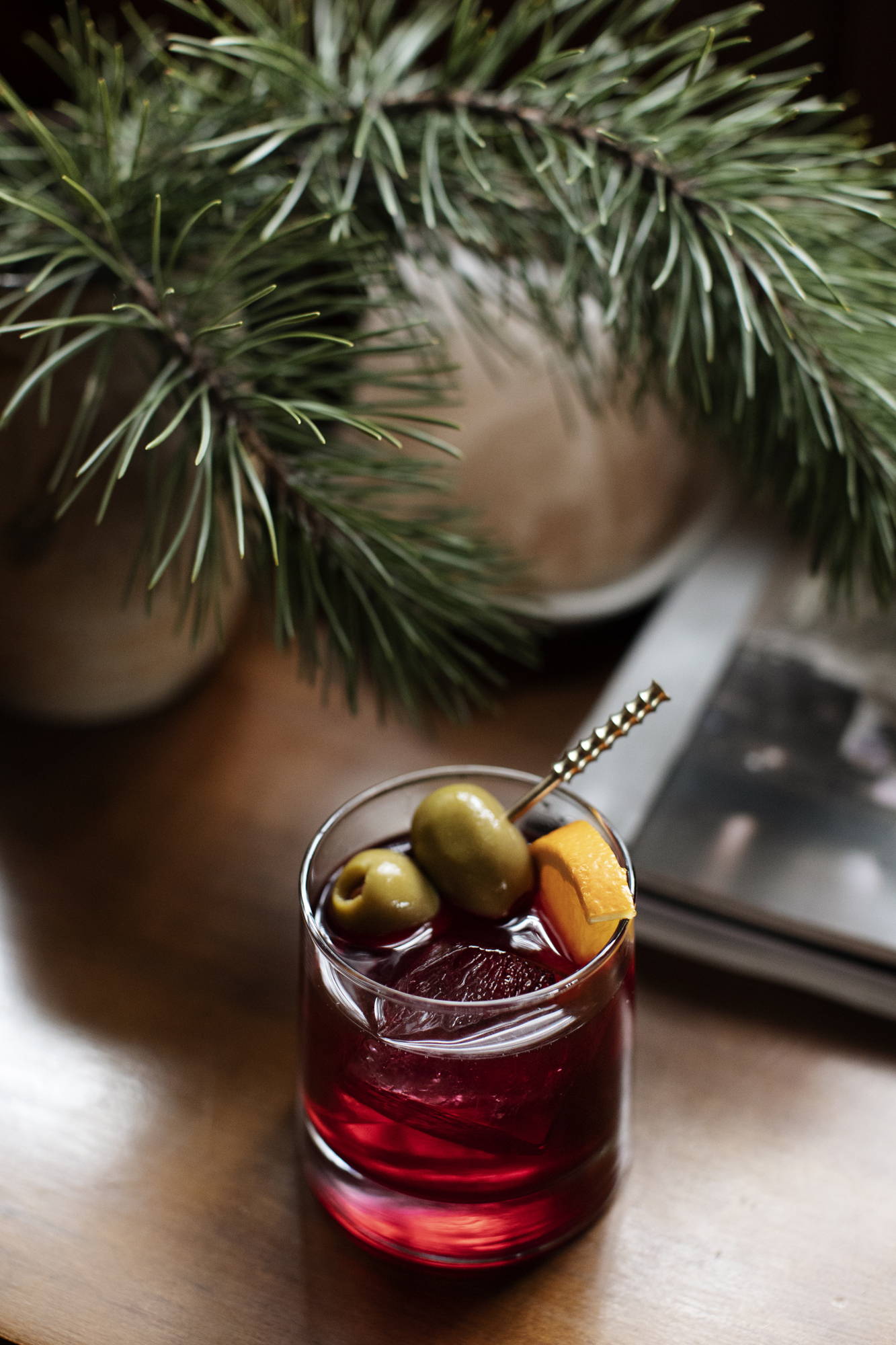 INGREDIENTS
2 oz red beet–infused Bordiga Rosso Vermouth* Best-quality tonic water Minnesota Ice shards Best-quality cocktail olives Orange slice
METHOD
In a lowball glass, add infused vermouth over shards, top with tonic water, and garnish with olives & orange slice.
*INFUSION METHOD
In a bowl or other container, combine 750 ml vermouth with
2–3 red beets (peeled and quartered),
3 bay leaves, 1 tablespoon whole black peppercorns, and several sprigs of fresh thyme. Cover and place the infusion in the refrigerator for at least 6 hours, but not more than 24 hours. Strain and rebottle. Once opened, store your vermouth (infused or not) in the refrigerator and use within one month.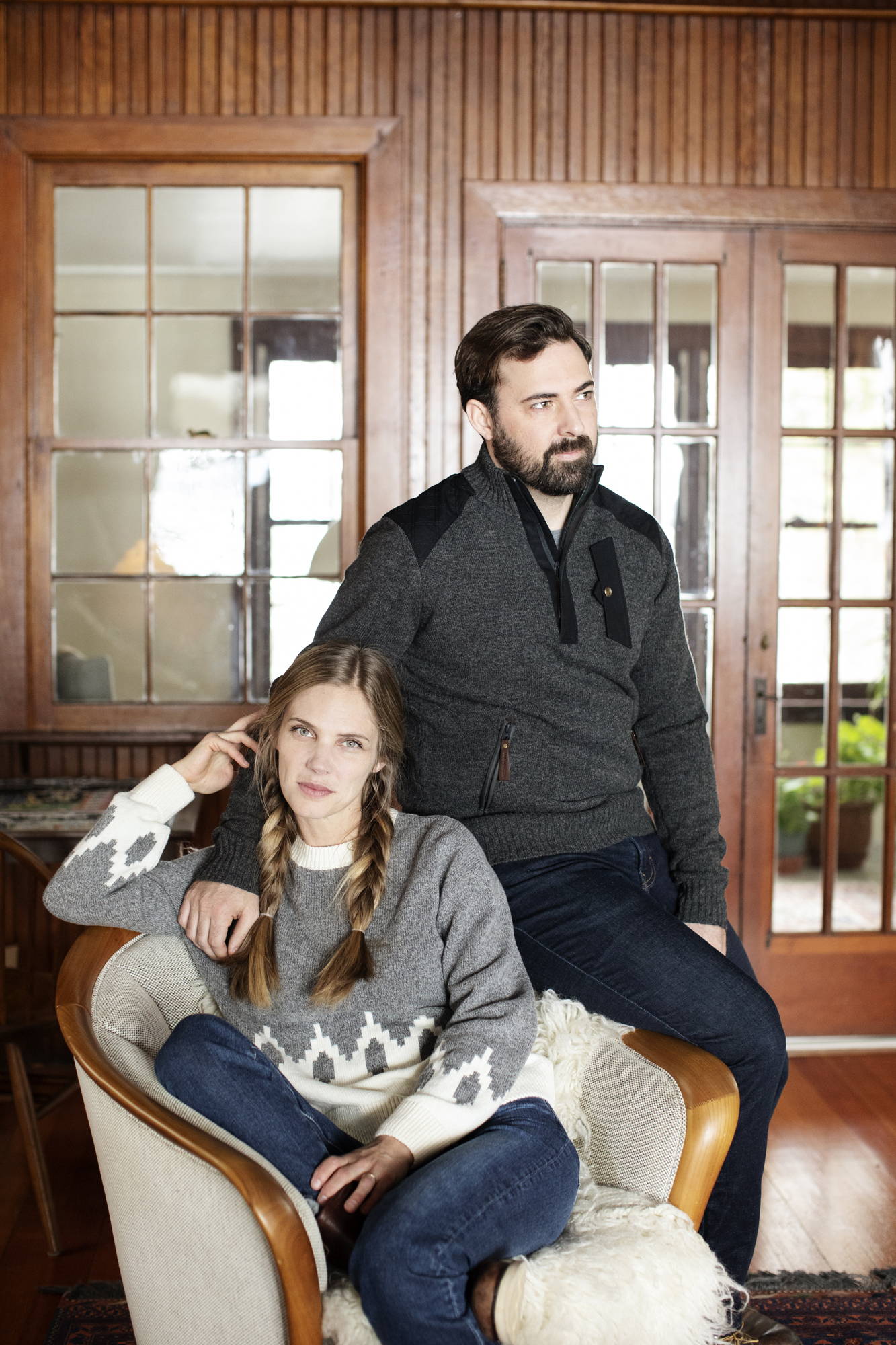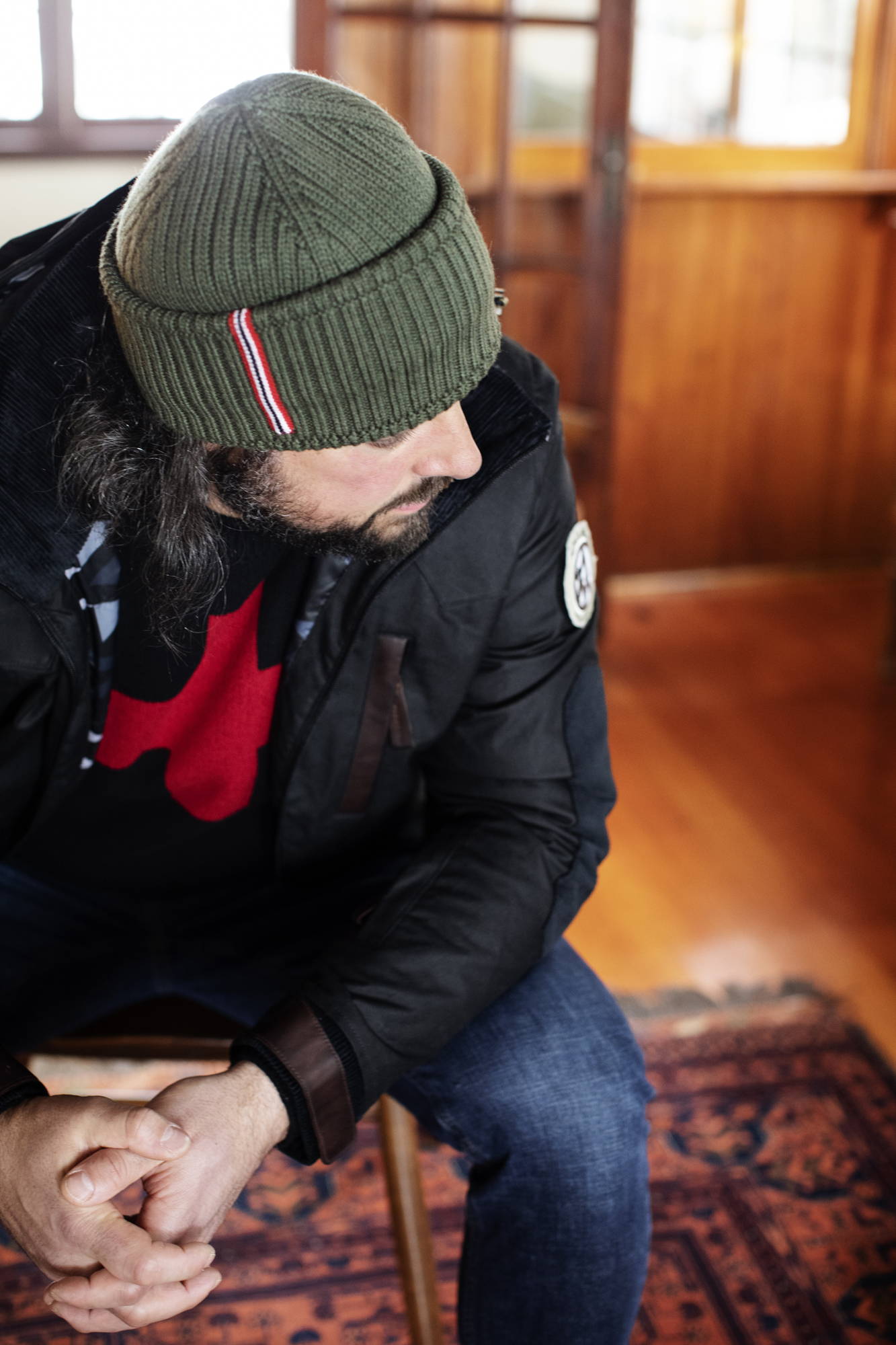 CREDITS
Photographer Eliesa Johnson • Art Direction & Lookbook Graphic Design by Grayscale • Styling & Website Design by Anna Avery
• Copy Writer John DuBois • Copy Editor Steve Waryan

SIPS + BITES: Erik Eastman (mixologist) • MN Pure Clear Ice
FACES: Nick Anderson • Anna & Kit Avery • Paul Buttenhoff • Erik Eastman • Deb Hanson
Justin Juntunen • Cara Ostrom • Amy & Jack Paul • Tom Ramy • Ashley Thaemert

LOCATION: Ely Lake, Evelyth, Minnesota
Featuring clothing and accessories from Brightwater; including pieces by Amundsen, Dale of Norway, Sandqvist, Hestra Gloves, Gitman Bros, Mischa Lampert, Parajumpers, Redwing Heritage, and others.