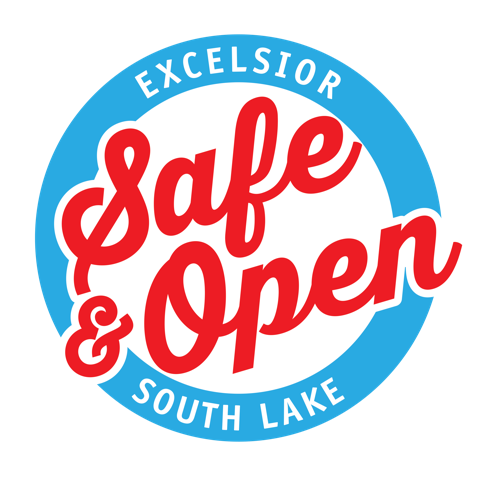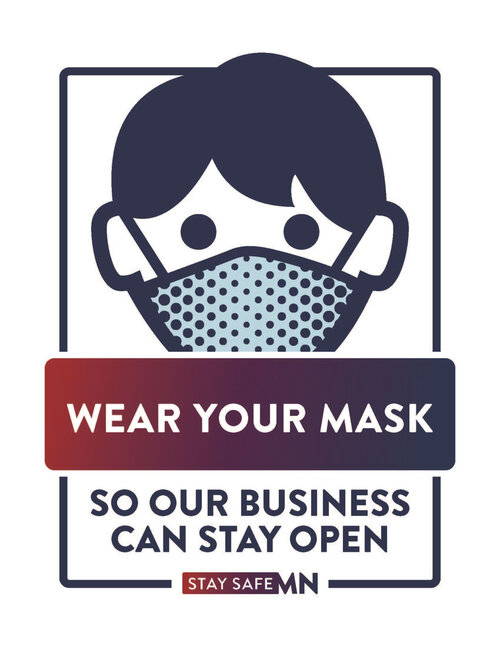 SAFE & OPEN:
We're so grateful for your support online and via curbside during these last couple months but to be completely honest, we've missed seeing your smiles, chatting about your day and helping you pick out something special in the shop.

SAFETY GUIDELINES:
Brightwater has chosen to join the Excelsior-Lake Minnetonka Chamber of Commerce, along with the Excelsior Downtown Retailer Reopening Committee, to participate in the Excelsior Safe & Open campaign. The campaign is designed to market the reopening of businesses in the Excelsior area as well as provide safety guidelines that each business agrees to participate in. These guidelines have been developed by the Excelsior Downtown Retailer Reopening Committee and include the following:
*Hand sanitizer will be available for each customer at the entry of the shop
*Masks are required
*Vinyl Gloves will be available
*Reduced occupancy to six customers at a time
*Maintain social distancing at all times
*Fitting rooms, check-out counter, POS system, and credit card terminal will be sanitized after each use
*After an article of clothing has been tried on, and not purchased, or returned, it will be steamed and quarantined for 24 hours
*Public restroom is closed
UPDATE (7/14/20)
All individuals in Excelsior shall wear a face covering in indoor areas accessible to the public
to include restaurants, retail stores, spaces of public accommodation, entertainment venues and common spaces in multi-family residential and multi-tenant office buildings or areas where people cannot practice 6' social distancing.For the purposes of this Order, "face covering" shall mean a manufactured or homemade cloth, paper or plastic covering that fully covers an individual's nose and mouth, secured to the head with ties or straps or simply wrapped around the lower face.    
See Resolution No. 2020-46 and Ordinance No. 613
Some other highlights:Enforcement - warning, $100 fine per offense. Those who enter the store who and is not willing to comply, they will be asked to leave the store/business. The City of Excelsior is looking into providing city branded masks and handing out to businesses for their customers for free - stay tuned!
Love,
Bill and the Brightwater Team